Congrats!
Now you can start saving money on your online purchases.
When you're shopping at you favorite stores, we'll automatically apply coupon codes at checkout.
How Does it Work?
Add to Chrome
Download Almowafir Coupons Finder extension to Chrome, and you're ready to go.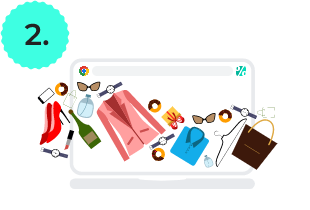 Shop at your Favorite Stores
While you shop, Almowafir finds you the best coupons to save money.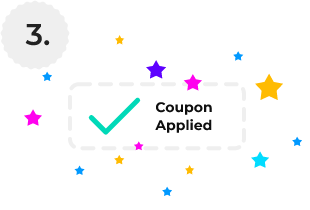 Coupon automatically added at checkout
When you'll go to the store checkout page, Almowafir will automatically apply the best coupon code to your cart.
It's that easy