Automatic
Coupon Finder
Almowafir automatically searches and applies coupons for you at checkout.
Save Money at Your Favorite Stores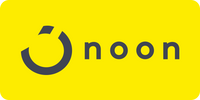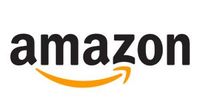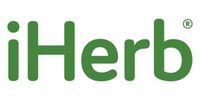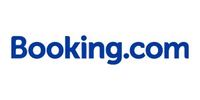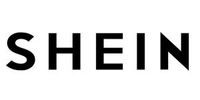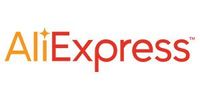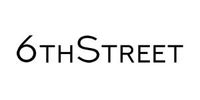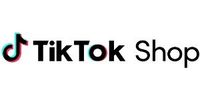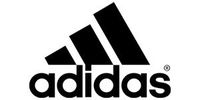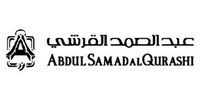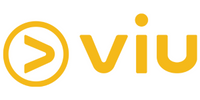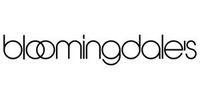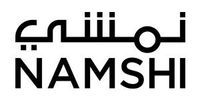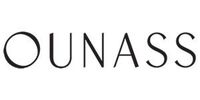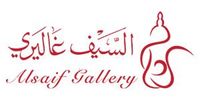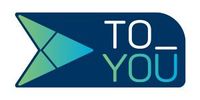 How Does it Work?
Add to Chrome
Download Almowafir Coupons Finder extension to Chrome, and you're ready to go.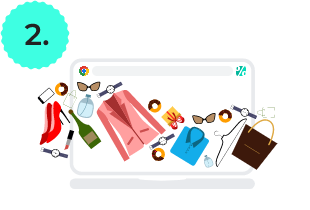 Shop at your Favorite Stores
While you shop, Almowafir finds you the best coupons to save money.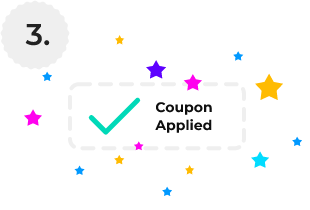 Coupon automatically added at checkout
When you'll go to the store checkout page, Almowafir will automatically apply the best coupon code to your cart.
It's that easy
Start Saving Today!
Almowafir Code Finder
Are you tired of losing countless hours of your free time while searching for the optimal coupon for your desired products? Would you like to make up for those hours by spending quality time with your friends and family?
It's 2024 – the era of ever-evolving technology and finding new ways to simplify your daily tasks is upon us. We believe people shouldn't waste their precious time by aimlessly searching for the best prices and discounts on the internet.
That's why we have assembled today to talk about the newest addition to the Almowafir team – the ALM codes finder! As one of the pioneering best coupon extensions for Chrome across the UAE & KSA – the ALM coupon finder will provide much-needed support while purchasing goods.
People have requested an automatic deal finder capable of searching for optimal discounts through coupons and codes for years now. We are happy to inform you that the waiting game has been put to a full stop – let's talk about the ALM browser extension!
How Does The (ALM) Code Generator Work?
Working tirelessly is only rewarded once you receive your monthly paycheck and start browsing for new goods and gadgets that will either restock your wardrobe or help you out with daily tasks.
Regardless of what might interest you, with the ALM codes shopping add-on, you will find your desired products at discounted prices with smart coupons through the Almowafir smart deals finder.
How does it work?
Let's get started!
First and foremost, you must remember that the ALM codes extension will only be available through a desktop. So, as long as you have a computer or laptop at your disposal, you will have the privilege of using the deal finder app.
This is important to remember as devices such as smartphones and tablets won't be eligible for using the Almowafir browser extension. There are plans for expansion on all devices, but for now, if you wish to use the ALM code generator – you'll need to hop on your desktop.
It doesn't matter which desktop or laptop you use. The device in question doesn't need to be yours – if you don't own one, you can stop by at one of your local internet cafes and freely use one of their machines.
Important thing though – you will need to register yourself through Almowafir for the extension to work! The Almowafir for chrome will require you to install Almowafir's code generator on your designated desktop first.
As soon as you install the extension, you will need to log in or create an account that will hold your personal information. The usual procedure is to link your main email account to the browser, as it will help with future shipping procedures.
Once you finish that, you can advance to your favorite stores and browser items of interest!
We highly recommend that you use the ALM code finder on one of your personal desktops, as it will remain downloaded at all times, regardless of you switching on and off your computer.
The desktops at internet cafes don't possess those functions integrated into their systems, as they wipe all personal information as soon as you log off one of their computers.
On the other hand, personal laptops and desktops save all extensions previously downloaded for you at all times. Furthermore, the link between your ALM browser extension and your e-mail will remain regardless of whether you log off or turn off your desktop.
Once you download the extension, you can head on to browse the goods you are looking for at your desired stores.
As soon as you find an object that interests you – click on the purchase icon and further follow the procedure. Most stores will ask you to fill in your personal information, such as name, address, shipment requirements, and payment methods.
Once you finish with all of that, the final tab will be composed of the list of information regarding your personal order. During this step, which is usually labeled as the checkout procedure, people usually need to manually find coupons.
With the ALM deal finder, you won't need to worry about it anymore! Before you purchase your items, you will need to click on the ALM codes shopping add-on. All browser extensions, regardless of their functions, are listed at the top right corner of your internet browser.
Click on the icon named extension – the most frequent shape of that icon is a gray puzzle.
Immediately after you click on the icon, you will be presented with the list of all installed extensions that your browser currently holds. Most users only possess a few extensions at most, so finding the ALM codes addon won't be difficult.
Click on it once you find it, and you will immediately turn on the automatic deal finder. The extension will begin loading for a couple of seconds.
During that time frame, the program will start a sequence of searching and locating all possible codes scattered across the internet. Your only job is to sit back and relax while it searches!
As soon as the loading is finished, the ALM browser extension will present you with all of the possible coupons available for your desired item. The usual outcome of this procedure will lead you to choose from two or more coupons, all of which will have different discounts.
People usually aim toward selecting the coupon that offers the highest discount on your designated item – we recommend that you stick to that objective.
All discounts listed within the ALM discount codes are free, safe, and valid. The Almowafir discount extension will never offer you unreliable codes during the checkout procedure – we care deeply for all people from the UAE & KSA!
Once you select the discount that interests you the most – you'll just need to click on the coupon and it will automatically be applied to your desired item. The discount will be visible on your screen during the checkout procedure, alongside the discounted difference in price!
From now on, your only job is to click on the purchase icon and the task is completed!
Bear in mind that you will need to select one item at a time, as the Almowafir codes shopping add-on can only search and apply coupons once per item. If you wish to purchase multiple goods, then you'll need to manually select the ALM codes add-on of each individual product.
With all of that out of the way, let's take a look at some of the featured stores:
Save More Money At Your Favorite Stores
All people from the UAE & KSA are introduced to numerous reliable online stores that offer items for all life segments – most notably Noon, AliExpress, and Fordeal. And what better way to enjoy your purchases than to apply coupons that save money on all of your orders!
Through Almowafir's new discount chrome extension, shopping for various machines and devices for your household will be both enjoyable and carefree – with the addition of saving lots of money!
Are you expecting a baby soon? Well, we are happy to inform you that we have partnered with Mumzworld to provide you with the best coupons and discounts on the latest products for your newborn babies!
What about the clothing?
As the summertime approaches, people will undeniably look for new summer clothing, from T-shirts, dresses, sandals, and most importantly – swimming shorts and costumes!
If you find the following stores interesting: FootLocker, 6th street, MaxFashion, Styli, Sun and Sand Sports, then you are in for a treat! All of the previously mentioned stores offer items that can be discounted through the use of the ALM browser extension!
And don't forget the body products! Protect yourself from the scorching sun, find your favorite bath lotions and soaps, facial skincare, and plenty of other products are available in the BathAndBody store!
Luckily for you, Almowafir will offer you discounts on your favorite skincare items – just by simply downloading the ALM browser extension!
You Won't Need To Search For Coupons Ever Again!
The time has finally come to end the era of manually searching for coupons for your favorite goods and items! With the introduction of the Almowafir codes shopping add-on, you won't need to burden yourself with searching for the ideal discount on your desired products!
Just by downloading the extension and linking it to your email account, you are free to browse through your preferred stores across the UAE & KSA without any difficulties.
All discounts are legitimate, safe, and free, so don't worry! Once you find the optimal discount on your designated items, just click on the coupon and it will be immediately applied during your checkout procedure.
Purchasing goods at discounted prices was never an easier task – ALM codes extension!