🏆Why is Almowafir GCC's #1 coupons site?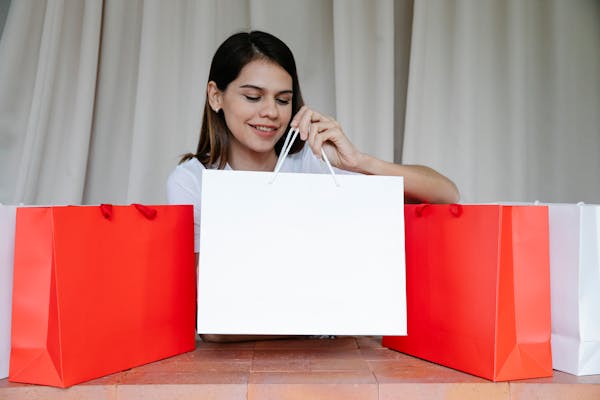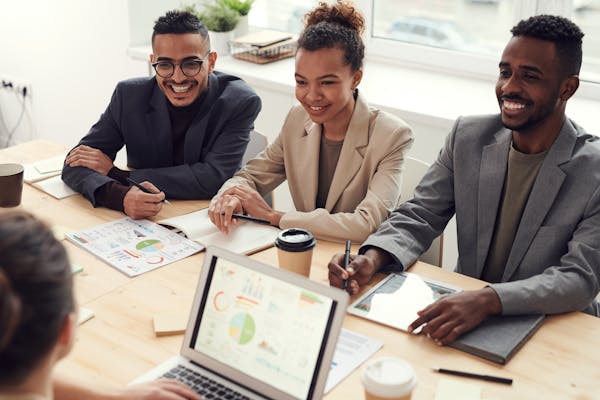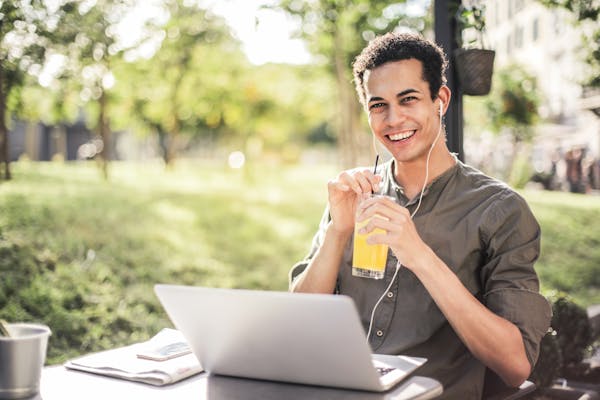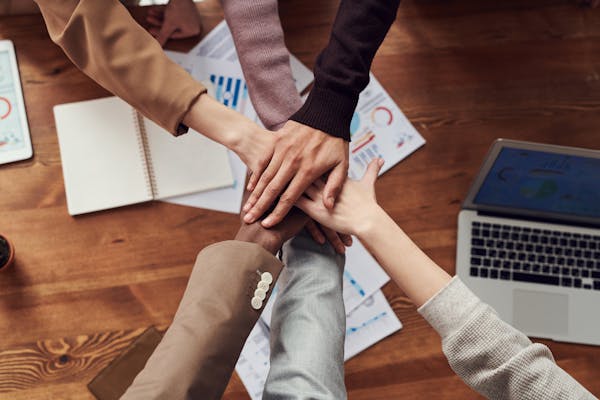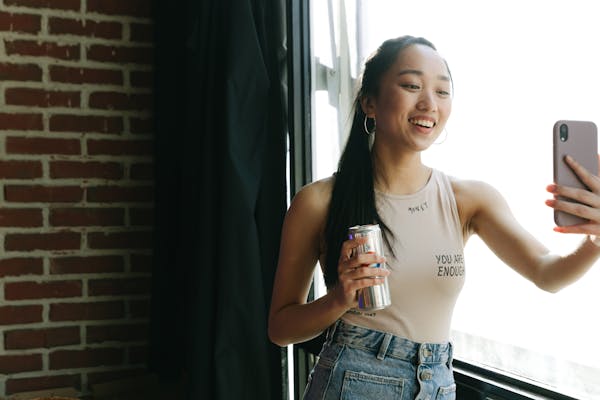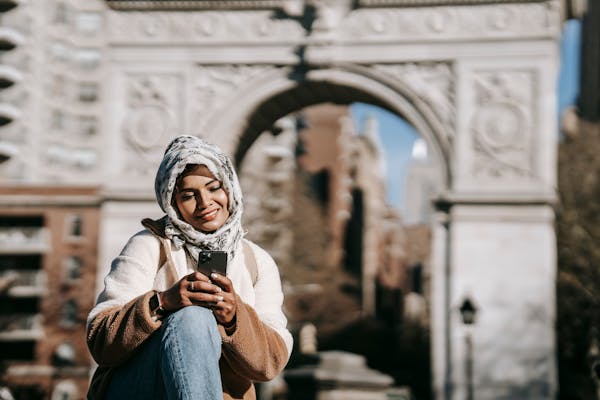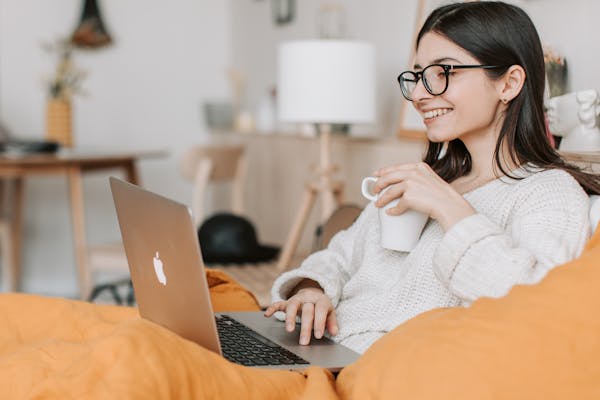 TOP International & Local Brands
We work with the top international stores so you always have a discount on the brands you want!


Best-In Class Discounts
Our local team is deeply integrated with the GCC business community so we can negotiate you best-in-class discounts at the stores you love to shop


Choose from 1000+ Stores
With over 1000 stores to choose from – you'll always find just the right coupon for the product you need!

Always Verified Coupons
Our dedicated quality assurance team works round the clock to test and update our coupons. We never waste your time and you always get the discount you need!


Join our Contests
Take part in our influencer contests – share pampering discounts with your followers and win a generous prize!


Use Almowafir Anywhere
Almowafir is simple to use and everywhere you want to be! Use our website, browser extension, coupons app and now our AI driven Gift Hunter app.


We Understand YOU
The Almowafir team is made up of savvy shoppers just like you – so we love to find the best deals and help you save money as well 😊
Scoring You the BEST Coupons & Deals is What We Do!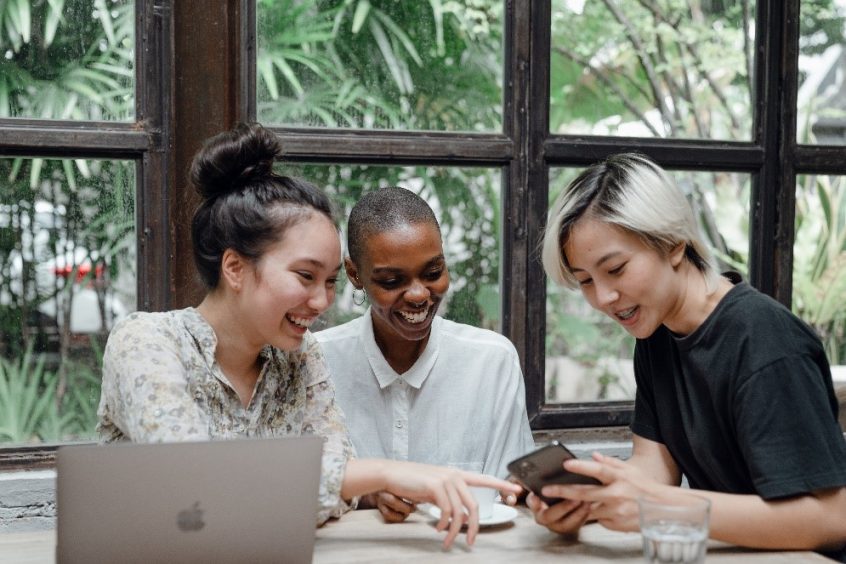 Almowafir is thrilled to be your source for online discounts
Everybody loves a good deal. At Almowafir, we get up every day excited to find you discounts on brands you love, negotiate exclusive deals for you, and quality test our codes to make sure they work every time!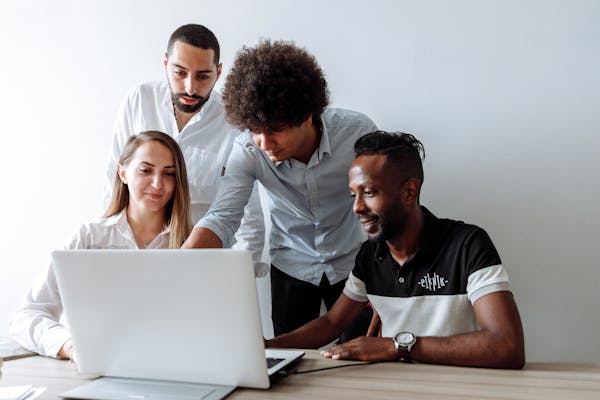 We work hard to get you the discounts on purchases you need – so you can buy more of what you really want…
How does Almowafir save you more?
💪Our BEST-IN-CLASS PROCESS is what sets us apart!
Dedication, innovation, and attention to detail result in better discounts and more savings for you:
We cultivate close relationships with top International and GCC brands like Noon, Namshi, Amazon, and Aliexpress so you get the most exclusive discounts.
We pick coupons using a team of real humans and verify them using Almowafir proprietary technology so your codes are always live.
We update codes daily with all relevant data so you always have the full picture needed to make a purchase decision.
We constantly monitor the markets with our staff of highly-trained saving professionals so you get just-dropped and lightning discounts.
We collaborate with our merchant partners to negotiate more and better discounts for you – our Almowafir Community.
We prioritize the best coupons on our page so you'll always be able to find the code that gives you the best savings.
We update all codes with concise and well-written terms of use so the validity dates and redemption conditions are clear and transparent.
🌟Almowafir Teams are All-Star!
Our professional staff is best-in-class and caring for our community motivates us to do more. Meet our Teams!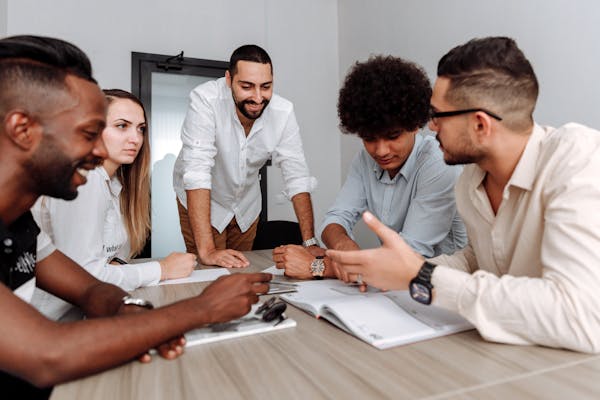 Coupon Selection and Validation Team: Our dedicated coupons team constantly monitors the market to get you the latest and best discounts, prioritizing coupons that give our community the most significant discounts and savings. Coupon picking is done by a team of real humans who run tests and validate codes daily using our proprietary systems and processes, so your codes are always live and updated. This team gets jazzed about providing users with a reliable and comprehensive selection of coupons that they can trust.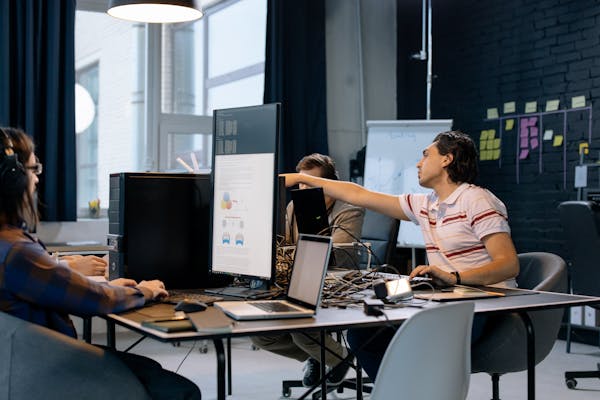 Support and Community Team: Our support team works hard round-the-clock to support each website and app customer with timely and relevant answers to their technical or coupon-related questions. This team also engages with and supports our community by engaging with users on the Almowafir social channels and gathering feedback to improve our website, app, or coupons.
Need to get in touch? Contact Almowafir Support Team:
Email: info@almowafir.com
Whatsapp: +971 58 511 3477
Business Development Team: Our awesome busdev team identifies and cultivates close working relationships with leading International and GCC brands and to negotiate discounts and deals on your behalf. With a network of 1000 businesses and counting, they are continually brainstorming and innovating win-win ways to collaborate with businesses. This team dedicates itself to offering an ever-expanding array of exclusive coupons and deals on every kind of product and service you use!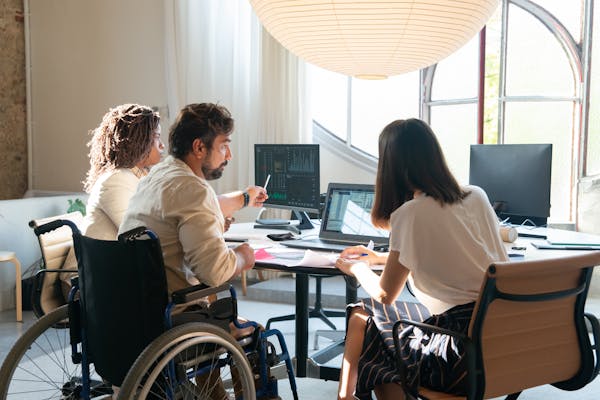 Technical Development Team: Our stand-out tech works to ensure that the Almowafir website, app, and browser extension run smoothly and efficiently so that users can easily access and use each coupon and deal. This hard-working team maintains and improves the functioning and infrastructure in our technical products, introducing new features, and improving security, as well as constantly innovating new tools designed to help our users save more money, more easily.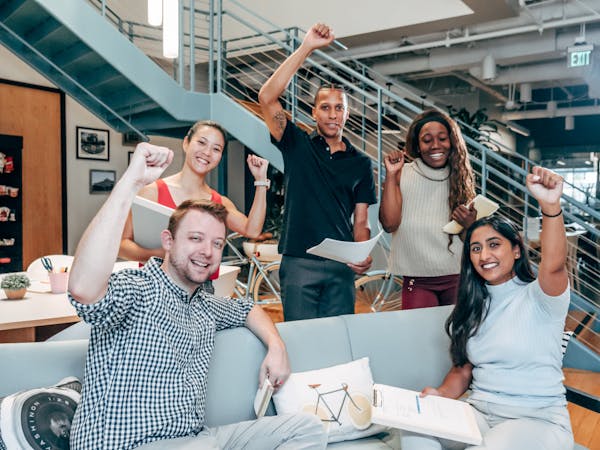 ❤️What do our happy customers say?
Don't just take our word for it – read on for reviews from our customers!
💡Be an Almowafir Influencer!
Are you an influencer who loves saving with Almowafir? Work with Almowafir to pamper your followers with hot discounts on cool products – and get extra special discounts just for your channel!
Influencers – join our team of expert purchase advisors!