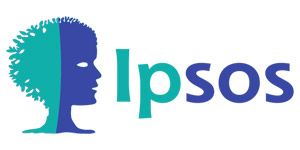 Ipsos Egypt, Ipsos UAE & Ipsos Saudi Arabia Offers For 2023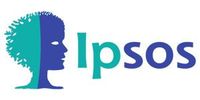 Show details
Hide details
›
Ipsos Promo Codes & Deals


Ipsos Egypt, Ipsos UAE, Ipsos Saudi Arabia, Ipsos Japan & Ipsos Jordan on Almowafir
Join Ipsos and collect points on every survey you subscribe and win prizes. Rewarding panel, a platform belonging to Ipsos, which seeks to collect the largest amount of data, statistics, opinions and decisions of consumers. Ipsos database based on multiple opinion polls from various service and market sectors. Each survey addresses a specific consumption sector in which subscribers answer all its submissions to collect the necessary data and create a database. This data is transferred to the Ipsos for analyzing and drawing conclusions to provide statistical solutions and a broad market picture. In this way Ipsos offers services to all production sectors, companies and service providers who provide their products and services to consumers by providing them with feedback so they can improve their services and products in line with the results of opinion polls, questionnaires and statistics emanating. Use your deals to subscribe with Ipsos Egypt, Ipsos UAE, Ipsos Saudi Arabia, Ipsos Japan & Ipsos Jordan.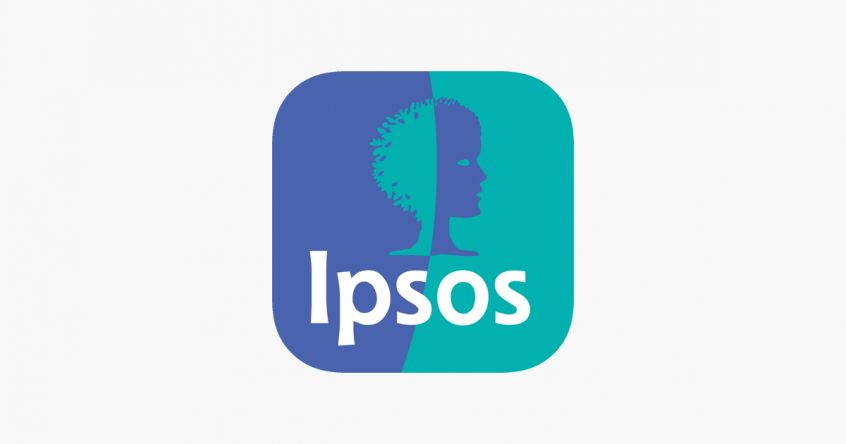 How to earn Ipsos Egypt, Ipsos UAE, Ipsos Saudi Arabia, Ipsos Japan & Ipsos Jordan points?
You can earn points for every survey you participate in. You can earn between 5-100 points on every survey you do.
How to get the reward?
When you earn enough points on each survey, you will be able to use them to redeem valuable rewards. You can check the minimum points to redeem in the rewards catalog.
What rewards are available for redeeming points?
You can exchange your balance from rewarding points for valuable rewards such as phone recharge cards, vouchers and more.
Can I transfer my Ipsos balance to another member?
No, points are not negotiable and are only for the member who earned them.
Stores like Ipsos Egypt, Ipsos UAE, Ipsos Saudi Arabia, Ipsos Japan & Ipsos Jordan on Almowafir: