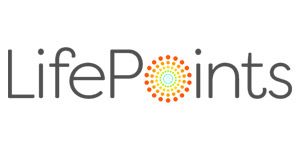 LifePoints Middle East & GCC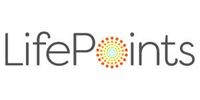 Show details
Hide details
›
Life Points Promo Codes & Deals


LifePoints KSA & LifePoints UAE on Almowafir
Life Points platform mission is to collect the largest amount of data, statistics, opinions and decisions of consumers (site members) through every survey they do to create a database that helps manufacturers and service providers around the world improve their services and products in line with the results of opinion polls, questionnaires and statistics. Join the LifePoints platform and fill in all your real data to become a member and participate in any survey that matches your demographics. You can earn from each survey reward. Check the rewards catalog.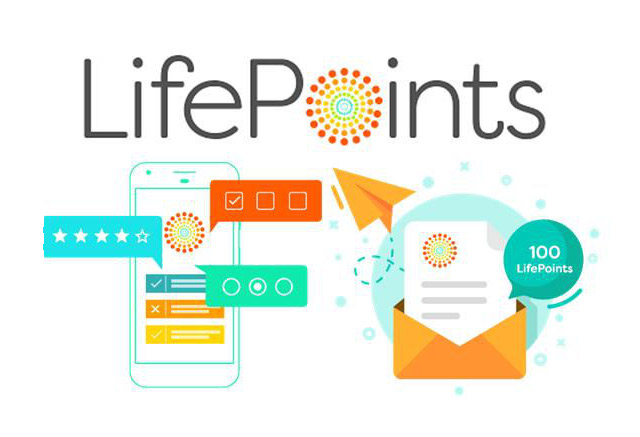 How to subscribe with LifePoints KSA & LifePoints UAE?
Go to Almowafir then go to the LifePoints page.
Click on subscribe.
Click on the offer to go to the site, then fill out the subscription form.
How to earn LifePoints KSA & LifePoints UAE points?
You will earn points with every survey you participate. Check the available points after each survey.
How to use my points?
Once you have earned enough points, you will be able to use them to redeem valuable rewards on the website or on the app.
What is the minimum number of LivePoints to get a reward?
To know the minimum number of points you have to check the rewards catalog.
What are the available rewards on LifePoints KSA & LifePoints UAE?
LifePoints has a lot of rewards such as: phone cards, smart phones, vouchers codes that you can add to your PayPal account and more.
Can I transfer my LifePoints balance to another account?
No, you can not transfer your LifePoints balance to another member or account.
Stores like LifePoints KSA & LifePoints UAE on Almowafir: