Mamas&Papas Best Deals
Still Looking?
Here are some offers you might like
Mamas&Papas Promo Codes & Deals
Mamas & Papas UAE & KSA offers one of the areas of life that need a huge budget is caring for children in the family, where their needs depend entirely on the resources of the parents. Many parents are looking for Mamas & Papas promo codes to purchase the necessary supplies to take care of their children's requirements and to raise their children in a decent manner. We have provided you with all the information you need on how to use our site to get great deals and use Mamas & Papas promo codes to buy online from Mamas & Papas high-end products like Mamas & Papas Baby Strollers.
Mamas & Papas is a leading site for everything that a child needs in all stages of his development, and what is necessary for the mother, the father in all stages of motherhood and paternity of high quality and innovative products and supplies. Its original headquarters in the United Kingdom established since 1981, and it is available online branches in different parts of the Mamas & Papas KSA: Mecca, Medina, Jeddah, Eastern, Riyadh and also in the Mamas & Papas UAE.
Products for children of all age groups, mothers and fathers of all groups are sold on the site:
1. Children's room furniture – including various beds, tables, drawer sets, cupboards and more.
2. Bedding – including blankets and pillows, monitors, upholstery, mattresses and more.
3. Room decorations – such as curtains, carpets, lampshades, baby crib toys and more.
4. Children's clothing – including pyjamas, all-in-one, coats, tops and pants, swimwear and girls' dresses and more.
5. Mamas & Papas Strollers, accessories and trolley bags.
6. Car seats – different seats for the safety of children of all ages.
7. Feeding items for children – such as special chairs for feeding children, bottles for feeding.
8. Bath amenities – such as sinks, towels, hygiene and toiletries such as diapers, etc.
9. Kids games – like music games, soft toys, playmats, calming games, travel games and many more.
10. Holiday items – including sun umbrellas for carts travel toys, compact carts, baby carriers, portable beds, and more.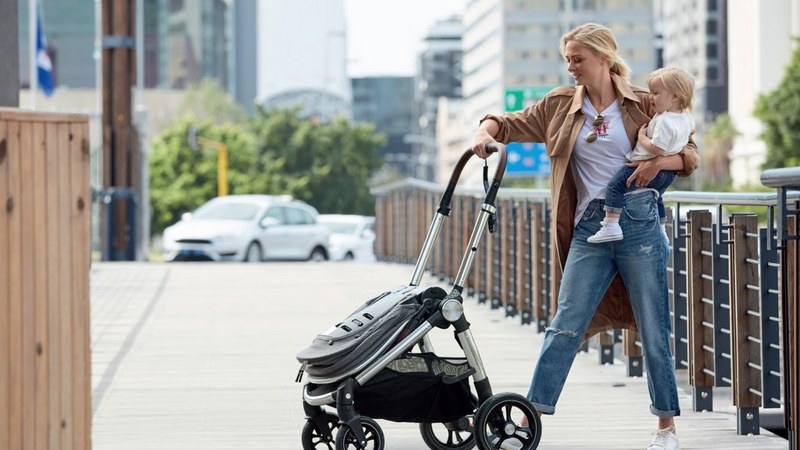 Mamas and Papas site offers an additional 75% discount on the following categories currently:
1. Children's clothing such as elegant sets for boys and girls for Eid Al-Adha including rompers, jackets, pants, dresses, hats and shoes.
2. Travel products such as Acro and Armadillo trolleys, portable beds, car seats
3. Children's furniture such as Moses baskets, children's room decorations, wall decorations, and child care supplies and
4. Toys and Gifts for All children ages.
Mamas & Papas Promo Codes are valid for use only according to their terms and conditions until the specified date. Can only be used once, cannot be exchanged for cash and cannot be used in conjunction with any other offer or sale, Inner Circle discounts are now available for orders online.
1. Credit Cards: Visa, MasterCard, American Express.
2. PayPal
3. Mamas & Papas Balance available in your account
4. AMBER points which are the loyalty program of Al Tayer Group.
5. Apple Pay
6. Cash on delivery which allows you to shop online on our website and pay on delivery of the order.
Free Delivery is available on children's furniture from 3000 SAR or more, and below that, delivery costs 150 SAR.
Products are delivered to Jeddah and Riyadh within 2-4 working days and the rest of the cities in the Kingdom within 4-6 working days. Furniture installation services are not available.

For the rest of the products other than furniture free delivery from 500 SAR or more, and below that, delivery costs 50 SAR.
Requests are delivered to Jeddah and Riyadh within 1-3 working days and the rest of the cities in the Kingdom within 2-5 working days. Delivery dates are estimated.
Mamas & Papas store allows you to return products for any reason within a period of up to 30 days from the date of delivery of your order provided that it is in the same condition with a full refund on the same method you paid.
Choose all the mother and child products and supplies you want from the site even Mamas & Papas baby strollers according to the category, brand, child's age, child gender, measurements and colors, the most popular product or price within seconds and add it to the shopping bag. But remember, before the purchase is complete, we invite you to visit Almowafir to get the best offers and promo codes and save money!