There are dozens of different online stores in the UAE where you can buy different clothing items and products, but there are only a few that are considered by many locals and tourists staying in the country to be the best in providing great products from various brands and the shop's own clothing line. One of those few great online stores is Sivvi, an established brand in the UAE (United Arab Emirates) and KSA (Kingdom of Saudi Arabia) that has been providing and delivering items for customers since 2014.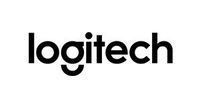 Last used 10 hours ago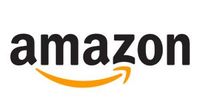 Last used 10 hours ago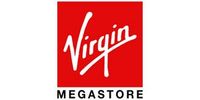 Last used 10 hours ago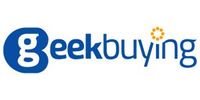 Last used 10 hours ago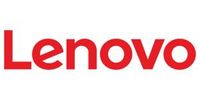 Last used 10 hours ago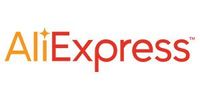 Last used 10 hours ago
Besides being able to buy clothes online through Sivvi, there are also numerous benefits of shopping through the said online shop compared to others. Here are the benefits of shopping at Sivvi.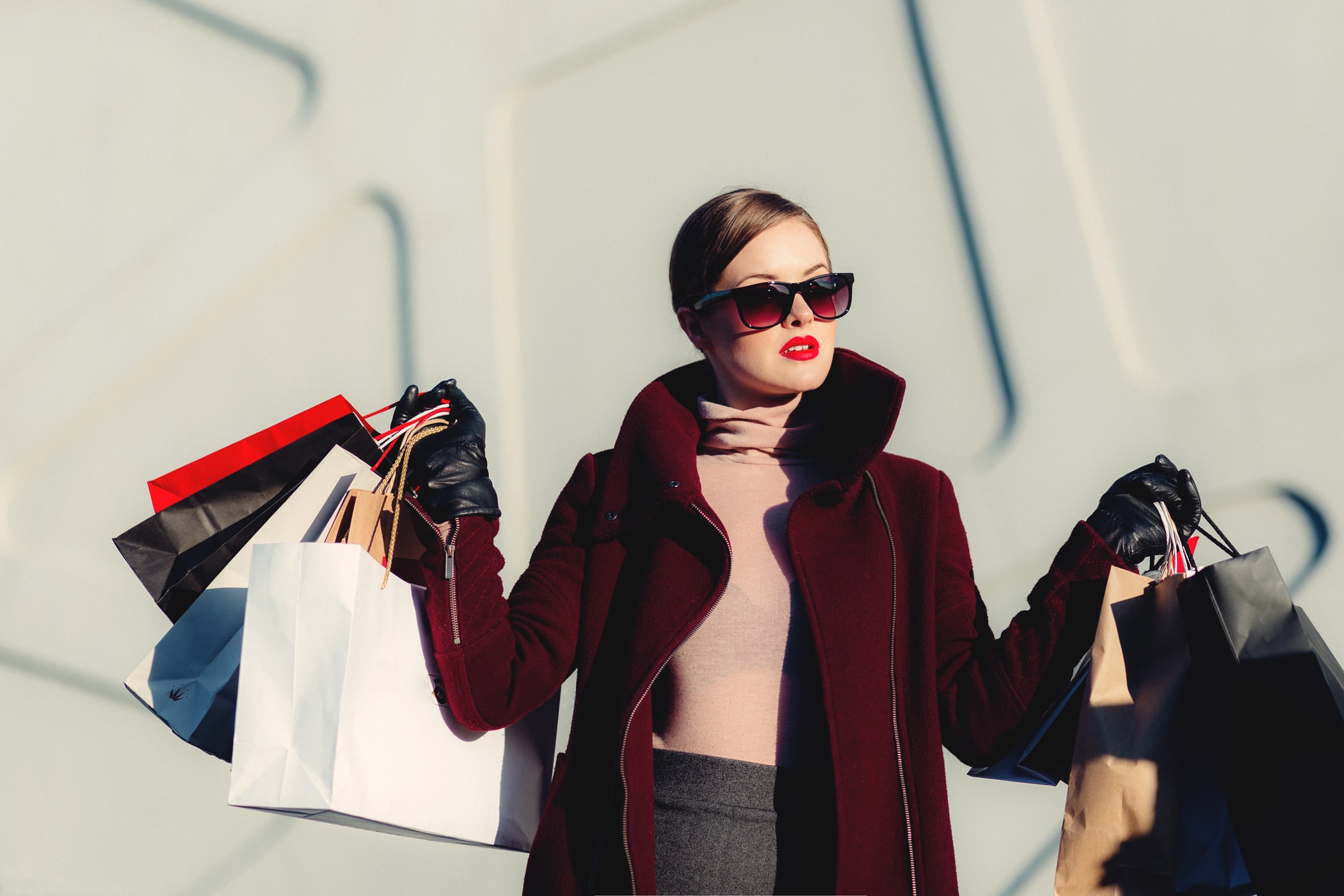 Get Big Discounts
One of the main benefits of buying clothes at Sivvi is that you will be able to get bigger discounts at the said online store because of how frequent it is to give vouchers or coupons to customers. At Sivvi, you have the chance to get up to a 35% discount through a Sivvi code that can be applied to your cart easily.
However, there are sometimes coupons that are difficult to find on the Sivvi website, so you may have to consult a coupon directory, which is a site where you can browse through lists of coupons for various partnered brands. Check out a coupon directory before ordering at Sivvi so that you can use a discount for your order.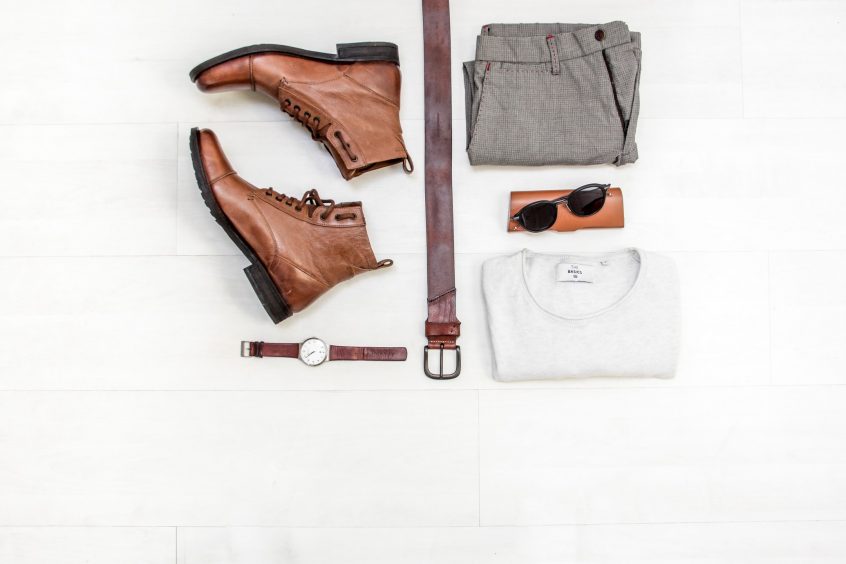 Wide Selection of Brands and Items
Sivvi is commonly known for having a wide selection of brands and items for customers to choose from, which is why it is regarded as one of the biggest online clothing stores in the UAE and KSA. So, if you are the kind of shopper that likes to buy in multiple stores and brands in malls, you will find Sivvi very convenient to browse through since you don't have to walk from store to store anymore just to look for specific products from various brands.
The wide selection of brands is only beneficial for those that want to visit only one online store due to time constraints or for convenience. Check out the "Shop by Brand" sections on the website so that you will have an easier time browsing through brands.
Get Items at Reasonable Prices
Another benefit of shopping at Sivvi is that you can buy pieces of clothing, accessories, and other items at very reasonable prices. Compared to most online stores in the UAE and KSA, Sivvi arguably has the most affordable prices for different brands and categories of clothing. So, even without applying a coupon or voucher, you will already have a bargain for buying products on Sivvi.
Moreover, you will be sure that what you are getting at Sivvi is 100% original, as they don't sell fakes or counterfeits. So, it could be said that Sivvi is one of the few most trusted online stores in the UAE and KSA, so you shouldn't worry about getting problems ordering through the said website.
Fast and Reliable Delivery Service
Sivvi is an online store that has a fast and reliable delivery service, which means that your orders will always be complete and delivered on time. In addition to being reliable and quick, Sivvi also has reasonable prices for shipping fees depending on where you live. But, Sivvi usually gives free shipping every day, so you don't really have to think about the shipping fee that would come with your order.
The shipping service of Sivvi also doesn't require you to have a minimum order, so you can order just one item, and you would have to pay for any hidden fees. But, if you want to make every purchase worth it, you should already include all the items you would like to buy so that you can use a bigger Sivvi promo code for the entire order instead of a smaller one for only one item.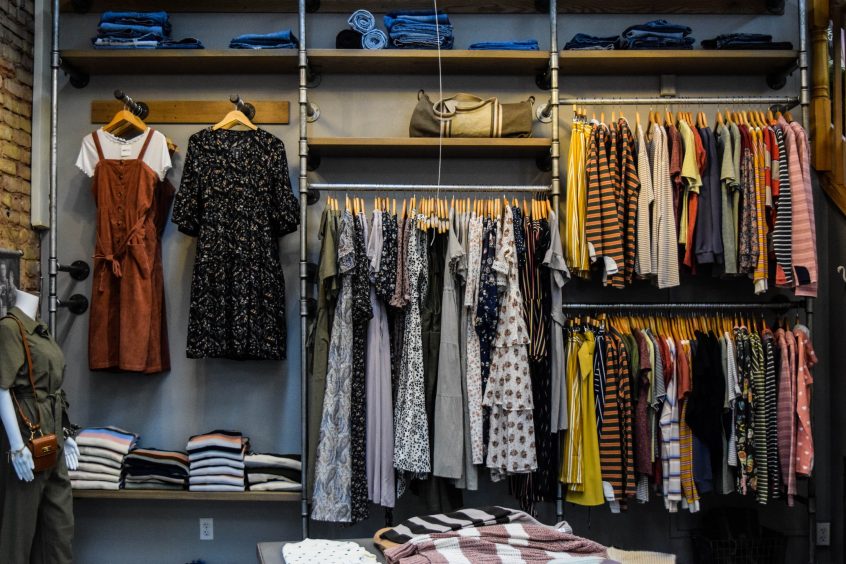 Convenient Shopping on the Sivvi App
A cool thing about Sivvi is that it has its own app where you can have a much easier time shopping for pieces of clothing through your smartphone. The app offers you a much simpler user interface where you will already be able to add to the cart your desired items on the fly. In addition, you also no longer have to provide your personal information every time you checkout since the app already saves your account's information, including your address.
If you don't have the time to browse through the Sivvi website, you can just check out the app since they both offer the same features, with the smartphone being a little bit more intuitive because of how easy it is to navigate through.
Free Return Policy
Sivvi has a free return policy where you can easily return or refund items that don't fit you or were damaged during shipping. The online store allows you to return products within 15 days from the date of purchase, which is quite a lot of days that you can use to inspect if there is anything wrong with the items you bought.
By returning items to Sivvi, you also won't be charged for shipping or for any hidden fees, so the free return policy on the online shop is truly hassle-free. Make sure that you read Sivvi's terms and conditions on their free return policy to know more about the feature.
Multiple Payment Methods
If you don't really like to use credit cards for online transactions, you can safely buy in Sivvi since it allows multiple payment methods to ensure that customers will have a choice in how they can pay for their orders. The payment system within Sivvi is also very safe, as the website ensures that your personal information, which can be your credit card number and other payment info, will be protected from hacking and data compromise.
We hope that this basic article helped you make a decision in choosing Sivvi as your preferred online store. Browse through the website first before creating an account to ensure that the shop is perfect for you.