When it comes to footwear or shoes, there are a few brands that are regarded as more popular than the others, and one of those brands is Adidas, which is also considered by many as one of the two biggest shoe brands in the world, along with Nike. Because of the brand's popularity, there probably won't be a day where you won't see at least one person wearing Adidas shoes whenever you are outside.
It also would be possible for you to have worn at least one pair of shoes from Adidas during your lifetime, whether it was for PE class, for exercise, or simply for matching your outfit with fashionable shoes. If you are currently looking to buy a new pair of Adidas shoes, we are here to help you make your decisions easier on which model to buy before you can use a Farfetch Promo Code to get discounts. So, here is a list of Adidas shoe models so that you can see which one is perfect for you.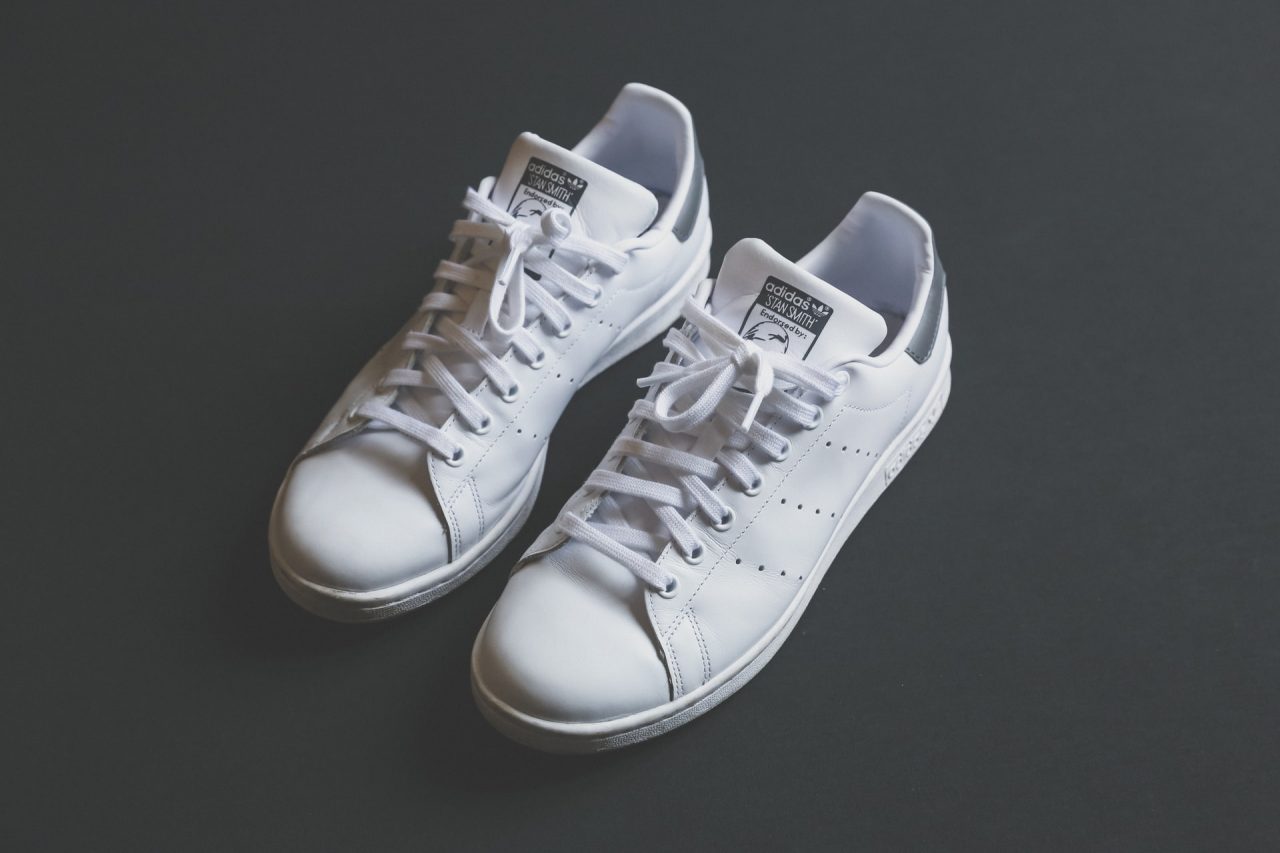 Adidas Stan Smith
One of the most popular shoe models by Adidas is the Stan Smith, which is a simple white leather shoe that features a green back tab with the classic Adidas logo, as well as a tongue logo that features the Adidas branding and a portrait of Stan Smith. Much like the Chuck Taylor All-Star, the Stan Smith is also a signature shoe worn by the legendary and famous tennis player of the same name, who signed a contract with Adidas in 1973.
The Stan Smith's simplicity is what makes it incredibly popular, as it can pair well with any kind of outfit. Besides the green back tab, you can also get the Stan Smith in a variety of colors, like a white one with a blue tab, as well as an all-black model.
Adidas Superstar
Another simple and popular Adidas shoe model to wear is the Superstar, which was created in 1969 as the low-top version of the basketball shoe called Pro Model. One of the signature features of the Superstar is the "shell-toe," a plastic toe that is shaped like the shell of a clam.
Similar to the Stan Smith, the Superstar is well-known because of its simplicity, although the Adidas branding is much more prominent on this model since it features the signature three black stripes as opposed to the dotted stripes on the Stan Smith that looks hidden from certain angles or distances.
Adidas Gazelle
If you are a true fan of suede shoes, then you should definitely get the Adidas Gazelle. The Gazelle features a suede upper that is accented by leather stripes and a back tab that are usually white in color. If you look at the shoe closely, you will see that it combines elements found in both the Superstar and the Stan Smith. The three stripes on its sides are the Superstar feature, while the slimmer and lower profile look is what you would expect from the Stan Smith.
What's great about the Gazelle is that its suede upper can come in a variety of colors, so it is much more colorful compared to the first two models mentioned on this list. However, the downside to this shoe model is that its suede can be difficult to clean, so make sure that you take care of it properly so that it would last longer and it would look good for many months or years. If you want to get the Gazelle at a lower price, be sure to use a Farfetch discount code before ordering the item.
Adidas Ultraboost
For something more "modern," you should check out the Adidas Ultraboost, which was originally designed as a running shoe but became more popular as a lifestyle shoe because of how comfortable it is to wear while running errands or doing any activities outdoors. The comfort of the Ultraboost primarily comes from its Boost midsole, which is composed of compressed pellets of polymer material that will make you feel like you are walking on clouds.
In addition to the midsole, the Ultraboost is also comfortable when it comes to its upper, as it features Adidas' Primeknit technology that utilizes fused yarn for flexibility and stability. There are also many versions of the Ultraboost available today, but for a "classic modern" look, you should get the first version, which is currently called "Ultraboost 1.0 DNA."
Adidas Ozweego
The "chunky shoe" trend has been going on for many years, and if you want to follow the trend on a relatively small budget, then you should purchase the Ozweego, which is a modern take on the classic chunky shoes that you would often see in the 90s and early 2000s.
The Ozweego features an exaggerated midsole that has many curves and patterns, as well as a comfortable upper that features multiple layers of fabric and other materials that make the shoe more durable and stable. While the Ozweego does look chunky, it is fairly lightweight, unlike regular chunky shoes that are often so heavy that they are uncomfortable to wear.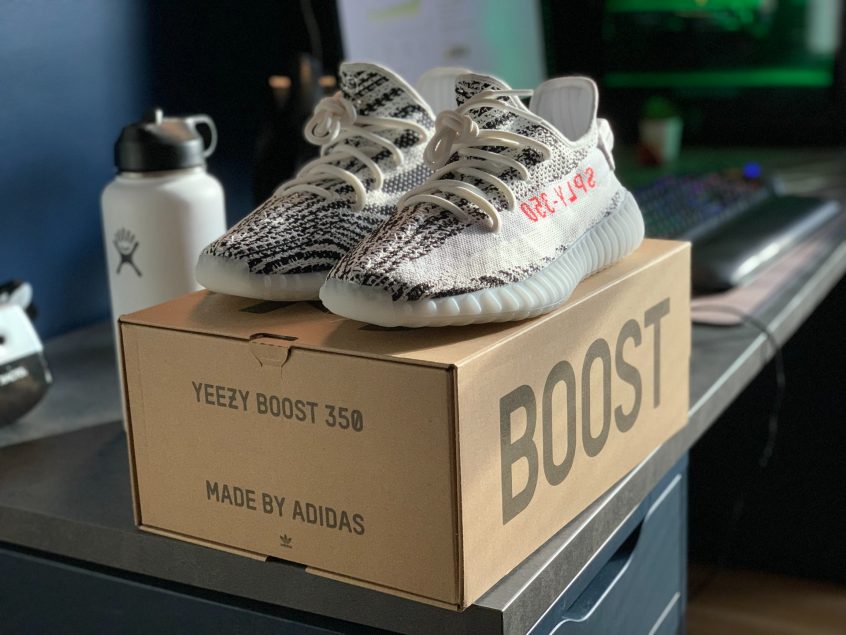 Adidas YEEZY Boost 350 V2
One of the best streetwear shoe models that you can buy today is the Adidas YEEZY Boost 350 V2, which was launched in partnership with iconic rapper Kanye West under both Adidas and West's YEEZY brand. Same as the Ultraboost, the YEEZY Boost 350 V2 features Boost midsole for comfort, although the Boost technology is encased inside a TPU exterior for better stability and less "springiness."
While there are already a lot of YEEZY models to choose from, the most popular from the brand is truly the 350 V2, which is a low-top and low-profile shoe that doesn't even feature prominent Adidas or YEEZY branding. However, it does have the "SPLY-350" text written on its colored (or sometimes non-colored) stripe at the sides, which is supposed to indicate its model number.
So, those are just some of the popular Adidas shoes that we think would be suitable for you. Of course, what we added to this list are just shoes that are primarily worn casually, but if you want something that you can use for exercise or workouts, there are dozens of different shoe models to choose from. Check out the best online stores on the internet to know more about the newest models from Adidas.