Dolce and Gabbana is considered by many to be one of the most popular fashion brands in the world, as there are millions of people that buy and wear the items that this brand produces and sells in retail stores and online shops. Despite not being considered a luxury brand by many people, Dolce and Gabbana is still a highly respected fashion house because of its popularity outshining even some of the most luxurious brands in the industry.
Dolce and Gabbana, also referred to as Dolce & Gabbana and D & G, was founded in 1985 by Italian fashion designers Stefano Gabbana and Domenico Dolce in Legnano, Italy. While a relatively new brand compared to others, Dolce and Gabbana quickly became popular because of their many lines of products that are high-quality and trendy, and you can buy some of them on Namshi while using a Namshi Code. If you are currently staying or living in KSA or UAE, here are the Dolce and Gabbana items that you should get.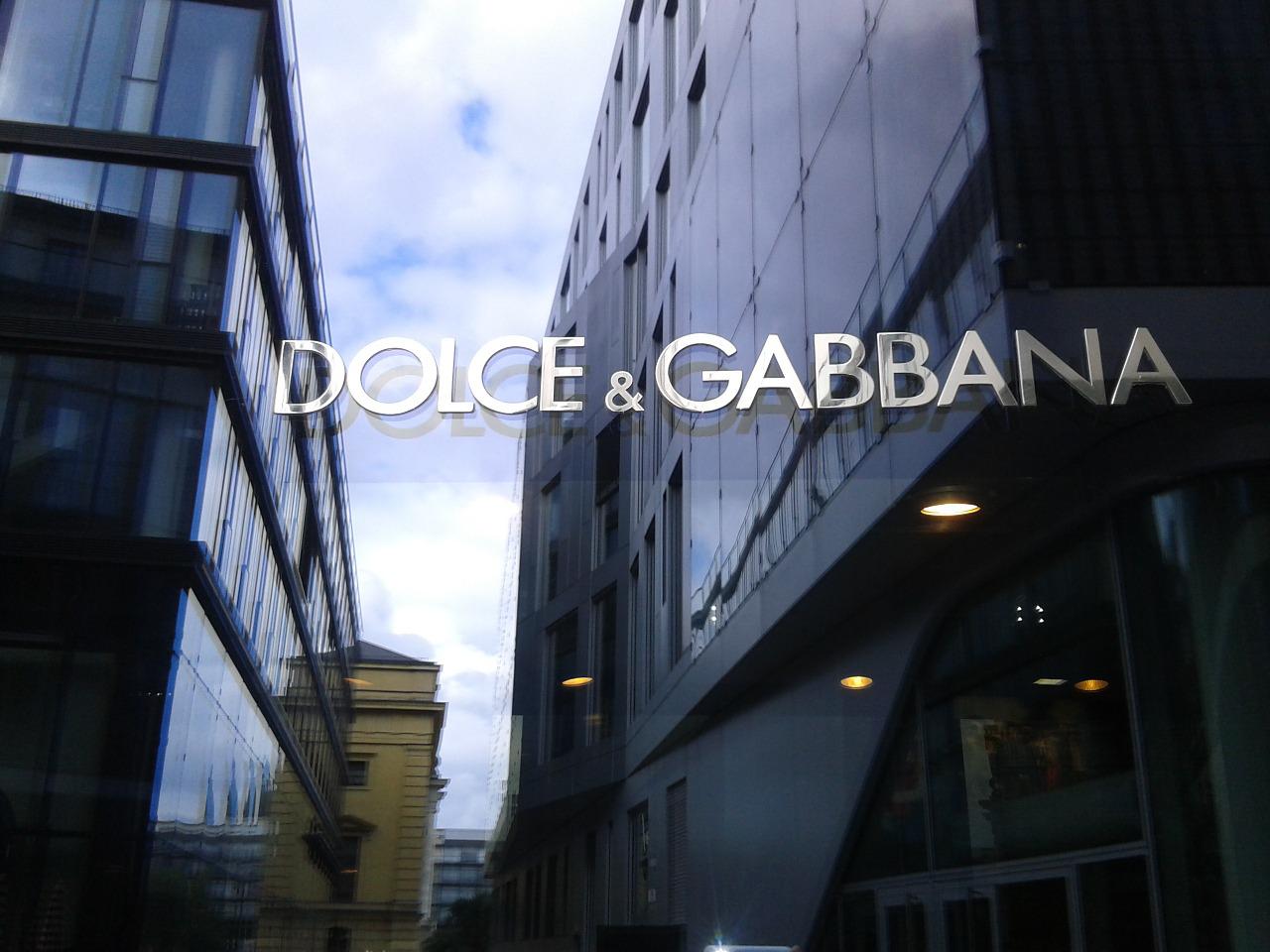 Light Blue Perfume
One of the most popular fragrances by Dolce and Gabbana is Light Blue, which is a perfume that was developed by Alberto Morillas and has a very intense fragrance. The Light Blue perfume is described to have an intense citrusy smell that is brought by mandarin orange and frozen grapefruit, but it also has a relatively flowery smell due to the juniper and salty marine accord added to the fragrance.
T-Shirt with Multi-Colored DG Patch
If you want a relatively simple Dolce and Gabbana shirt, then you should get the T-shirt with Multi-Colored DG Patch, which features the small D & G logo that has multiple colors layered on top of each other. This t-shirt has an oversized fit, so the sleeves would be longer and bigger in appearance. If you like streetwear, then this shirt will fit right in your wardrobe.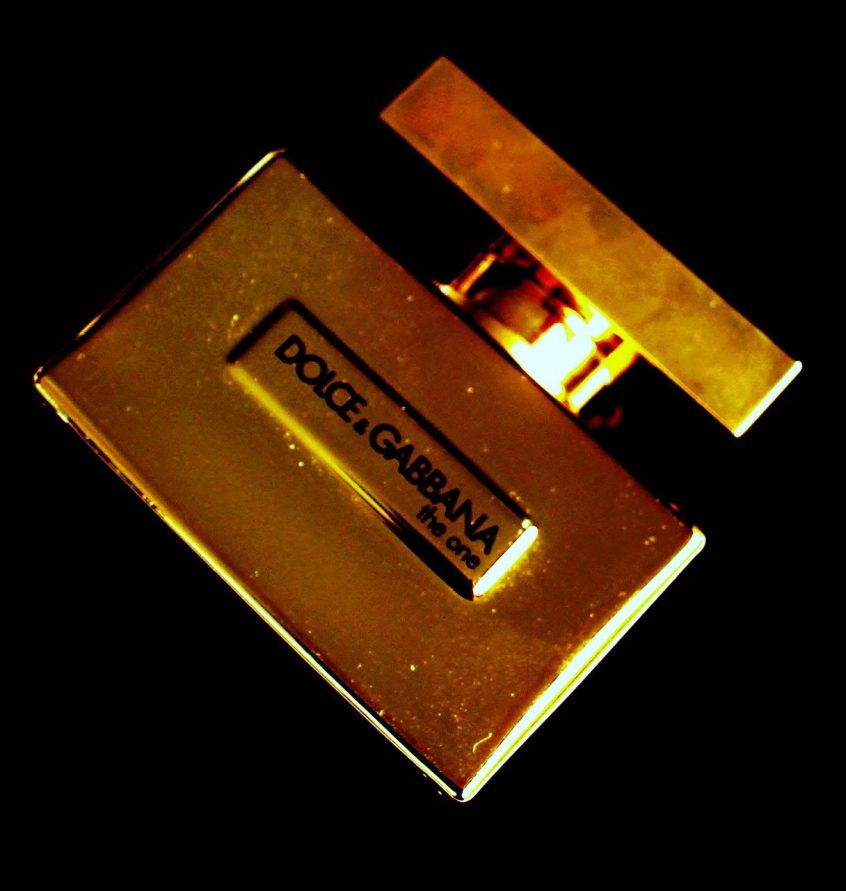 Dolce Shine Perfume
Another popular fragrance that Dolce and Gabbana sells is Shine, which has a similar fruity scent as the Light Blue, but instead of orange, Shine is highlighted by notes of mango and grapefruit. In addition, there is also a hint of jasmine in this perfume, which makes it feel a little bit fresher than the Light Blue. The Shine perfectly encapsulates the fragrances that you would usually smell on a summer day at the beach.
Space Sneakers
For people who like weird but fashionable shoes, the Dolce and Gabbana Space Sneakers may be the perfect pair of shoes for them, as it has a very eccentric design with a thick and overlapping midsole and multiple layers of materials in the upper. The Space Sneaker can come in a variety of colorways, and most of the colorways of this shoe have weird color combinations like neon green/maroon/light blue. However, there are also simple colorways like black/red/white and white/red.
The One Perfume
One of the best-sellers and Dolce and Gabbana's fragrances line is The One, which is a perfume that has top notes of mandarin orange, Bergamo, peach, and lychee, while also has the base notes of vanilla to balance the citrusy scent with a very sweet fragrance. Moreover, The One also has a heart note of Madonna Lily to add a little bit of freshness to the scent without making it smell too musky. Use a Namshi Coupon so that you can buy The One perfume at a discounted price.
Calfskin Portofino Light Sneakers
The classic sneakers in Dolce and Gabbana's footwear line are the Portofino, which is created as a tribute to the flag of Italy, as it features a large print on the sides that features the vibrant colors of the Italian flag and the words "Made in Italy." As its name suggests, the pair of Portofino sneakers have an upper that is made from calfskin, and its footbed is also made from the same material for extra comfort. The sneakers also have a branded heel cup that would keep your feet in place whenever you are walking or running.
Light Blue Forever Perfume
The Light Blue perfume received an update in 2021 in the form of Light Blue Forever, a brand new scent that carries the same fragrances as the original but with a refreshing twist. Instead of an intense fragrance that you would normally find in Light Blue, the Light Blue Forever features a fresher and softer scent that is brought by white floral notes and orange blossoms.
Pour Femme Perfume
A fragrance that is specifically made for women is the Pour Femme, which is a perfume that is supposed to be more sophisticated than most of the perfumes in the fragrances line of the brand. The Pour Femme has notes of sweet gourmand (marshmallow and vanilla) that smells youthful on its own, but it is accompanied by fruity notes like mandarin orange and raspberry. If you want a fragrance that is a little bit sweeter, you should get the Pour Femme.
DG6144 501/8G Sunglasses
One of the most luxurious-looking pairs of sunglasses that Dolce and Gabbana designed is the DG6144, which features a thick frame that makes it perfect to wear alongside fancy pieces of clothing like sweaters, coats, dresses, and more. What makes this pair of sunglasses fancier is the gold D & G logo on each side of the frame, which very much emphasizes who made the sunglasses. However, because of its extravagant design, this pair of sunglasses may not be suitable for simpler outfits, so you may need to pair this with highly stylized clothing.
Dolce Garden Perfume
The last item on this list is the Dolce Garden, a perfume that serves as a partner for Shine since they both focus on summer fragrances. Unlike Shine, the Dolce Garden perfume is more directed toward the sweeter scents of summer, which include coconut, ylang-ylang, and vanilla. Because of its sweeter fragrance, the Dolce Garden perfume is more suitable for women or for people that like a softer scent compared to the Shine perfume.
These are the ten best Dolce and Gabbana items that you should buy if you are in the UAE. You have the choice of buying these items in retail stores in the country, or you can just buy them online in the brand's own online store or in online shops that carry the brand in their catalog.