The Best Mobile Phone Offers And Sales – 2023 Mar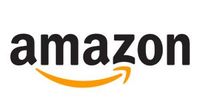 Last used 10 hours ago
Show details
Hide details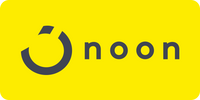 Noon Coupon – Mobile Phones 60% + 5% Extra
Noon Coupon OFFER. Save 60% on the hottest mobiles – Samsung, Huawei, Xiaomi, Apple. Use your Noon Code for extra 5% – our Noon Discount Code is worth an added 25 EGP!

Verified Coupon

Last used 10 hours ago
Show details
Hide details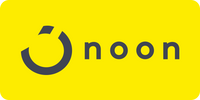 Verified Coupon

Last used 10 hours ago
Show details
Hide details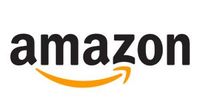 Last used 10 hours ago
Show details
Hide details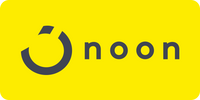 Verified Coupon

Last used 10 hours ago
Show details
Hide details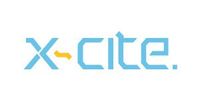 Last used 10 hours ago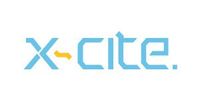 Last used 10 hours ago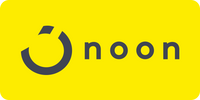 Last used 10 hours ago
Show details
Hide details
Best Deals for Mobiles
Mobile phones have unquestionably improved the quality of our lives. Some of the many reasons why phone is becoming more important include the ability to stay connected with friends and loved ones, to do business with colleagues, and to send and receive email. Today's high-tech mobile phones are not only capable of making and receiving phone calls, but also of storing data, taking photos, and performing complex functions.
When shopping online, you may find smartphones in almost any store, but it's much more exciting to purchase them for a considerably lower price using discount or coupon codes! So Almowafir's extensive list of the best mobile phones is the ideal approach to guarantee that.
Apple, Samsung, Xiaomi, Huawei, and Google are just a few of the many major mobile phone manufacturers you'll find on Almowafir. As an added bonus, if you'd rather go with a reseller like Noon or Amazon, Almowafir provides fantastic discounts for these stores.
Amazon – Get Up To 30% Off On All Electronics With Amazon UAE Coupon Code
Amazon is a one-stop shop for all of your shopping needs, no matter where you are in the globe. Only high-quality goods from a wide variety of brands are available to Amazon shoppers
Amazon website has the broadest selection of electronics, including TVs, best smartphones and accessories from the top brands at the lowest rates. Create an account and shop from a wide range of brands, including Apple, Samsung, Huawei, ONEPLUS, and Nokia as well as Oppo and Realme!
Visit Almowafir website and grab your coupon code to receive a discount of up to 30% on all electronic items!
Great Smartphone Deals On Amazon – Mar 2023
In search of the ideal mobile phone? Let's take a glance at some of Amazon's best offers on well-known companies' latest smartphones and their feautures.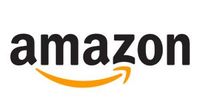 Go to
amazon.com
and paste the code at checkout to get your discount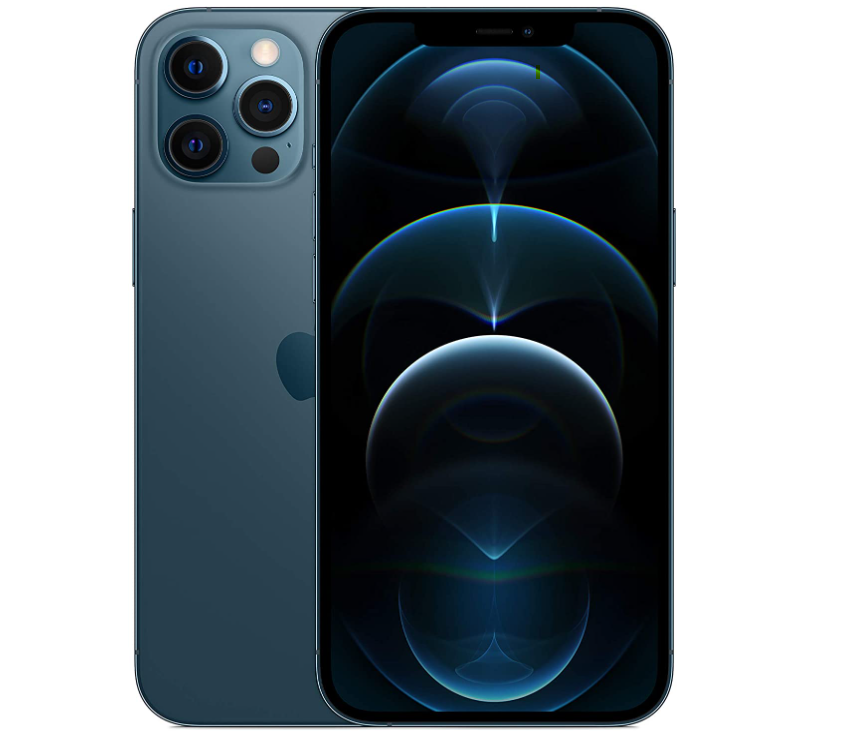 Screen size: 6.7 inch Super Retina XDR
Operating system: iOS 14, fast charging via USB Power Delivery
Battery capacity: 3,687 mAh
Internal storage: 128 gb
Camera quality: Pro camera system with 12MP Ultra Wide, Wide and Telephoto cameras; 5x optical zoom range; Night mode, Deep Fusion, Smart high dynamic range hdr 3, Apple ProRAW, 4K Dolby Vision HDR recording
Mobile price: AED 3,699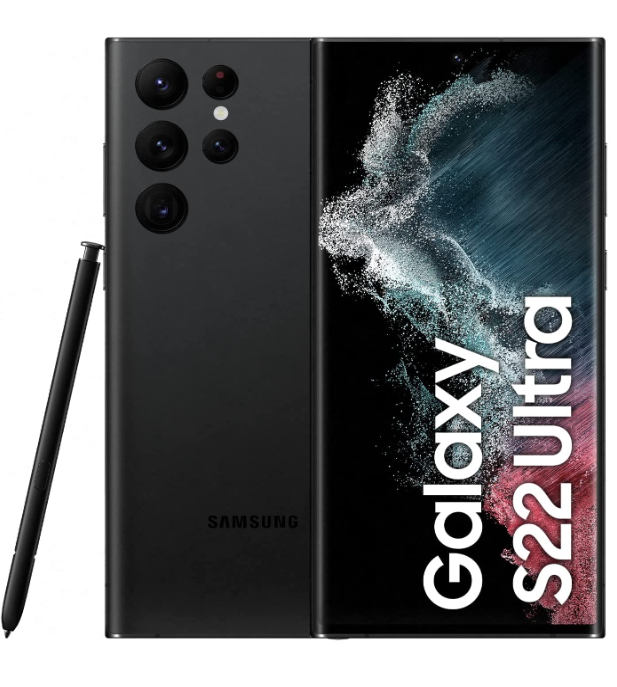 Model name: Galaxy S22 Ultra
Brand: Samsung
Dimensions: 6.43 x 3.07 x 0.35 in
Screen size: 6.8 inch
Display: Dynamic AMOLED 2x display with an adaptive 12oHz refresh rate
Operating system: Android 12, One UI 4.1
Internal Storage: 512 gb
RAM: 12 gb
Network type: 5G, LTE, Wi-Fi, Bluetooth, Ultra Wide Band
Smartphone camera:

Main camera: 108MP (12 MP binned), ƒ/1.8 aperture, 1/1.33″ sensor, PDAF, OIS
Ultrawide camera: 12MP, ƒ/2.2 aperture, 1/2.55″ sensor, Dual Pixel PDAF
First zoom: 10MP, Dual Pixel PDAF, OIS, 3x optical zoom
Second Zoom: 10MP, Dual Pixel PDAF, OIS, 10x optical zoom
Front camera: 40MP, ƒ/2.2 aperture, 1/2.8″ sensor, PDAF
Jumbo Electronics
In the UAE, Jumbo Electronics Company Ltd is the most trusted name when it comes to purchasing the most cutting-edge electronics, including HD high dynamic range TVs, smartphones, computers with 32 GB RAM, household appliances, musical instruments, and networking gear. Products that can be found on their website are both of great quality and come at costs that are affordable for customers of all financial means since you may find smartphones ranging from AED 829 to AED 4,899.
Electronics Company LTD LLC offers a massive promotion with freebies worth AED 79 and discounts on a variety of products.
Never miss a deal that saves you money every time you shop online or buy from the 2022 Jumbo Electronics Company store in the UAE and be sure to get the needed gadgets at the lowest rates ever with the Jumbo promo codes worth 72% only via Almowafir!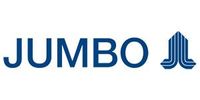 Go to
Jumbo.ae
and paste the code at checkout to get your discount
Special Smartphone Offers At UAE Jumbo Store – Mar 2023
Jumbo's online shop has a wide variety of electronics and household appliances, including some outstanding mobile phones from some of the top brands in the world at the lowest possible prices!
Let's have a look at these smartphones and see what they have to offer!
Every year, Huawei's P series phones continue to break new ground in terms of design, functionality, and smartphone photography. That trend continues with the Huawei P50 Pro, as well.
Let's take a peek at these amazing smartphone features!
Model: P50 Pro
Brand: Huawei
Screen size: 6.6 inch
Operating system: Android
Storage: 256 gb
RAM: 8 gb
Battery capacity: 4,100 mAh
Front camera: 13MP (Wide Angle, f/2.4)
Rear camera: 50 MP True-Chroma Camera (Color, f/1.8 aperture); 13 MP Ultra-Wide Angle Camera (f/2.2 aperture); 12 MP Telephoto Camera (f/3.4 aperture, OIS), support AF; Digital, Optical, and Hybrid Zoom; AI Cinemagraph, Story Creator, High-res, Time-Lapse, Ultra Wide Angle Lens, and many more capture modes!
Best price: AED 2,999; You also may get freebies worth aed 247!
The HONOR X9 5G is a decent performer for its price point, with a huge display and decent battery life paired with moderate performance.
Let's see some of its features!
Model: X9
Brand: Honor
Display size: 6.8 inch
OS: Android
Processor: Qualcomm Snapdragon 695
Built-in memory: 128 gb
RAM: 8 gb
Battery capacity: 4800 mAh
Rear camera: 48 MP + 2 MP + 2 MP
Selfie lens: 16 MP
Phone price: AED 1,200
Noon Online Store – Receive Up To 20% Off – Use Noon KSA & UAE Coupon Code (SH67)
Noon is one of the most popular online shopping destinations for customers from Middle East, including the UAE, Saudi Arabia, and Egypt. On their websites you'll find a wide range of affordable and good-quality electronics that range from 6gb to 64 gb RAM, including gadgets like smartphones.
Why settle with basic mobile phones, when Noon discount code allows you to purchase the best ones on the market!
Also, Noon online store often offers freebies worth aed 5000 if your order price is over aed 399.
Hurry up to get a Noon promo code (SH67) on Almowafir website and get a 20% discount followed by an extra 10% discount on all mobile phones! As a further perk of the Noon coupon code, all clients from the United Arab Emirates, Saudi Arabia, and Egypt are eligible for free delivery.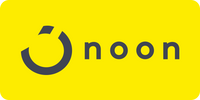 Go to
noon.com
and paste the code at checkout to get your discount
Fantastic Noon Deals For Mobile Phones – Mar 2023
Are you excited to learn about the jaw-dropping deals on mobile phones that Noon has to offer? Let's check it out!
Model: iPhone 13 Pro
Brand: Apple
Screen size: 6.1 inch
OS: iOS 15
Processor: Apple A15 Bionic (your tasks done smoothly and with fast speeds)
Battery size: 3095 mAh
Built-in storage: 256 gb
RAM size: 6 gb
Primary camera: Ultra wide 12 MP
Secondary camera resolution: 12 MP
Lidar scanner: Yes
Model: Redmi Note 11 Pro 5G
Brand: Xiaomi
Screen size: 6.67 inch
Network type: 5G
Display resolution: Full HD
OS: Android
Built-in memory: 128 gb
RAM space: 8 gb
Battery size: 5000 mAh
Primary camera: 108 MP+8 MP+2 MP
Secondary camera: 16 MP
Mobile price: SAR 1649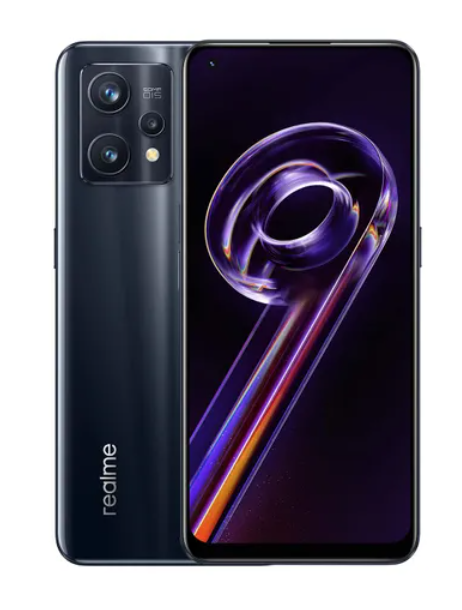 Model: 9 Pro Plus
Brand: Realme
Screen: 6.59 inch
OS: Android
Battery size: 4500 mAh
Display type: Super AMOLED
Internal memory: 256 gb
Primary camera quality: 50 MP (wide) + 8 MP (ultrawide) + 2 MP (macro); LED flash, high dynamic range hdr, panorama
Secondary camera: 16 MP (wide); LED flash, HDR
The best price of this mobile phone: SAR 1699
X-cite Online Shop – Save Up To 80% On All Products
X-cite is one of the Middle East's leading online electronics shopping websites, with consumers in Saudi Arabia and Kuwait. X-cite is dedicated to providing only original electronics while maintaining excellent quality and low pricing. Computers, home gadgets, cameras, televisions, including smart google tv 4k, and mobile phones with internal memory ranging from 32 gb to 512 gb are among their many goods.
Also, shoppers and small businesses owners who go to X-cite shops, interact with the company's customer care agents, or use the X-cite app or website may take advantage of the company's expert assistance at unbeatable prices.
Be sure to shop on X-cite website in order to get freebies worth aed 979!
X-cite supports coupon codes and you can redeem yours on Almowafir to get up to 80% off on all electronics, including smartphones!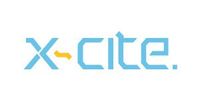 Go to
X-cite.com
and paste the code at checkout to get your discount
Incredible X-cite KSA Phone Offers – Mar 2023
You happen to be in Saudi Arabia, and you're interested in purchasing a high-quality phone at an affordable price, right? No need to look any further! X-cite has got you covered in every way!
Phone model: iPhone 11
Smartphone Brand: Apple
Operating system: iOS 13.0
Phone screen: 6.1 inch
Internal memory: 128 gb
RAM: 4 gb
Battery capacity: 3110 mAh
Best Mobile Phones Offers KSA & UAE 2023 – FAQ
Where can the best mobile phone offers be found?
Some of the widest and best offers regarding mobile phones can be found through the Almowafir website.
How to pick the best phone from the offer?
When buying a new phone, you should consider a few things:

How often you're going to use it,
how long you're planning on using it,
what is the most frequent activity you're going to use your phone for.

When you answer those three questions, you should set a price range that you're comfortable with. Then, pick the best phone for the money you're willing to spend and keep in mind the answers to the original questions.
What are the best brands for mobile devices?
Depending on who you're asking, the answer may differ. But, generally speaking, Apple, Samsung, Huawei, One, and Honor are considered the best brands of phones.