Food Delivery Best Coupons & Deals 2022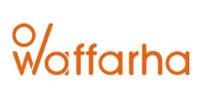 Show details
Hide details
›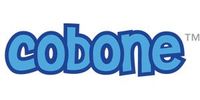 Show details
Hide details
›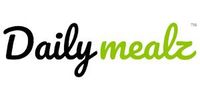 DailyMealz Promo Code: 15% OFF On Every Day Food Plan
Daily Mealz coupon code: Get 15% off daily meals only within the daily package.
Applicable to food orders in the Kingdom of Saudi Arabia only.
Daily Mealz coupon code cannot be used more than once, and is limited to one use per user only.
Show details
Hide details
›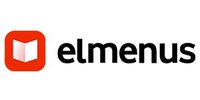 Show details
Hide details
›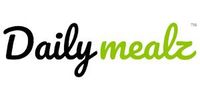 Rebate Flat 15% On All Meals Subscription
15% Daily Mealz discount coupon on all meals package/subscriptions.
Daily Mealz code is valid on Daily Mealz Saudi Arabia and Daily Mealz Kuwait.
Use Daily Mealz coupon to apply 15% off when subscribing to a weekly or monthly meal package.
Daily Mealz provides you with the best healthy food delivery services only from the most popular restaurants in many cities in Saudi Arabia Kuwait.
Your favorite meal will be delivered to your workplace every day, at work hours, at the same time.
You must select the start date of the subscription, preferred daily date for delivery, subscription package that suits you, then the Daily Mealz of healthy food that you want which will be delivered daily at the same time to your workplace!
Show details
Hide details
›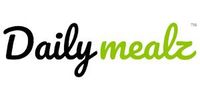 Take Flat 15% OFF On Daily Meals At Zerofatty Restaurant
Save 15% on your Daily Mealz subscription package from the popular restaurant Zerofatty!
To apply the Daily Mealz discount, you have to paste the Daily Mills coupon code when subscribing to the daily meal package from this restaurant.
This offer is available for subscribers of a meal package from Zerofatty Restaurant in Saudi Arabia and Kuwait.
Daily Mealz discount coupon is valid for one use only for each subscriber.
You can plan your meals according to your working hours, and determine the destination for delivery, whether it is for home or work.
Daily Mealz allows you to cancel the subscription by contacting customer service 24 hours before the required cancellation date.
Show details
Hide details
›

Free Delivery at Selected Restaurants
Enjoy free delivery service on many of your favorite restaurants!
This offer is only available in United Arab Emirates.
No coupon or discount code is required to apply the offer – click now to order food online from the available restaurants!
Order food online now through Deliveroo app from one of your favorite restaurants in your vicinity and get free delivery services!
Deliveroo only allows you to pay with credit cards.
Show details
Hide details
›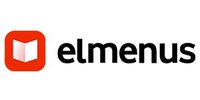 Show details
Hide details
›