Burgerizzr, co-founded in 2009 by Mohammad Al Ruwaigh, has evolved into one of Saudi Arabia's most famous 'Fresh Burger Restaurant Chains.'… Read more about Burgerizzr coupons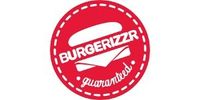 Verified Coupon

Last used 10 hours ago
Show details
Hide details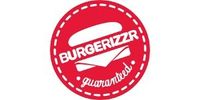 Verified Coupon

Last used 10 hours ago
Show details
Hide details
Still Looking?
Here are some offers you might like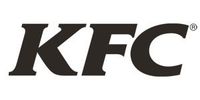 Last used 10 hours ago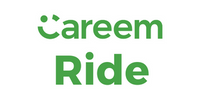 Verified Coupon

Last used 10 hours ago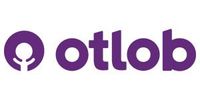 Last used 10 hours ago
Burgerizzr Promo Codes & Deals
Burgerizzr Coupon Stats
Used today: 1
Total offers: 2
Coupon codes: 2
Best discount: Up To 90% OFF
Burgerizzr, co-founded in 2009 by Mohammad Al Ruwaigh, has evolved into one of Saudi Arabia's most famous 'Fresh Burger Restaurant Chains.'
Burgerizzr is one of Jeddah's most extraordinary hamburger eateries.
They have an upper dining hall for families and solo portions on the ground floor.
Chicken and beef burgers, nuggets, buffalo wings, frizzy, Burgerizzr box, traditional fried chicken burgers, double beef burgers, pomegranate beef burgers, and more items are available.
The burgers are fresh and delicious. The restaurant is spotless.
Burgerizzr is located on Al Mohammadiyyah, Prince Sultan Rd, near the Nuwara concert theatre in Jeddah.
Burgerizzr is well-known for constantly striving to enhance its service, guarantee that everything runs smoothly, and ensure they work properly.
Burgerizzr burgers serve made-to-order fresh Beef and Chicken burgers,' stemming from a commitment to provide a 'quality meal at an accessible price.'
Burgerizzr has expanded from one restaurant to 65 across the Kingdom in less than ten years. Burgerizzr also has two goals: First was a goal of 100 by the end of 2020. The second is to open 200 new restaurants by 2025.
Burgerizzr restaurants will surprise you with great services and a lot of different meal choices.
Burgerizzr's Owner and History
Burgerizzr, founded in 2009 by Mohammed Al-Ruwaij, has developed to become one of the most significant "fresh burger restaurant chains" in Saudi Arabia.
More About Burgerizzr restaurant and their food
Burgerizzr Restaurant specializes in unique burger sandwiches.
It serves a variety of delectable burgers that are popular with both adults and children.
The restaurant offers a distinguished menu that includes several popular dishes.
The mutton, the farrago burger, the Louisiana Chicken Burger Slider, and Hanbo Spicy Chicken Sliders are the most famous options to order in Burgerizzr.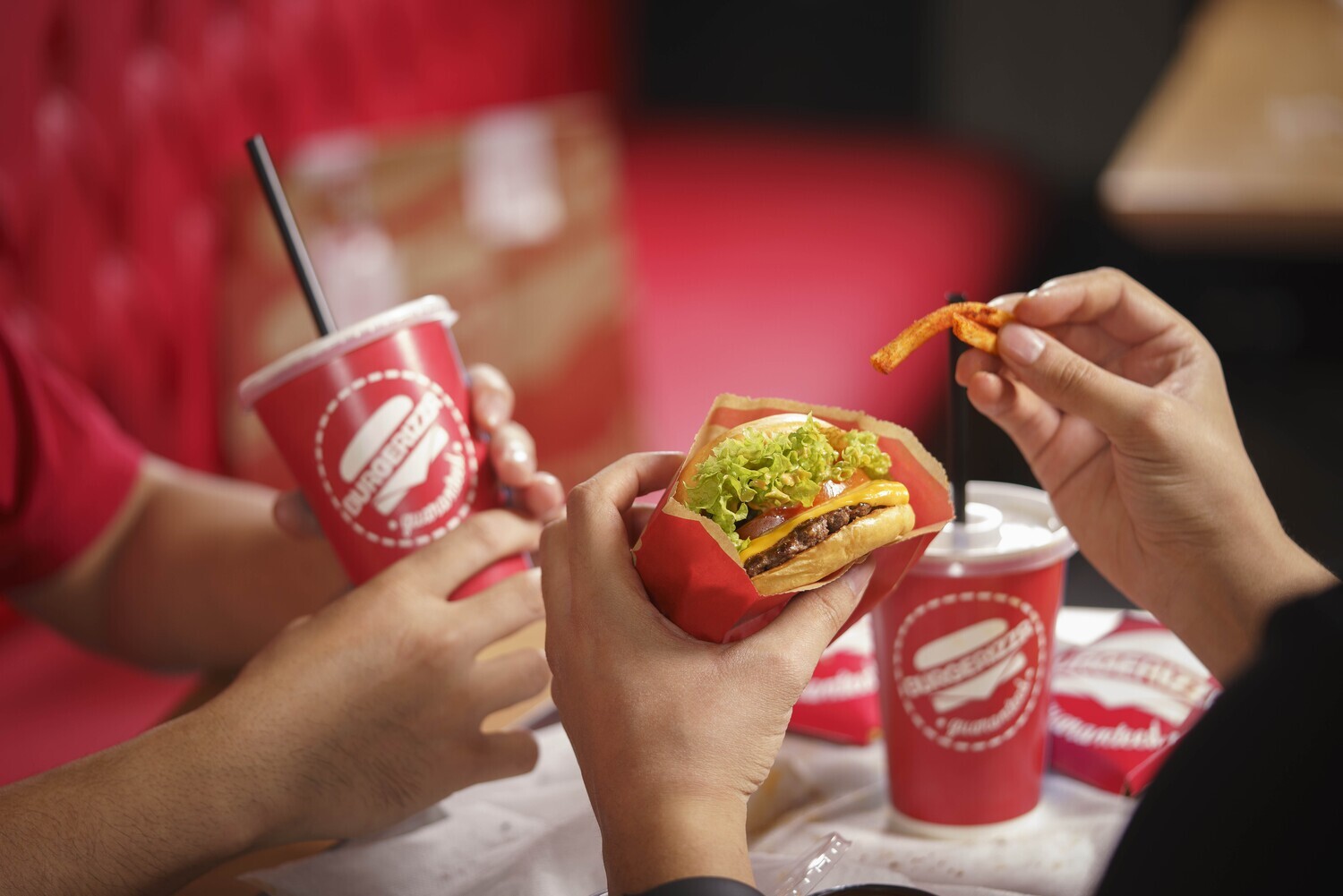 Burgerizzr, which offers made-to-order, freshly produced beef and chicken burgers, was warmly accepted by its target demographic, driven by a love for providing excellent cuisine at an accessible/affordable price.
The restaurant also serves a variety of unique appetizers, such as special fries, potato wedges, and other appetizers that fast food enthusiasts adore.
After studying the menu allocated for the list of meals supplied by the Burgerizzr chain of restaurants and then ordering the meal by following the procedures below, you can order whatever meal you prefer from Burgerizzr restaurants throughout the Kingdom of Saudi Arabia.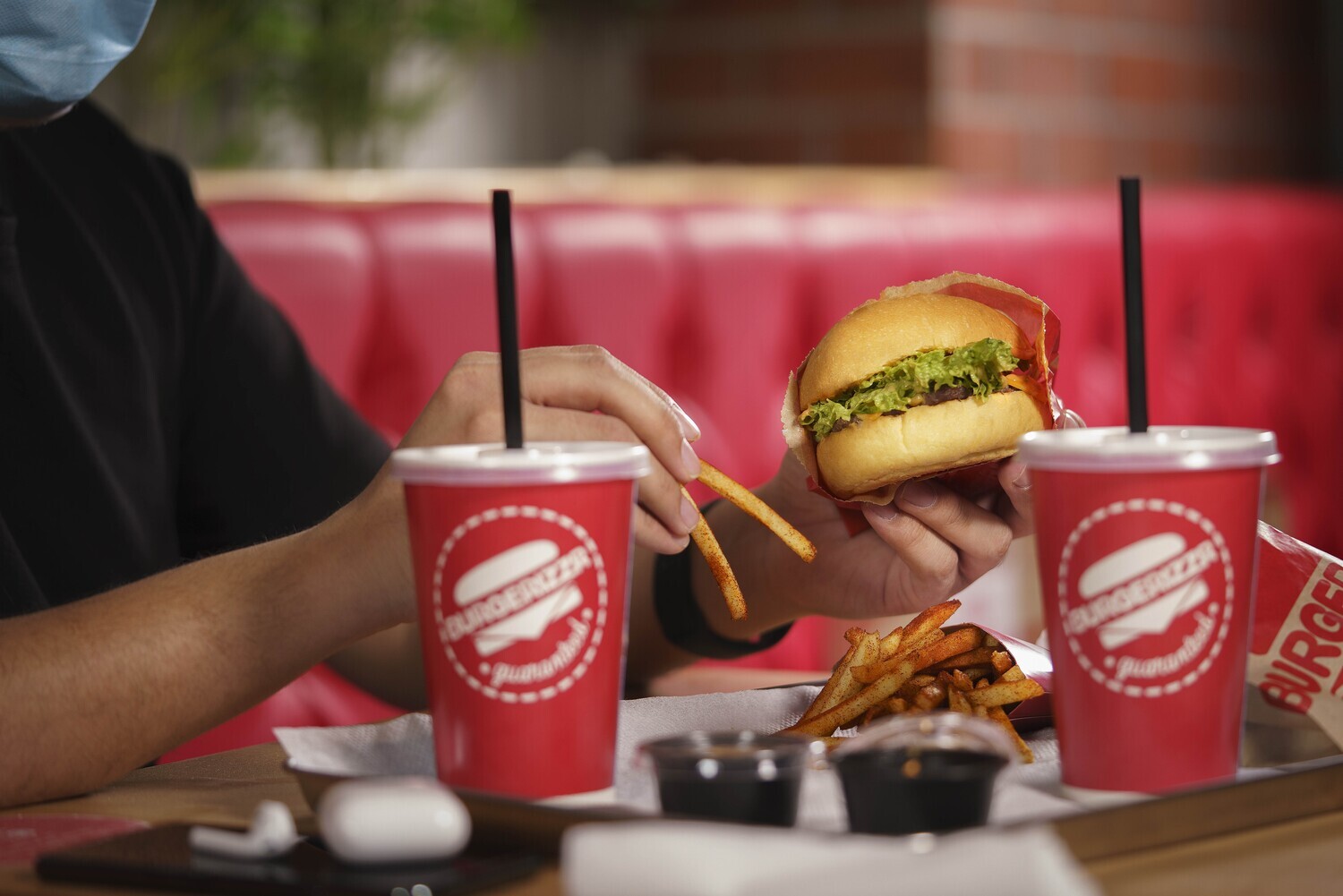 After detecting the customer's location, it will proceed to the page dedicated to deciding the mechanism for ordering the meal based on the available delivery options.
You may get a meal from Burgerizzr via its Instagram account " from here ", as it allows you to order and deliver various meals.
Burgerizzr will provide the best meal ever for the most affordable prices! Choose between many options, order, and enjoy!
Burgerizzr Unified Phone Number: 920022997
This number has been assigned to receive all inquiries from valued customers, which is Burgerizzr's concern for the customer's comfort as they continually strive to improve their services. Thus they receive all complaints and customer suggestions, and it is also available to request and book orders and customer requests.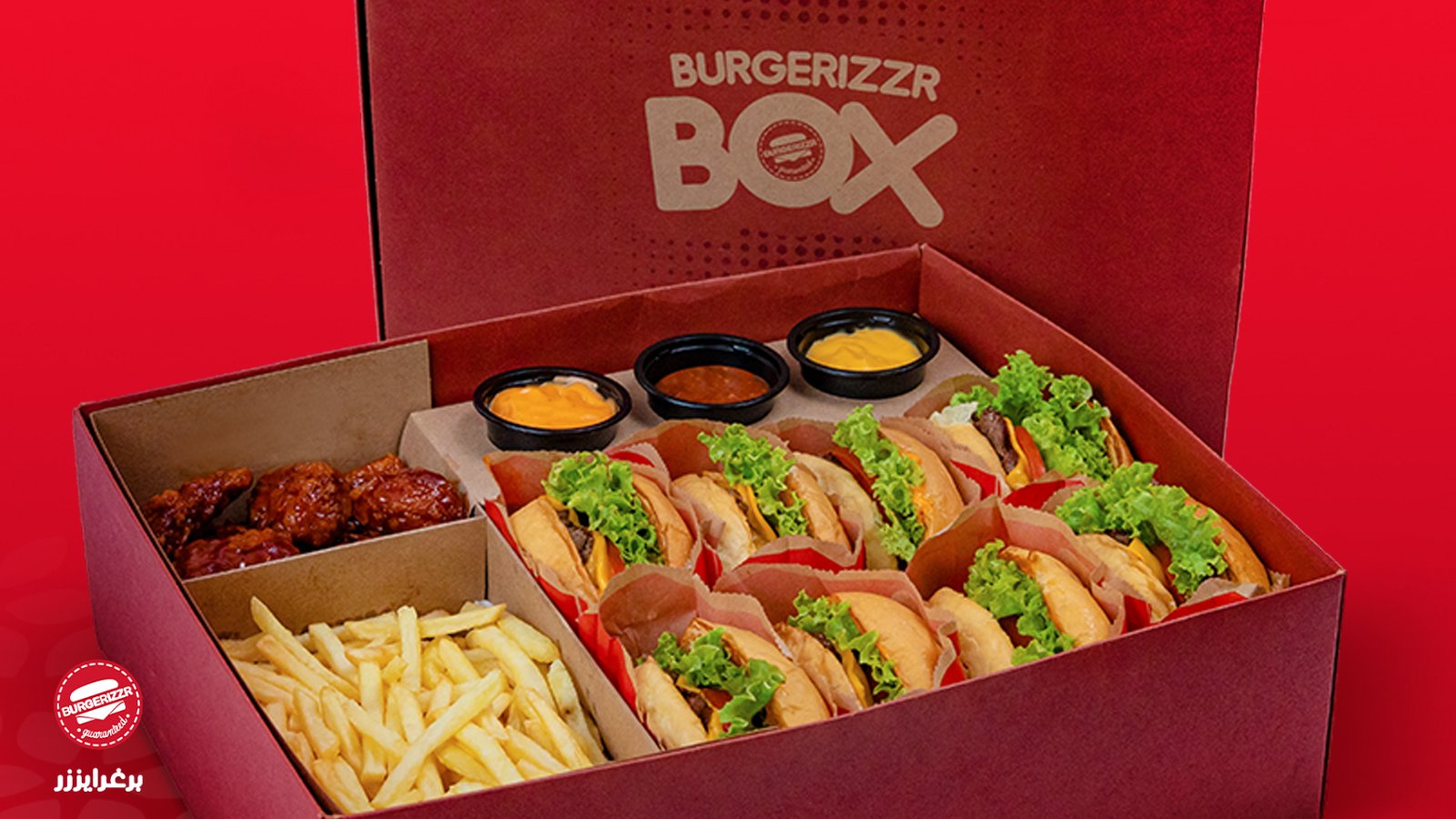 Through that number, they also assign the service of delivering orders to the homes of their loyal clients for free, which separates Burgerizzr from other competing restaurants.
The customer may follow Burgerizzr news and everything linked to us through our pages on Almowafir sites.
This is because they constantly strive to improve our services for their loyal consumers.
Burgerizzr is giving its best to improve its services and to give its customers as many choices as possible. With Almowafir's coupons, you can choose your package and find the best offers for Burgerizzr food.
Almowafir always has something interesting to give! This website has numerous fantastic bargains, coupons, and the finest specials.
Check out Almowafir's website, allow cookies, and take advantage of the finest discounts!
It's effortless to order yourself a meal with the Burgerizzr website. All you need to do is choose, select, and contact the nearest Burgerizzr restaurant!
Burgerizzr will provide you with fast and delicious meals for an affordable price.
More than 70 branches are located around the Kingdom of Saudi Arabia, including Riyadh, Al-Muzahimiyah, Al-Diriyah, Al-Qassim, Hail, Al-Khobar, Jubail, and Hofuf.
Every week, the details change, so you get to taste something new every week!
Almowafir will provide you with the best deals and coupons for Burgerizzr, so don't hesitate and check out our page!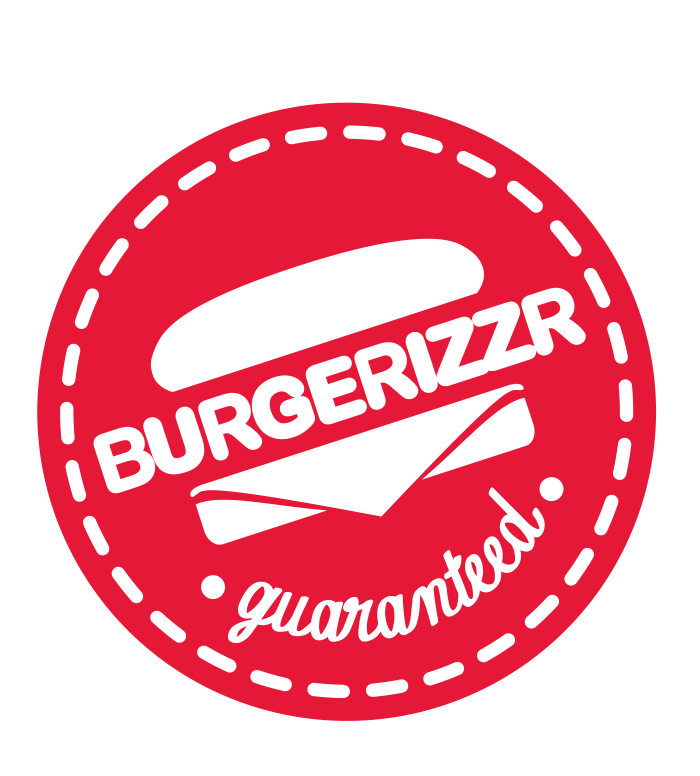 Almowafir's site uses cookies. Allow cookies to join our site and get the best coupons and deals available!
You know the restaurant Burgerizzr is famous because they always try to improve their service and ensure they work properly.
Almowafir always has something to offer! You can find many great deals, coupons, and the best offers on this website. Check Almowafir's website, allow cookies, and enjoy the best reductions!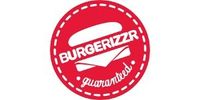 Go to
burgerizzr.com
and paste the code at checkout to get your discount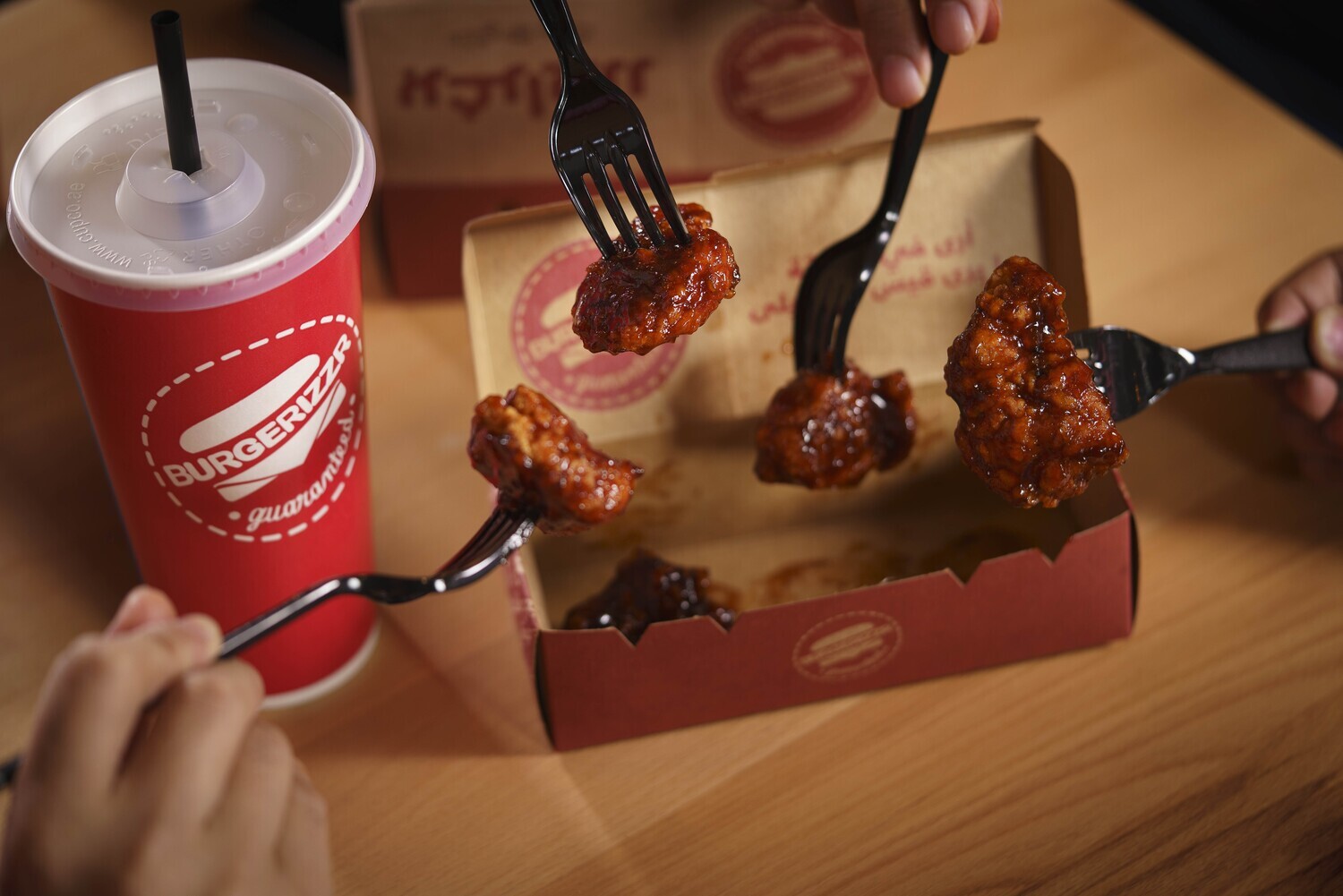 Burgerizzr is one of the most famous fast food restaurants in the Kingdom of Saudi Arabia. It's because they provide their customers with excellent food such as burgers, fries, and more, but that's not all – it's all affordable!
If you are on a strict budget, feel free to take lunch or dinner at this fantastic place, you won't regret it!
FAQ – BURGERIZZR Frequently Asked Questions
Question 1: Who is the founder of Burgerizzr?
Answer 1: Mohammed Al-Ruwaij launched Burgerizzr in 2009, and it has grown to become one of the most significant "fresh burger restaurant chains" in Saudi Arabia.
Question 2: What is the Burgerizzr restaurant?
Answer 2: Burgerizzr Restaurant is known for its creative burger sandwiches.
It delivers a selection of delicious burgers popular among adults and children.
The restaurant has a distinguished menu with various popular dishes.
Question 3: What does Burgerizzr serve?
Answer 3: The mutton, the farrago burger, the Louisiana Chicken Burger Slider, and Hanbo Spicy Chicken Sliders are the most famous options to order in Burgerizzr.