In the fashion industry, countless different brands have already existed for many years, but only a few are considered timeless classics by many fashionistas and fashion critics around the world. One of the most renowned brands that we know today is Tommy Hilfiger, which was founded in 1985 by its namesake. Tommy Hilfiger is a clothing brand that sells different fashion pieces in retail shops and department stores in more than 100 countries.
Although Tommy Hilfiger is not considered a luxury brand by many, the brand is still quite prestigious because of its amazing history, which shows that Tommy Hilfiger was able to succeed in an overcrowded market because of smart business decisions and the quality of the products that the brand produces. In addition, the availability of the brand is also a big factor in its success, as you can easily buy a Tommy Hilfiger item at online stores like ASOS, where you can use an ASOS discount code. To know more about this popular brand, here is a brief history of Tommy Hilfiger.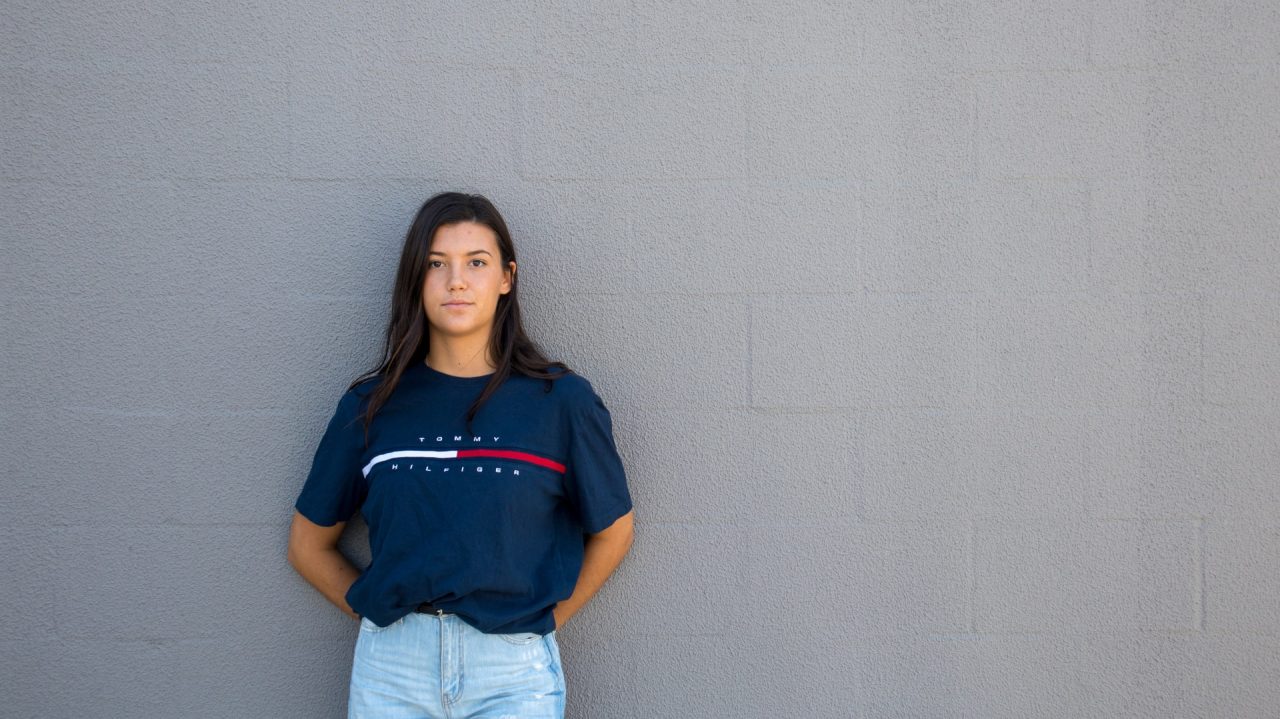 Before the Brand
Before the Tommy Hilfiger brand was created, the namesake of the company started his career within the fashion industry in 1968, which was the year when he co-founded a record and clothing store called People's Place in New York. With only having $150 to start the said brand, Hilfiger was able to expand it to have ten more branches. Unfortunately, People's Place went bankrupt in 1977.
Two years after People's Place filed for bankruptcy, Tommy Hilfiger would then start working for several brands as a fashion designer, and one of the most notable companies where he worked was Jordache Jeans.
Creation of Tommy Hilfiger
Then, in the early 1980s, Hilfiger met Mohan Murjan, an Indian textile businessman who wanted to release a line of men's clothing. Through a deal with Murjan, Hilfiger was able to launch his first signature collection that is within his own "Tommy Hilfiger" brand. Because of the largest investment of Murjan, the Tommy Hilfiger brand was able to launch a big marketing campaign, which included a large billboard designed by George Lois at Times Square.
However, Hilfiger would leave Murjani's company in 1989, although his brand still continued under Silas Chou's financial backing. Hilfiger would then form his own company called "Tommy Hilfiger, Inc.," wherein former executives of Ralph Lauren would serve as executives.
Expansion of the Brand
In 1992, the Tommy Hilfiger company went public. And in 1996, the brand announced that it would be expanding to include women's clothing, which is still available today in online stores like ASOS. If you are going to buy an item on ASOS, be sure to use an ASOS promo code for discounts.
Then, in 1993, Tommy Hilfiger was able to open the first Beverly Hills branch. Then, in 1998, the brand opened its first London branch. In the same year of the London branch's opening, Tommy Hilfiger launched a line of bed and bath products.
In the 1990s, Tommy Hilfiger became more popular through collaborations and deals with several musical artists, including Pete Townshend (for his Psychoderelict tour), Snoop Dogg (for an appearance in Saturday Night Live), Coolio, Puffy, Sheryl Crow, Lenny Kravitz, and Britney Spears. Through sponsorships and endorsement, Tommy Hilfiger became a renowned brand for hip-hop artists and pop stars throughout the 1990s.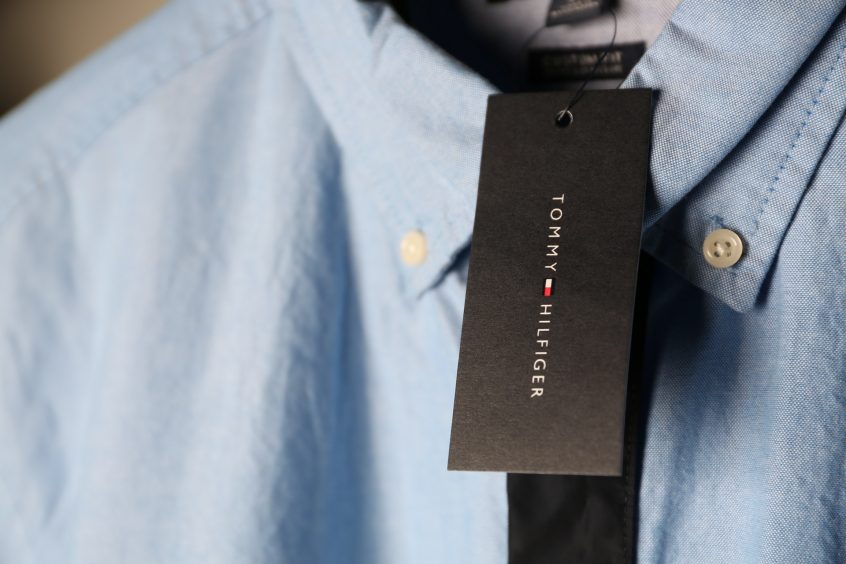 Up-and-Down Sales of Tommy Hilfiger
In 2001, the net income and sales of Tommy Hilfiger went down, and to remedy the problem, the brand decided to expand its collection to include women's intimate apparel. By 2002, Tommy Hilfiger would have annual sales that amounted to $1.87 billion. However, the launch of another clothing line was not enough, as Tommy Hilfiger would continue to struggle financially in the 2000s. From $1.9 billion in 2000, the sales of the brand in the United States went down to $700 million in 2009. Fortunately, Tommy Hilfiger was able to become successful in Europe, as the company was able to get $1.13 billion in sales in the 2000s.
Seeing the success that the brand is getting overseas, the executives of Tommy Hilfiger decided to place their focus on improving the marketing of the brand in other countries besides the United States. In addition to adding more branches, Tommy Hilfiger also partnered with various department stores and boutiques in Europe to sell the brand's fashion pieces. By the end of the 2000s, Tommy Hilfiger was sold in more than 4,500 department stores and boutiques found in at least 15 countries.
Tommy Hilfiger would also endorse a fragrance called True Start in 2004, and Beyoncé Knowles was assigned to be the poster girl for the said fragrance. Despite the success of Tommy Hilfiger overseas, the company's founder decided to sell the company to Apax Partners in 2006 for $1.6 billion. However, Tommy Hilfiger and a few executives remained in control of the business even after the acquisition.
Tommy Hilfiger in the 2010s and Beyond
Philips-Van Heusen or the PVH Corporation then bought the Tommy Hilfiger brand from Apax Partners for $3 billion in March 2010. Years after the acquisition, the global sales of Tommy Hilfiger rose to $6.4 billion in 2013. Fred Gehring, who was instrumental to the success of the brand in Europe during the mid-90s, became the CEO of Tommy Hilfiger in the early 2010s. In 2014, Gehring was replaced by Daniel Grieder as the CEO of the company. Gehring would then assume the role of executive chairman in Tommy Hilfiger, as well as the vice-chairman of the PVH Corporation.
Gehring would then step down as the executive chairman of Tommy Hilfiger in 2015, although he still had involvement with the brand since he is still the vice-chairman of PVH. Despite not being at the helm of the company for many years, Tommy Hilfiger still works as the lead designer for the brand, as he is still responsible for overseeing the creative process within the brand's studio.
In 2020, PVH announced that its brands would promote animal welfare and would cease to use exotic skins. Among those brands that stopped using exotic skin is Tommy Hilfiger, which also updated its policy in the same year. Then, in 2021, Tommy Hilfiger launched their line of genderless clothing that was designed in collaboration with renowned American model and actor Indya Moore, who is transgender and non-binary.