The winter season is often a fun period of the year for many tourists, as those that don't experience a lot of snow in their home country would go to countries, cities, and areas where snow is abundant throughout the said season. So, if you are living in the KSA or UAE, you would often find yourself looking for the next winter destination so that you can experience a much colder but pleasant vacation overseas.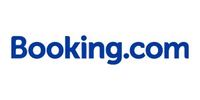 Last used 10 hours ago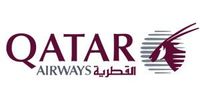 Last used 10 hours ago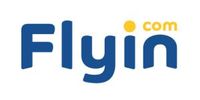 Verified Coupon

Last used 10 hours ago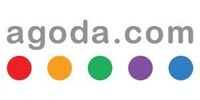 Verified Coupon

Last used 10 hours ago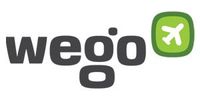 Verified Coupon

Last used 10 hours ago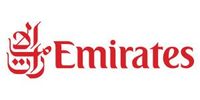 Last used 10 hours ago
Luckily, you can easily book flights and hotel rooms using Booking.com, a website dedicated to booking plane tickets and hotel accommodations with ease for their customers or users. In addition, there are also numerous offers on the website where you can get discounts for your trip or stay in a particular hotel or location by using a Booking.com promo code. To learn more about the best destinations where you can use booking discounts, here are the best winter offers that can be booked on Booking.com for 2022.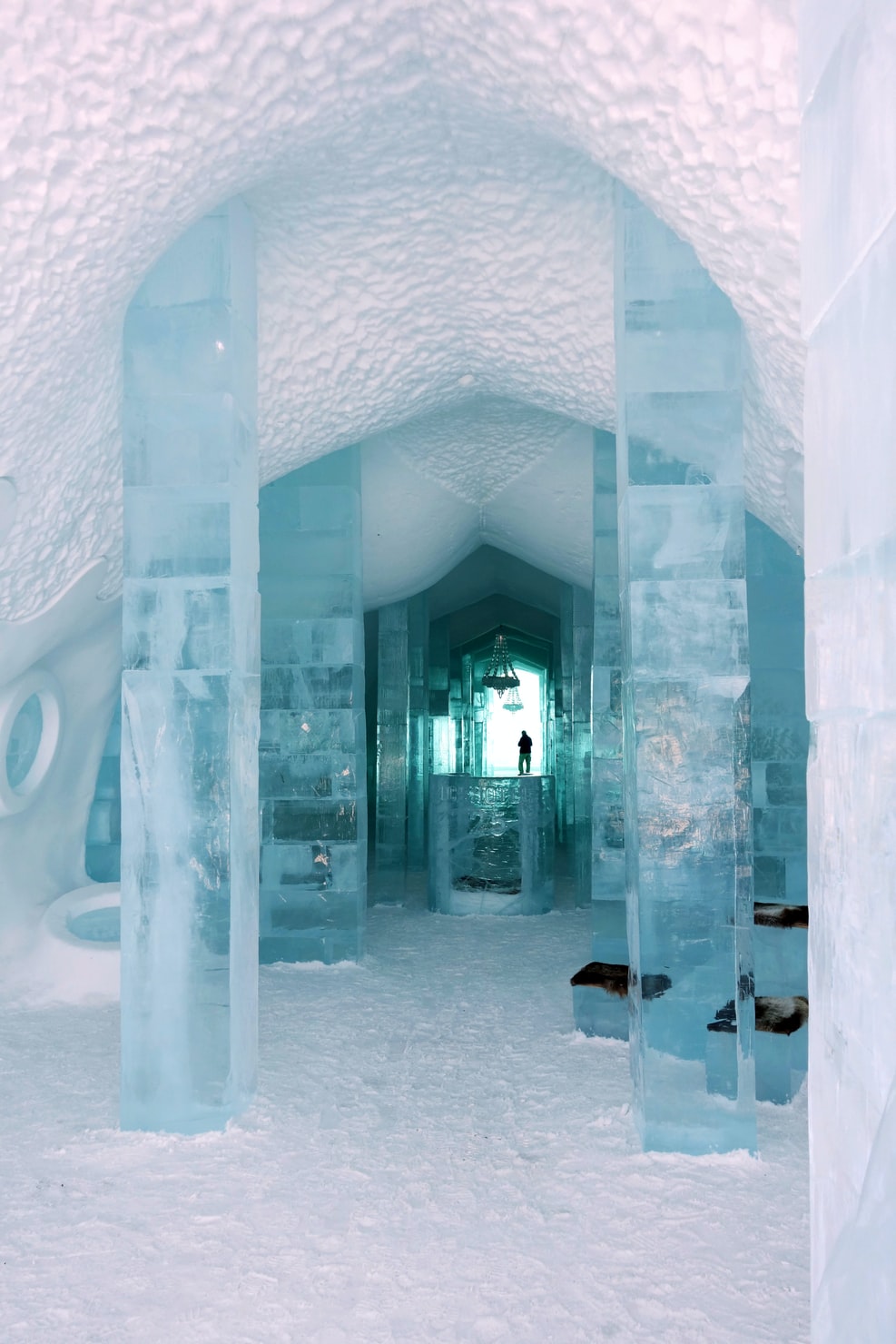 Santa's Igloos Arctic Circle (Rovaniemi, Finland)
One of the highly visited tourist destinations during the winter season is the Santa's Igloos Arctic Circle in Rovaniemi, Finland. The rooms within the said hotel come in the form of igloos that have a see-through exterior on one side, where you will be able to gaze up at auroras (a natural and colorful light show caused by the sun) in the sky. Near the Arctic Circle is the Santa Claus Village, which is an amusement park that is Christmas-themed. In the main building of the Santa Claus Village lies Santa Claus's Office, where you can take pictures and talk to a Santa Claus impersonator.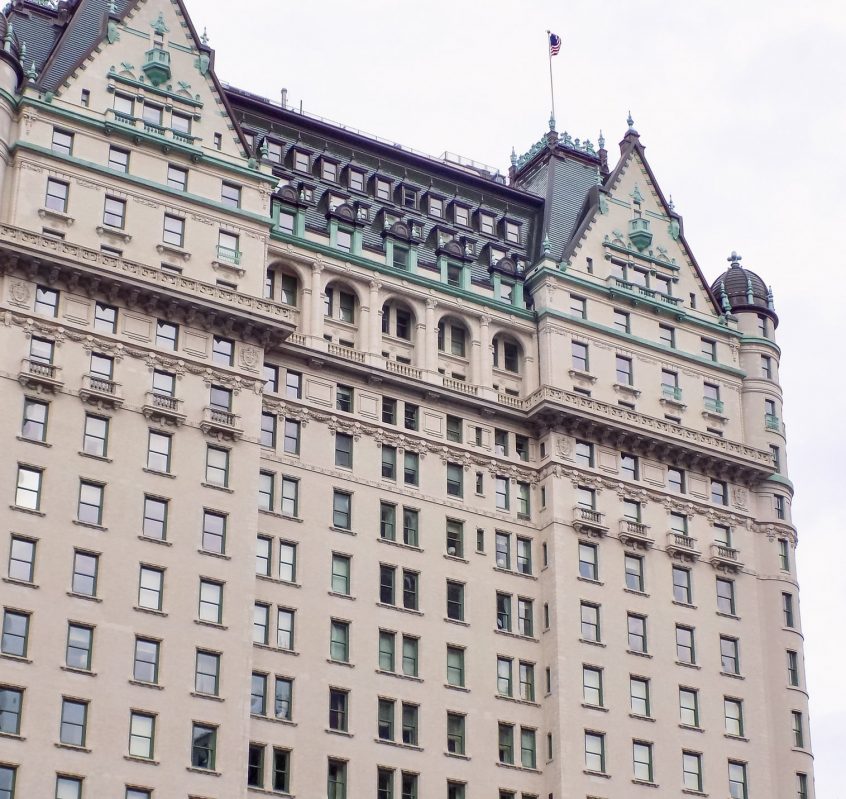 The Plaza Hotel (New York City, New York)
There is nothing more iconic than the Plaza Hotel, a luxury hotel and condominium building located in Midtown Manhattan in the city of New York. This luxury hotel was designed by the renowned architect Henry Janeway Hardenberg and was first opened on October 1, 1907. The ground floor of the hotel consists of two primary lobbies and a corridor that connects the lobbies to the restaurant spaces, where the Oak Room, the Palm Court, and other iconic restaurants are located.
The upper stories of the Plaza Hotel then contain the ballroom and several residential condominiums, short-term hotel suites, and condo-hotel suites. All in all, the Plaza Hotel has 282 hotel rooms and 181 condominiums. Because of its historical significance to New York and the United States as a whole, the Plaza Hotel was registered as a US National Historic Landmark in 1986.
Sorrisniva Igloo Hotel (Alta, Norway)
The Sorrisniva Igloo Hotel is an establishment located in the outlying area of Alta, and because this hotel is primarily made of snow, it needs to be rebuilt every year during the winter season. This igloo hotel has been built since 1999, and it is considered Europe's northernmost ice hotel. The Sorrisniva Igloo Hotel has 30 rooms, which also includes two suites for people that have enough money to live in luxury while in Norway.
Besides being a hotel, the Sorrisniva Igloo Hotel is also a museum where you can see various sculptures that are highlighted beautifully thanks to intricate lighting systems. The hotel also features an ice gallery, an ice chapel, and even an ice bar where the drinks are usually served in glasses that are made of ice. If you ever feel too cold inside the hotel, you can go to the sauna or the outdoor bathtubs within the area. In order for the guests to stay warm while sleeping, they will be given sleeping bags that are laid on top of reindeer hides.
Icehotel (Jukkasjärvi, Sweden)
Another nice hotel on the list is the Icehotel, an appropriately named establishment found in Jukkasjärvi, a locality in northern Sweden. What's interesting about the Icehotel is that it is considered the world's first ice hotel, so it is safe to say that this unique building set the trend for ice hotels in different parts of the world. The Icehotel was first opened in 1990 and is rebuilt each year from December to April. Use Booking.com deals to save money in booking a flight and hotel room in Sweden through booking UAE offers 2022.
Most of the structures and furniture in the Icehotel are made of ice, and the ice that was used to build the Icehotel is sourced from the nearby Torne River, where the water is transformed into ice blocks during the winter. In addition to hotel rooms, the Icehotel features a bar where you can get drinks from glasses made of ice, as well as an ice chapel. So, the Icehotel is quite similar to the Sorrisniva Igloo Hotel except for their location.
Kirkenes Snow Hotel (Finnmark, Norway)
Besides the Sorrisniva Igloo Hotel, another ice hotel found in Norway is the Kirkenes Snow Hotel, which is found in the northern portion of Norway and is 15 kilometers from the Norwegian-Russian border. The Kirkenes Snow Hotel was first opened in 2006, and similar to many ice hotels, it is rebuilt every year. This ice hotel has 20 rooms and features the largest snow dome in Norway.
Ice artists from Finland and Japan are invited every year to decorate the Kirkenes Snow Hotel, which would usually have different themes for each year. The Snow Hall found to the west of the ice hotel is solely decorated by a local sculptor named Arild Wara. Guests are encouraged to participate in a special dinner during the night, wherein they can eat various Norwegian dishes as well as cuisines from other countries. Guests can also enjoy visiting a husky farm, a reindeer park, and the ice bar.
Arctic Snow Hotel & Glass Igloos (Sinettä, Finland)
If you want a combination of ice hotels and glass igloos, you can book a room in the Arctic Snow Hotel & Glass Igloos in Sinettä, Finland. This snow hotel features suites that are sculpted using snow and ice, and the guests can sleep comfortably by using a sleeping bag that is further kept warm by a reindeer hide. Because it is found in Finnish Lapland, you will also be able to see auroras in the sky at night.
Besides aurora gazing, the Arctic Snow Hotel & Glass Igloos also offers you nice meals at an ice restaurant, as well as several local activities such as ice sculpting, fishing, and snowshoeing. So, if you want to stay at a place where you can do a lot of things, you should check out the Arctic Snow Hotel & Glass Igloos.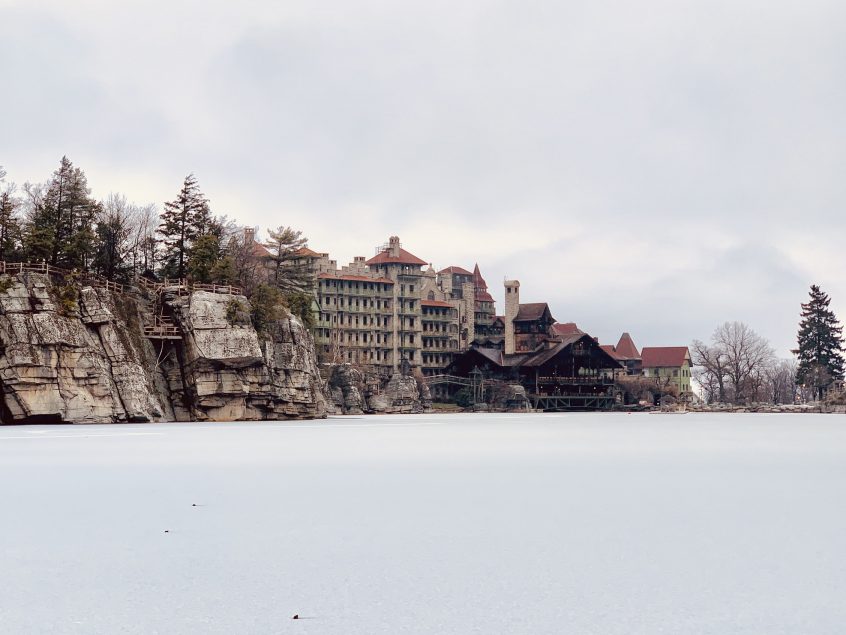 Mohonk Mountain House (New Paltz, New York)
The Mohonk Mountain House is a resort hotel located to the south of Catskill Mountain in New Paltz, New York. This resort is also known as Lake Mohonk Mountain House because of its close proximity to Lake Mohonk. The building was planned and built by twin brothers Alfred and Albert Smiley between 1869 and 1910, although before the construction was finished, the building was already used for annual conferences that talked about improving the standard of living of the Native American Indians within the area.
The Mohonk Mountain House, as of 2021, has 259 guest rooms and 18 tower rooms. In addition, it also has an outdoor ice-skating rink that is available for use during the winter, as well as a spa and an indoor pool. The hotel is near Mohonk Preserve, where tourists can enjoy hiking and camping. In 1986, the Mohonk Mountain House was registered as a US National Historic Landmark.
Montage Big Sky (Madison County, Montana)
The newest hotel on this list is Montage Big Sky, a hotel and resort establishment that was opened on December 15, 2021. This hotel and resort is located within Big Sky, an area in the US state of Montana that is particularly known for its skiing, snowshoeing, and cross-country locations.
Besides the typical snow-centric activities that you can do in Big Sky, the Montage Big Sky hotel and resort also allows guests to use a luxury spa and an indoor pool where they can make themselves feel warm instead of feeling too cold while enjoying the winter in Montana.
Canopy by Hilton (Reykjavík, Iceland)
The Canopy by Hilton is a hotel located in Reykjavík, Iceland, and has been open since 2016. Despite being a relatively new hotel brand, the Canopy by Hilton hotel quickly became one of the most well-known hotels in the world because of its excellent customer service and neatly designed rooms.
Aside from being a fantastic hotel, it is also the home of Geiri Smart, a luxury restaurant that offers Icelandic dishes as well as popular dishes around the world but has a twist added to them. Because of the popularity of the brand today, the owners of Canopy by Hilton have opened two properties in the United States, particularly in Washington, DC, and in Bethesda, Maryland, in 2018. There are currently about thirty properties under the Canopy by Hilton brand that have recently opened or are in development.
And, there you have it, the best tourist destinations and locations where you can book a hotel room during the winter of 2022. Make sure that you use Booking.com so that you can get discounts on flight and hotel bookings and save more money, which you can use to add more activities for your trip.