Big Savings on Everything Travel with a booking coupon code
Our time at home has made us crave the world outside more than ever. Many of us show an increased desire to see even more of the globe, and to travel more in the future to make up for lost time. There couldn't be a better time to start looking up all the best online travel deals with a visit to Booking.com.
Take your passport and an Almowafir booking coupon code offer in hand.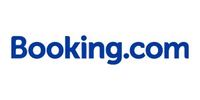 Last used 10 hours ago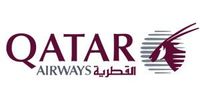 Last used 10 hours ago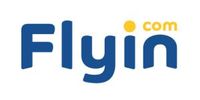 Verified Coupon

Last used 10 hours ago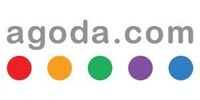 Verified Coupon

Last used 10 hours ago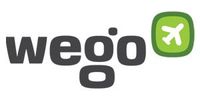 Verified Coupon

Last used 10 hours ago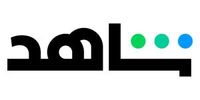 Last used 10 hours ago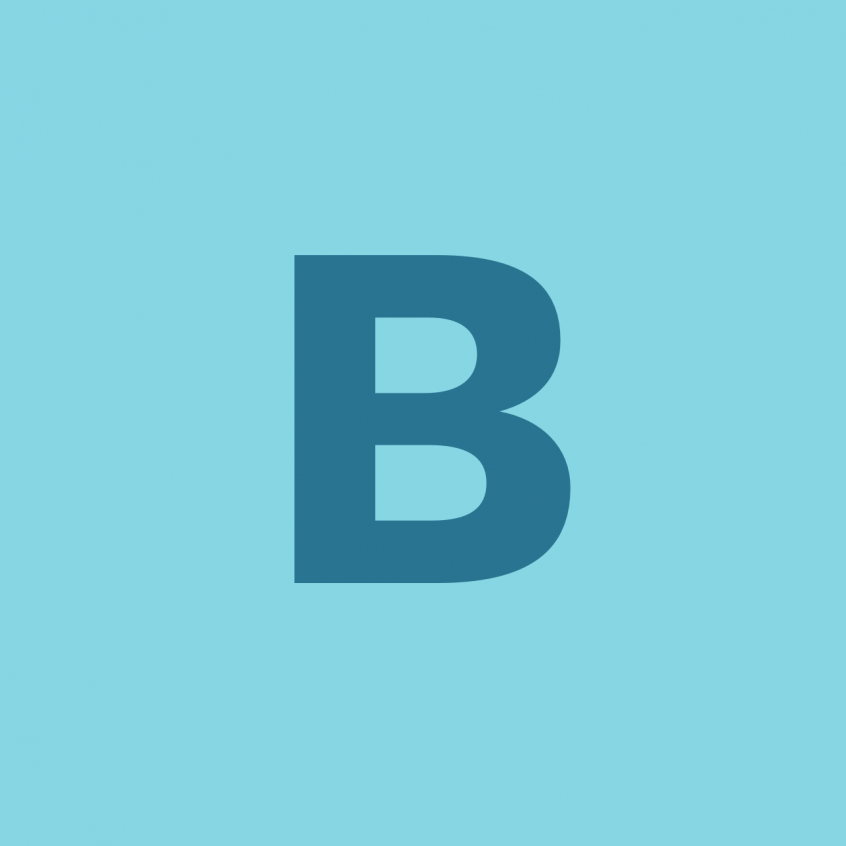 Booking.com is available in 43 languages and offers more than 28 million accommodation listings, including over 6.2 million listings alone of homes, apartments and other unique places to stay. No matter where you want to go or what you want to do, Booking.com makes it easy and backs it all up with 24/7 customer support.
Be Prepared & Travel Safely
Booking has got your back when it comes to travel safety precautions due to Coronavirus. Booking online experts are fully geared up to advise and move forward within this new normal. Governments, travel associations and providers such as Booking, work closely together to set consistent standards to help keep travelers safe.
Many travelers will wish to avoid certain destinations, and tourist attractions or at least be fully aware of all local rules as regards social distancing. Some travelers will only book a particular accommodation if it's clear what health and hygiene policies it has in place. Everything a traveler will need to know regarding a specific destination, or accommodation is provided by the comprehensive Booking online site.
Short-term there may also be a change in transport preferences and provisions, with many prospective travelers opting to avoid public transport. There may be an initial hesitation to use public trains or buses will certainly lead to an increase in car rentals, or even influence how you plan your travel destination, preferring to stay in an all inclusive hotel rather than touring.
The 'new normal' will also see travelers prioritize and adhere to increased health and safety measures. Just as we have become accustomed to traveling without liquids in our carry-on luggage and removing shoes to go through airport security, the majority of travelers will accept health spot checks on arrival and wear a mask in public.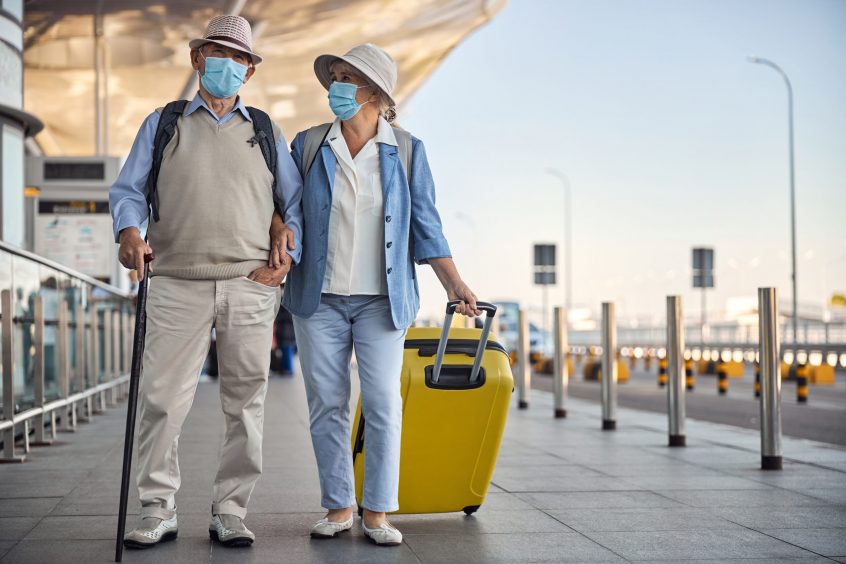 Revisiting Old Favorites
2021 will see people return to old favorites and familiar destinations. With overseas travel being off limits for much of 2020, people are keen to get back to the destinations they know and love. Discover your top favorite travel wish list of the best city breaks, including in Europe and the USA. Booking.com leads the way to some of the best sustainable destinations for beach holidays or best destinations for cultural & gastronomical escapades and destinations for families or lovers. Travel to London, New York, Rome, Paris, Madrid and many other outstanding cities around the world, as they slowly open up for tourism. Start planning and you'll see that if you book smart – early, but with a flexi deal – then the prices are rock bottom. Use the collections of Almowafir Booking.com flight coupons and booking coupon code deals on car rental discounts, 10% discounts on advance airport taxi reservations or grab a 5-star hotel room from $79 for a night! It is just mind blowing the deals you can enjoy when you make a partnership between booking and Almowafir booking coupon code.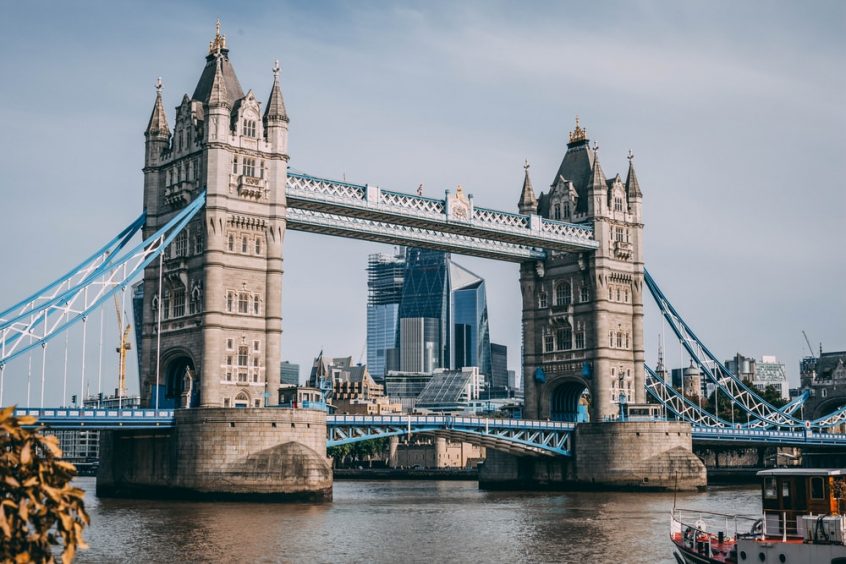 Taking a Once-in-a-Lifetime Trip
While many are keen to go to tried and tested destinations next year, others are planning to indulge their pent-up wanderlust with a bucket list trip in 2021. Having had plenty of time to research and dream big
about their next chance to travel, holidaymakers can go to booking.com and plan an adventure of a lifetime with big-ticket luxury escapes.
At BOOKING you'll find a geographically diverse range of trips, from eco-cool enclaves in Central America to some of the best places in Europe. There is a trip waiting for the surfers, the architecture buffs and the foodies. Travel to out of the way go-slow camping spots in Australia as well as buzzy African metropolises. There are some destinations that have been on the adventurous travelers radar for a while, such as Thailand, Vietnam or the Caribbean. Via the wide services that Booking.com has to offer you can try out everything virtually and then dig down into the details. Pack into your costing an amazing Almowafir booking coupon code that could be for 50% off on Hotel bookings, or 20% on your first booking to any destination. There is a booking coupon code to fit into your plans. Go ahead and start planning your next adventure.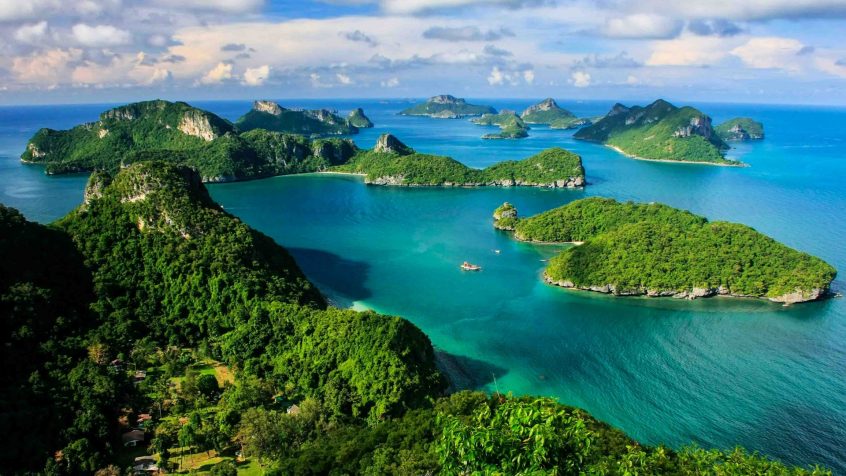 Booking UAE your Perfect Travel Planner
Incredible choice
Whether you want to stay in a chic city apartment, a luxury beach resort or a cozy B&B in the countryside, Booking.com provides you with amazing diversity and breadth of choice – all in one place.
Low rates
Booking.com guarantees to offer you the best available rates. And with an exceptional promise to price match, you can rest assured that you're always getting a great deal.
Instant confirmation
At Booking.com, every reservation is instantly confirmed. Once you've found your perfect stay, a few clicks are all it takes.
No reservation fees
Booking does not charge reservation fees or add any administrative charges. And in many cases, your booking can be cancelled free of charge.
Have Booking – Will Travel
Whether you want to avoid the crowds or are fully-vaccinated and looking to join your fellow travelers in beloved summertime destinations, remember to respect local regulations still in place, like mask mandates or requirements for testing upon arrival.
With the globe as your muse, dig into the Booking.com resources and design personalized travel experiences that will create indelible memories. Take on board the extensive range of Almowafir booking coupon code deals that will smooth the planning experience and get you the very BEST price in flights, hotels, accommodations, car rentals, transport and activities. Let Booking and Almowafir become your architects of travel adventure. Ready. Set. JET.