Appearance is one of today's necessities. For a lot of us, clothing has evolved from a necessity to a status symbol that represents everyone's favorite lifestyle, and fashion taste.
2022 men fashion is all about standing out and being bold, so it's no surprise that bold colors are being featured heavily in latest fashion collections. The rise of outerwear in the fashion industry has been one of the general trends of the past few seasons. And it will continue in the new year as well.
H&M is one of the best online shopping destinations to keep your fashion up to date at a very affordable price point. Now that we are midway through winter and have seen what H&M Men has to offer this season, we have handpicked the best items to build a perfect wardrobe.
H&M MEN WARDROBE ESSENTIALS 2022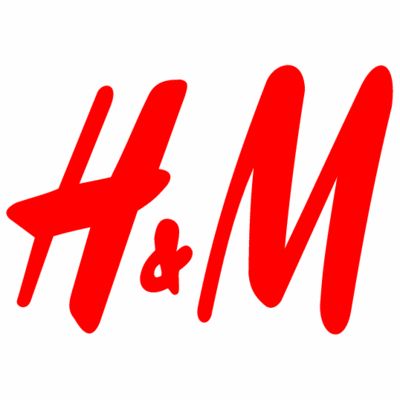 1. black loafers
In 2022, a pair of leather loafers are the "wear 'em everywhere" slip-on footwear you've been waiting for. Even better? They look great with jeans, twill pants, and a flat-front trouser. Choose from classic penny loafers, suede and tasseled styles in black of course but also in brown and more colors.
2. camel topcoat
It is a wardrobe essential and it will also look great with all sorts of pants. This coat will be the perfect top layer for any outfit you choose to rock this winter. Top off your outfit with a stylish men's coat from H&M. From trenches and raincoats to premium wrap overs, find the perfect coat for any weather.
3. extra cozy sweater
There's just something about fuzzy sweaters that feels very comforting. You can play with colors with sweaters as they come in many options. They boast a classic cut, but the colors add a bit of fun factor to it. These sweaters come in a fine-knit cotton and cashmere blend with long sleeves and ribbing around the neckline, cuffs, and hems.
4. elevated sweat suit
Sweats were a big part of our lives during the last 2 years and they are still going to be a part of our lives for awhile.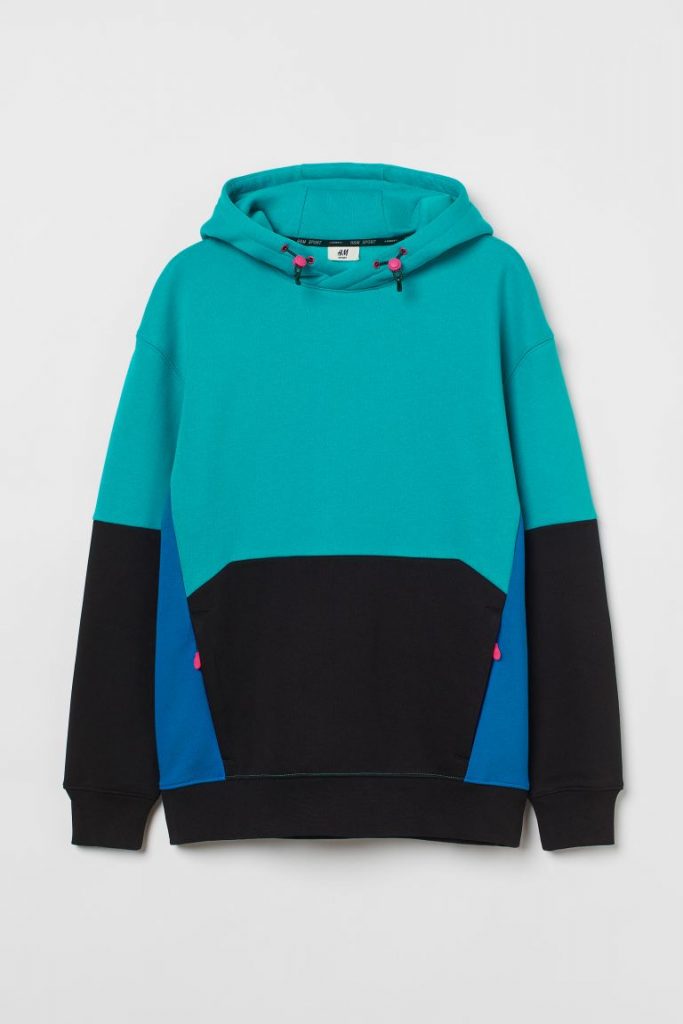 H&M sweat trousers are available in sweatshirt fabric with an elasticated drawstring waist, side pockets, a back pocket and ribbed hems.
6. dad jeans
We cannot talk about 2022 men's fashion trends without talking about dad jeans. And almost anyone can pull them off.
Shop now 5-pocket jeans in washed denim with hard-worn details, a zip fly and button, low crotch and tapered legs
7. high-top sneakers
High top sneakers are just cool right now. As much as loafers allow you to flash your ankles, high top sneakers are for covering 'em up.
H&M High tops are in thick cotton canvas with tongue and lacing at front, cotton canvas lining and insoles. They have rubber soles with a pattern underneath.
8. Long Sleeve Henley shirts
To the untrained eye, the Henley is merely a long-sleeved shirt with a few buttons on it. … The shirt, which owes its name to the fact it was first worn by rowers in the town of Henley-on-Thames, looks good on everyone and boasts a rugged charm that is timeless.
9. Leather Jackets
There's a leather jacket for everyone and understanding the different options available is the first step to finding the right piece and investing in wardrobe essentials that will last a life time.
CLASSIC BIKER: H&M QUALITY BIKER JACKETS NEVER DISAPPOINT. THEIR DESIGN COMES IN PURE LEATHER AND SYNTHETIC LEATHER.
AVIATOR AND BOMBER JACKETS: A BOMBER JACKET IS A MUST-HAVE FOR EVERY GUY DURING WINTERS. THIS SNUG CASUAL JACKET IS STRAIGHTFORWARD TO WEAR AND ALMOST GOES WITH ALL CASUAL OUTFITS. THE FIT IS COMFORTABLE, AND THE BOMBER JACKET IS A TIMELESS CLASSIC.
Shop 2022 latest trends and use all the amazing H&M discount codes at Almowafir. These discount codes will allow you to make the best purchase online in Dubai, Abu Dhabi and whole UAE.
Ordering from the e-commerce site
Residents in Dubai can easily order from the site and expect to receive their package within one to two business days for Dubai and Abu Dhabi, or one to three days for other emirates.
H&M Company overview
Hennes and Mauritz AB, commonly known as HandM, is a Swedish multinational clothing retailer that has grown into one of the most famous brands in the worldwide fashion industry, presenting a wide range of clothing items such as t-shirts, jackets, jeans, shoes, pants or sweatpants and gloves.
Some successful campaigns run The Free Fit Denim, Denim Deal, The Easycare Shirt, Lil Nas X Merch, etc
H&M's business concept is to offer fashion and quality at the best price in a sustainable way.
H&M has collections for women, men, teenagers and children. The range also includes sportswear, underwear, shoes, accessories and cosmetics, as well as home textiles and decorations from H&M Home.
Benefits of H&M membership
If you sign up as a member via H&M's app* or website*, you can get 25% off one item online or in-store on your birthday via a unique code sent by email, which is valid for two weeks after your birthday. In addition, Enjoy 10% off your first purchase when you become a member at H&M. Sign up for a membership to start earning rewards on each purchase, access exclusive sales and events, plus save 10% off your next order!
If you sign up for the newsletter, you will receive the latest fashion news and the new arrivals straight into your inbox.
The factors that contributed to H&M's success
Clear goal for all their products, and sticking to the bottom line
Making sure their advertising is inclusive
Focusing on good causes like sustainability (Sustainability work is thoroughly integrated into the business, not only because it is an investment in the customer offering, but also because it is vital to the group's long-term growth and development)
Unique collaborations to bring luxury fashion to the masses