There is no denying that Hermes is the most luxurious and highly sought-after brand when it comes to fashionable bags. One of the reasons why Hermes is highly-sought after is because it is relatively difficult for people to get a hand on a brand new Hermes bag, as they will have to follow several steps before they can finally purchase one.
If you are new to the world of Hermes bags, you would also find it challenging to find Hermes bags in the marketplace or in stores. However, by following various tips and tricks, you will be able to purchase your first-ever Hermes bag in no time. Here are the tips on how to buy a Hermes bag.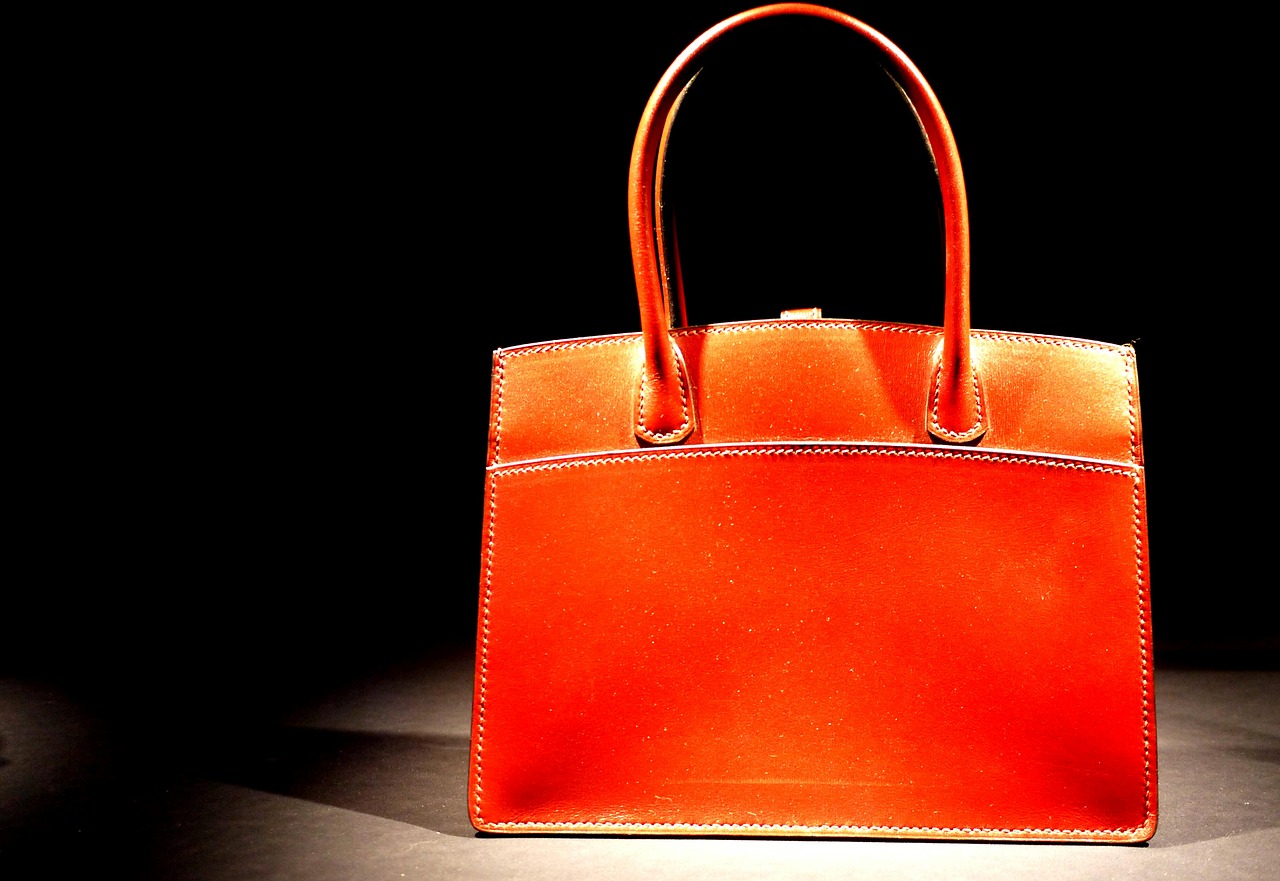 Buy Directly from a Hermes Boutique
The most convenient way to buy a Hermes bag is to go to a Hermes boutique since there is no more hassle in paying for the item you want because you are already buying directly from Hermes. In addition, you wouldn't have to worry about the quality or condition of the products anymore since they are all guaranteed to be brand new when they are displayed or sold at the boutique. If ever you are looking for replacement parts, you can use an AliExpress promo code UAE on AliExpress to get a discount on the parts you are planning to buy.
Besides boutiques, Hermes bags are also available in duty-free shops worldwide, like in Chips and Harrods, although there is only a limited selection of items in those stores. If you are looking to buy the rarest Hermes models, like the Birkin or the Kelly, then you may need to buy them at a boutique, although there is a catch in getting a chance to buy those bags, which we will talk about next.
Wait for the Rare Hermes Bags to Become Available
If you really want a Hermes Birkin or a Kelly, you may sometimes have to wait weeks, months, and even years before you can get a brand new version of those bags. Unfortunately, Hermes doesn't really notify anyone when those rare bags are available, although it is rumored that VIP people, like celebrities and frequent customers, would often be notified in advance since they are often the ones that have the highest chance to get a Kelly or a Birkin.
However, there are some first-time customers that do get a rare Hermes bag by just simply walking into a Hermes boutique and luckily finding out that a rare bag is available for purchase. So, you may need to visit the boutique frequently if you want to get your hands on a rare Hermes bag. Of course, we don't have a lot of time to do that, so if you want, you can just settle for the less rare and less expensive Hermes bags available at the boutique you visited. But, if you are very much willing to wait, then you should just take your chances in getting a Kelly or Birkin by waiting.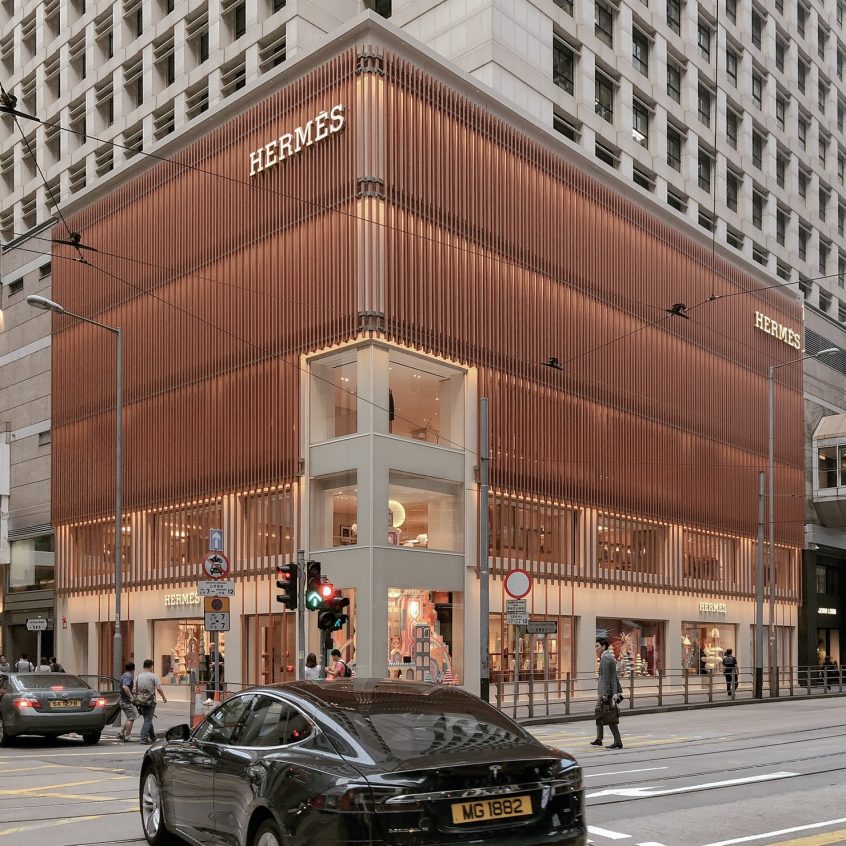 Buy a Secondhand Hermes Bag
If you don't want to wait weeks, months, or years for a rare Hermes bag, then you have the option of just buying a secondhand bag from a reseller or from someone that just wants to sell one. But, before you buy a secondhand bag, you will first need to make sure that it is authentic by taking a look at different points of the bag through detailed photos. Luckily, knowing which Hermes bag is authentic or fake is relatively easy nowadays because you can find authentication guides on the internet.
Asides from authenticity, another thing that you should inspect in a secondhand Hermes bag is its condition, as you don't want to use a bag that already looks beaten up or worn down. Ask for detailed photos of the Hermes bag, and if you ever meet up with the seller, inspect the condition of the bag first before confirming your purchase. If you want to replace parts of the secondhand item, buy them online and use an AliExpress coupon to save money.
Develop a Relationship with the Staff
One of the ways for you to at least have a higher chance of getting a rare Hermes bag is to develop a relationship with the staff of the nearest boutique near you, and that is done by being friendly and by frequently buying items in the store. Of course, Hermes products can be quite expensive, so you may need to have a big budget just to get a chance to buy a rare bag, and the price of the bag isn't even included in the budget.
Buying plenty of Hermes products at one boutique is beneficial, as it will allow the staff to remember you as a frequent customer besides just being friendly. In the end, they may be able to give you hints or clues of when a rare bag will be in their possession. However, you shouldn't fall down the rabbit hole of constantly purchasing Hermes items, as it will eventually lead to you buying items you don't really want just to get a chance to purchase a rare bag. Only buy when you have the budget and when they have the items you want in stock.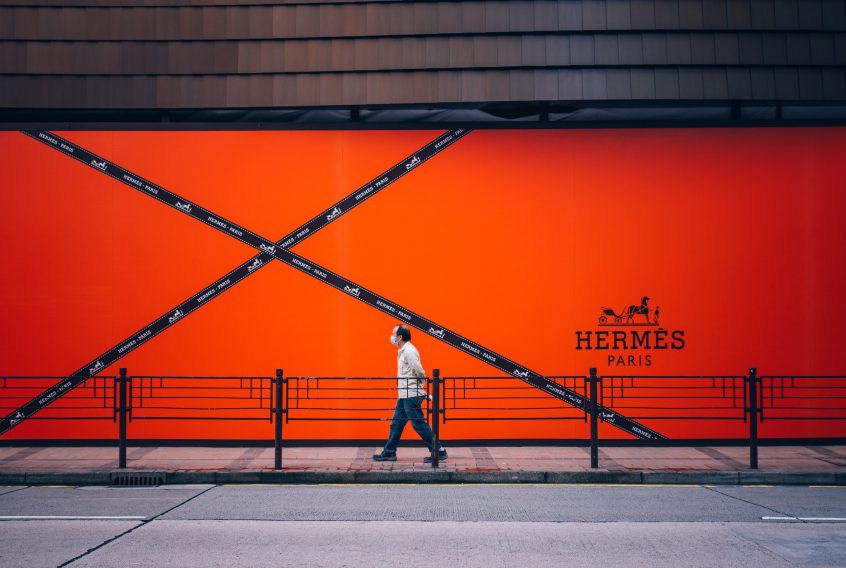 Purchase a Bag through the Hermes Online Store
Besides the boutiques, Hermes also has an online store where you can buy various items that are divided into different categories or sections for you to choose from. Of course, Hermes doesn't sell the Kelly or the Birkin at their online store, and they have already answered many customers' questions about the availability of those bags on their FAQs (frequently asked questions) page, but the brand still sells plenty of products on their website.
On the Hermes online store, you will find products for men and women, as well as home items, jewelry, fragrances, and gifts or souvenirs. Check out the online store to see if you can find the Hermes products that you like there.
We hope that this simple article has helped clear up your questions and inquiries about getting or purchasing a bag at Hermes. As we have stated, it is pretty difficult to get a rare Hermes bag, so you may want to settle for something less rare and expensive. But, if you are lucky, you may be able to get the Hermes bag of your dreams, but you will need to be willing to wait.