Converse shoes, particularly the Chuck Taylor All-Star model, are considered some of the most versatile footwear in the market. The reason for the versatility of Converse shoes is that they are relatively simple, which means that they can match well with any piece of clothing, and they wouldn't overpower the look of the outfit you are wearing.
Because it is simple and versatile, almost everybody in the world owns at least one pair of Converse shoes. However, for those that haven't experienced wearing one or those that want to buy a brand new pair because their old pair is already worn and old, you would find the price of Converse shoes today to be a little bit steep for what they are. But, the price of most Converse shoes today is worth it, as what you are paying is not only the brand but also the quality and durability since it can last you years.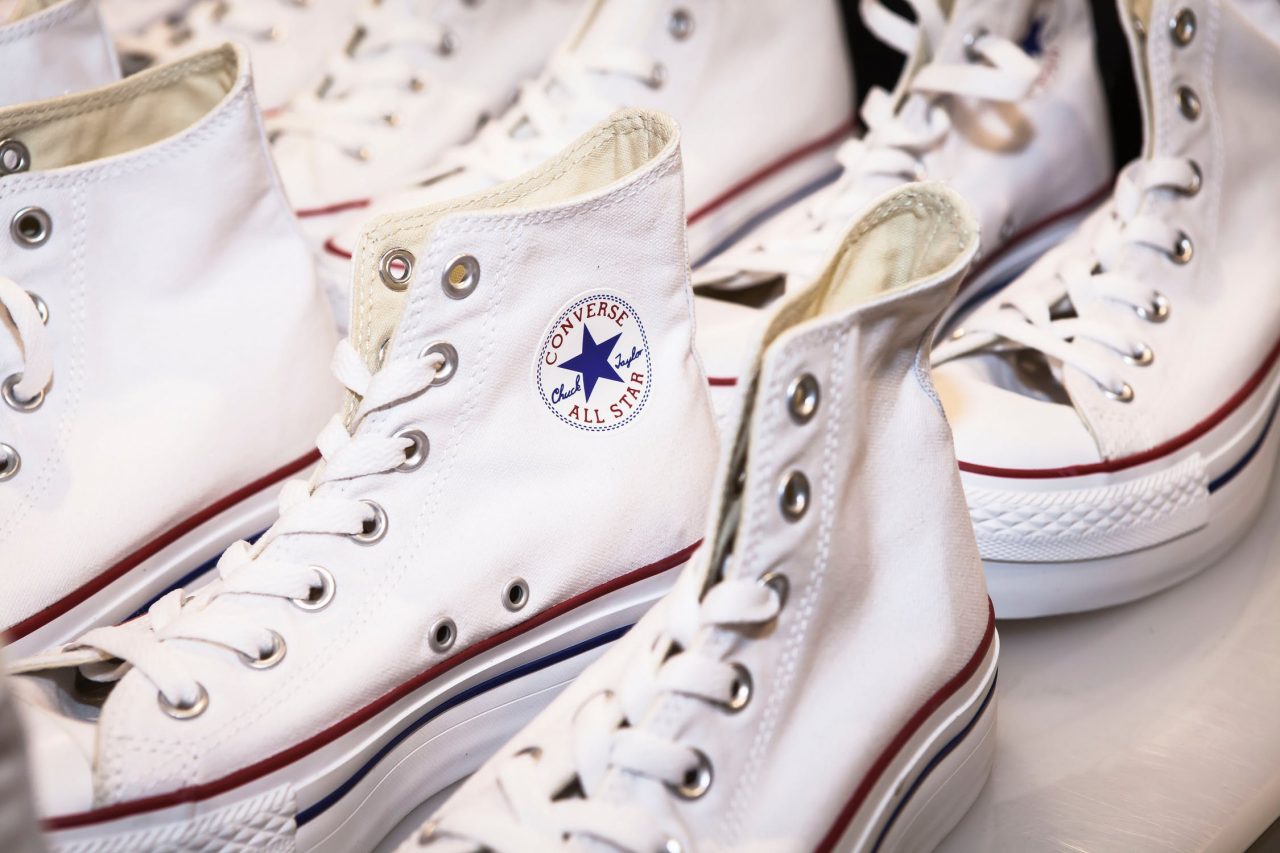 Fortunately, there are many ways for shoppers to reduce the price of the Converse shoes they are going to buy. So, if you want to save cash on buying your favorite or desired shoes from Converse, here are tips on how to get the best deals on them.
Use Coupons or Vouchers
One of the best ways to get discounts on stores is to use coupons and vouchers, which are items that can reduce the price of certain items in the shop. While physical stores do give out coupons from time to time, it is the online stores like Noon that are much more generous when it comes to providing a Noon coupon or other kinds of vouchers.
Interestingly, a lot of online stores available on the web carry the Converse brand, so you wouldn't have a difficult time finding a shop that offers Converse shoes at a discounted price through vouchers or coupons. Find the online stores that give the most coupons so that you will get discounts for almost every purchase that you make.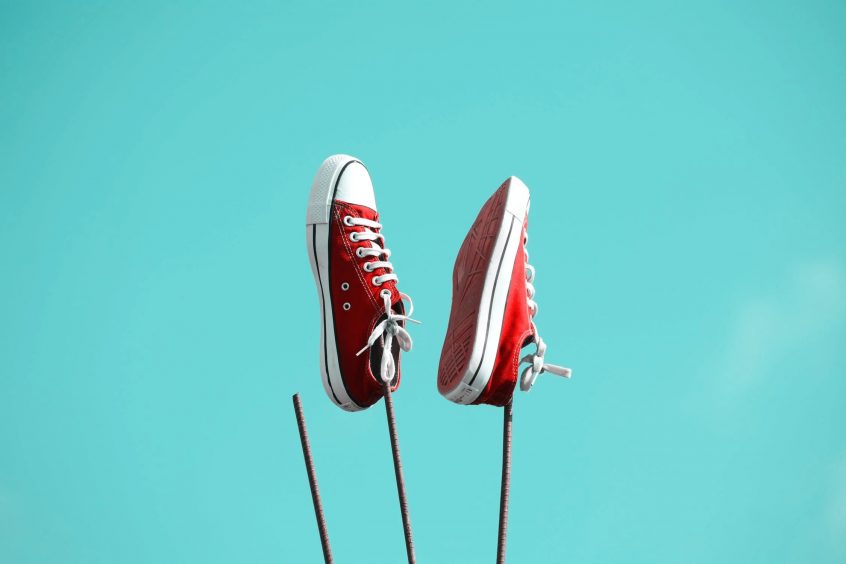 Wait for Sales
Besides vouchers, there are physical and online stores that organize sales for most of their products, particularly the ones that are either popular or not so popular that they need to be sold as fast as possible before they get too old for wear or use. These sales often occur during special occasions, with one of the most popular occasions being Black Friday.
If you are lucky, you can get Converse shoes for half of their original price, although this rarely happens for popular models like the Chuck 70 or the One Star. The most common discounts that you can get for Converse shoes are 10% to 20$ discounts, which is already quite a lot given that the price of shoes today is steadily increasing. Take advantage of these sales and wait for them to occur before buying your preferred pair of Converse shoes.
Sign Up for the Newsletter
There are several stores online that have a newsletter, wherein they will send emails about the newest products, as well as the latest deals on their website. Once you have created an account, you have the choice of signing up for the online store's newsletter, which is essential if you want to get discounts.
The reason why the newsletter is essential is that the online store would often give out exclusive codes to subscribers through your email. These codes can then give you discounts that are often bigger than what you would normally get for regular coupons, and they may sometimes not have a cap on how much discount they provide.
A lot of coupons have spending caps, which means that the amount of discount you would get, no matter how high the original price of the product is, would be stuck at a certain value. For example, if you buy a $60 pair of shoes, and the discount is capped at $5, even if you have a 20% off voucher, the discount you will get is still $5. So, you should collect a Noon promo code and other coupons that don't have caps so that you can get bigger discounts.
Buy Shoes in Outlet Stores
If you want to get shoes at already discounted prices without the need to wait for sales or use coupons, then you should buy a pair in outlet stores, which are a type of shop wherein you can get products that weren't selling well in retail stores or have a slight defect on them. While they do have some issues with their construction, quality, and age, outlet store shoes are still very much wearable, and they can still last for years if they are made by Converse.
Much like regular stores, there are both land-based and online outlet stores for you to choose from. If you don't want to experience the stress or hassle of commuting or driving for hours, you can just visit an online outlet store using your smartphone or computer. But, if you are not sure about the size of the shoes you will be buying, it would be great to go to a physical outlet store to try out which size is perfect for you.
Join Giveaways
For those that are feeling lucky, they should join giveaways, wherein they will be able to get a pair of Converse shoes for free without the need to pay for shipping fees and other costs. These giveaways are very rare, so if you see them, you should join these giveaways since you don't need to do anything besides provide some pieces of your personal information for the online store that you already have an account on. You also wouldn't lose anything in these giveaways, so enter them if you can, and you may be fortunate to get the Converse shoes of your dreams without spending money.
So, there you have it, the different ways to get the best deals on Converse shoes through retail stores, outlets, and online shops. If you ever plan on buying shoes online, make sure that you get measurements for both your feet and the pair of shoes so that you can get the correct size.