Make Almowafir Part of Your Mamas & Papas Family Experience

Join the Mamas & Papas Family! Mamas & Papas is one of the most popular online shopping platforms in the GCC.
This intimate and helpful site provides a space to search for the best in baby care and child products, from the most famous local and international brands. Almowafir reveals a super saver buying experience with amazing mamas & papas promo code offers and family shopping discounts.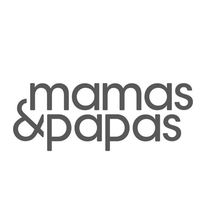 Keep Calm and Shop at Mamas & Papas
If you're a new parent then you're bound to experience a lot of firsts: the first scan, the first kick and buying your first pushchair. While there's plenty of advice on hand to help you navigate those personal moments of pregnancy, when it comes to buying your essential items, it can all feel a little…overwhelming.
The ethos at Mamas & Papas is 'Designed for Parents, by Parents' and that is true of everything they do, including always listening to you, the parents, for ideas on improvements.
When it comes to creating great products, they try out all their unique designs with real families to make sure they're up to the job. That's why Mamas & Papas is such a great place to visit and shop. They bring all the best in essential parenting tools and make it easier to find the ones that are right for you. The best news is that for GCC proud parents Almowafir always have you in mind with a beautiful bundle of mamas & papas promo code offers, coupons, vouchers and exclusive deals to save a fortune on your next visit to Mamas & Papas!

Let's Get to Know Mamas & Papas a Little Better
Mamas & Papas is a nursery brand, launched over 35 years ago by two parents who wanted the best products for their new daughter. They couldn't find them on the high street, so they decided to create their own.
From there, both the family and the business grew. Now they bring the very best in quality and design to new parents and families. Over the years they have gained insights into parenting, a lot of them are from personal experience, and use these insights to keep ahead of the parenting game and keep you all informed.

Mamas & Papas Top Parenting Products
Mamas and papas have created their own distinct range of parenting products, such as their superior Mamas & Papas Occaro pushchair, and top notch Baby Snug booster seat. The mamas & papas original product ranges include:
Pushchairs
Buggies and strollers
Car seats & Travel Accessories
Nursery furniture: cots and cotbeds, dressers and changers, wardrobes
Nursery bedding, interiors and soft furnishings
Baby Clothing
Feeding & Weaning
Feeding essentials, highchairs and booster seats
Developmental toys
Baby Safety Equipment
Gifts for mother, baby, grandparents and families
Not only do they create their own products but they source the very best from the rest of the high street.
They work with popular brands to give you even more choice, these brands include:
Bugaboo
Joie
Nuna
Cybex
Maxi-Cosi
Tommee Tippee
Elvie
Angelcare
BABYZEN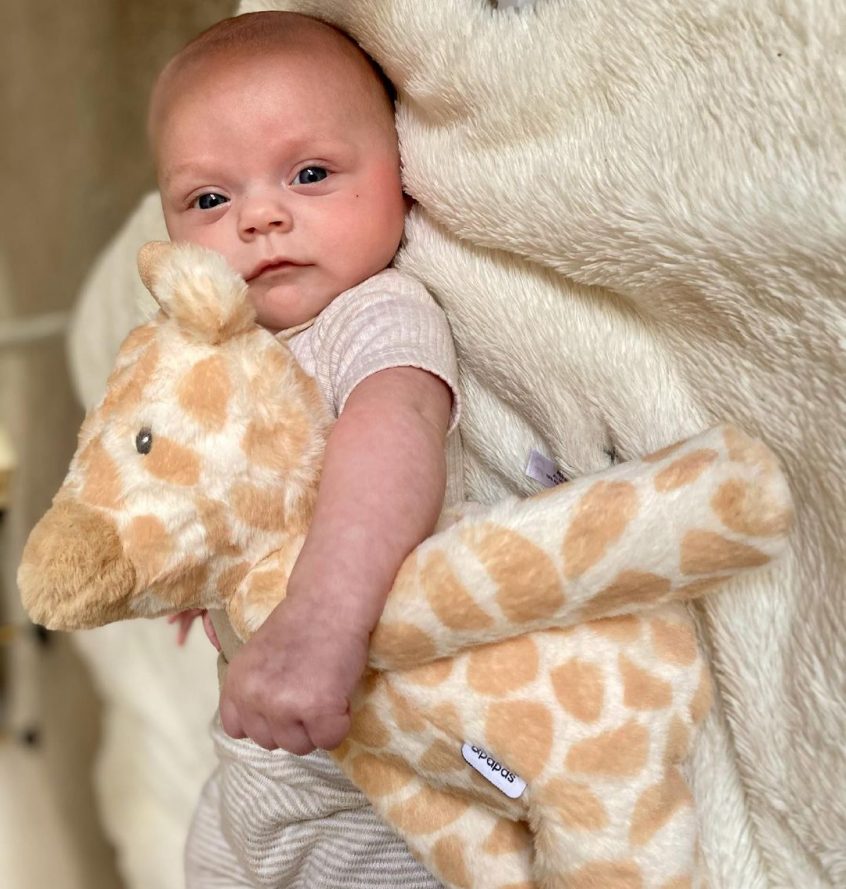 Almowafir mamas & papas promo code Deals Will Make You Smile
We know you love Mamas & Papas, but shopping with an extra discount just makes everything better.
Enjoy an array of NEW and EXCLUSIVE Almowafir mamas & papas promo code deals that offer 75% off and an extra 5% discount on children's games. Grab a mamas & papas coupon and save up to 30% plus an extra 5% on a full range of gorgeous kids clothing.
There are a bounty of offers, promo code deals and coupons on all essentials, selected prams, cradles and gorgeous Occaro changing bags.
It's all amazing and just what you need, when all that shopping for your little one can seem overwhelming and heavy on your pocket.
Calling parents from the UAE, KSA, Oman, Bahrain, Kuwait and Qatar – make Almowafir part of your Mamas & Papas experience and enjoy the wondrous parenting journey!

Mamas & Papas Make Life Easier for New Parents
Mamas and Papas is more than just an online shopping store, they are also a community. Take the time to make yourself welcome to the mamas and papas online community.
Mamas and Papas have almost 40 years' experience of helping proud parents grow their family, their way. They have created award-winning products designed to support you on your parenting journey.
Their experience understands that half the struggle of shopping for a baby is figuring out what you actually need. That's why they do their best to make shopping as easy as possible. With a variety of services available, they can help you navigate the sometimes-baffling world of baby-related purchases.
Take a jaunt around the Mamas and Papas Parent Hub blog, packed with top tips, checklists and all the honest advice and guidance you need from parenting experts and real mamas and papas.
Mamas & Papas online store has the best offers on an enormous range of authentic and proven products. Enjoy savings on baby care equipment with Mamas & Papas discount codes. Buy the best for least on children's car seats or check out the latest Mamas and Papas coupons on baby strollers, children's dining chairs and Mamas and Papas discounts on newborn baby fashion.
You can find Mamas and papas discount offers on all nursery furniture and children's rooms.
We love the Mamas and Papas coupons on nutrition and breastfeeding products and changing supplies, as well as many daily deals and discounts across the range of products on the Mamas and Papas store, including amazing gifts from children's toys and more.
Look into Special offers, Sets & Bundles and get everything you need for your little one at Mamas & Papas in one special order. Buy and save on nursery furniture sets , stroller bundles, baby clothing, feeding equipment and nursery furniture. Whether you're kitting out your dream nursery or shopping for your perfect pushchair, there is something online for you at Mamas & Papas that will work for you and your growing family.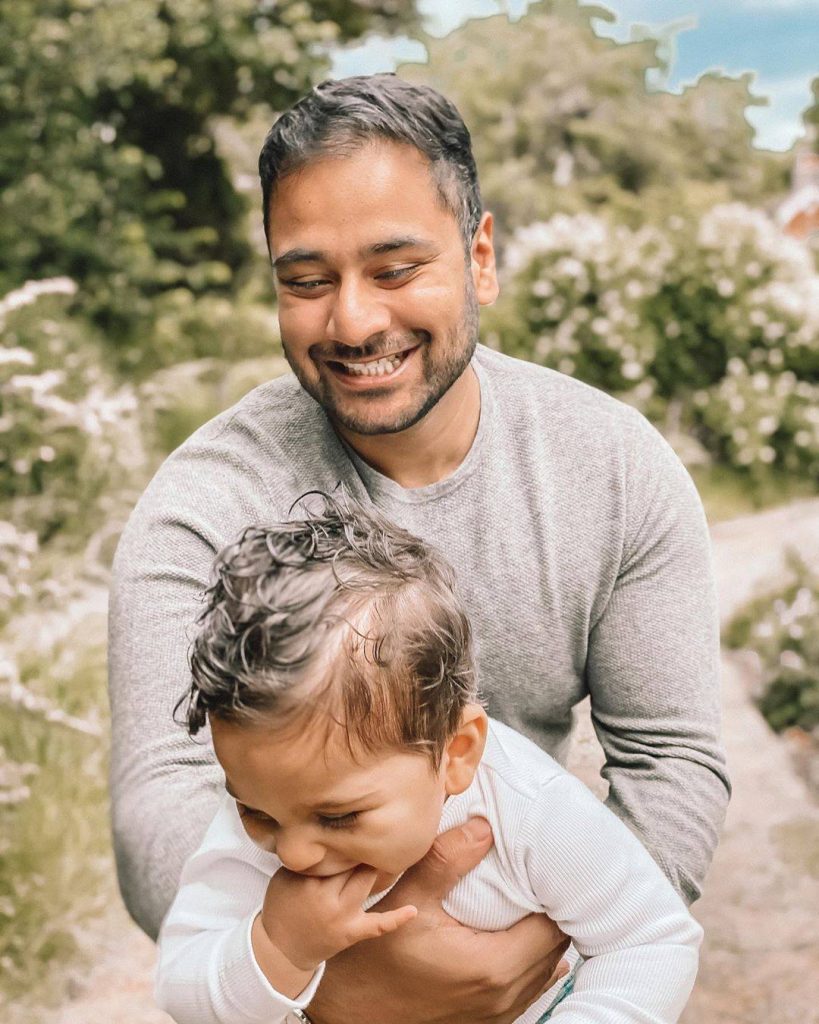 Almowafir gives you the chance to save MORE money every time you shop at Mamas and Papas.
Don't miss the opportunity to save cash by using the mamas & papas promo code or a Mamas and Papas coupon and apply to your final check out for an instant discount on your order summary.
Shop on the go and download the Mamas and Papas Middle East super handy free app for Android and iOS.
Browse the entire catalog of carefully curated baby boys & girls clothes, strollers and nursery furniture. Enjoy shopping the entire store in the palm of your hand.
Get Free Same Day Delivery in selected GCC countries as well as Cash on Delivery
Shop from the comfort of home with a secure and easy checkout
Track your order status
Save those must-have items to your own in-app wish list
There's more information for parents looking to shop smart on the latest Almowafir Mumzworld Blog article – check it out!