Bags are essential accessories for many fashionistas, as bags will provide an extra flair to the overall look of the outfit, and they can also be utilized as a storage compartment for important items like phones and wallets. Finding the perfect bag can be quite difficult, as there are already thousands of different bags offered by various brands around the world. However, if you are currently looking for luxury bags, there are only a few brands that are considered the best in terms of offering high-quality bags. One of these brands is Valentino.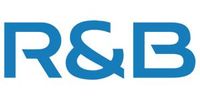 Verified Coupon

0 days left

Last used 10 hours ago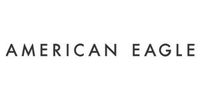 Last used 10 hours ago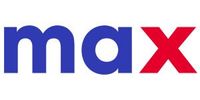 Last used 10 hours ago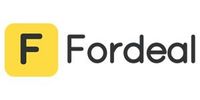 Verified Coupon

Last used 10 hours ago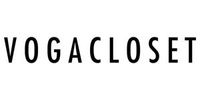 Verified Coupon

Last used 10 hours ago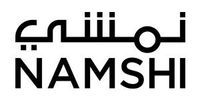 Verified Coupon

Last used 10 hours ago
Valentino is a luxury fashion house that was founded in Rome, Italy, by fashion designer Valentino Garavani in 1960. Despite being purchased by Qatari aristocrats in 2012, Valentino continues its legacy of providing great luxury bags made from high-quality materials. You can easily get Valentino bags through online stores like ASOS, where you are free to use an ASOS discount code. There are quite a lot of bags that Valentino has designed and sold over the years, but there are some that are regarded as more popular than the others. Here is a list of the best Valentino bags to own.
VSling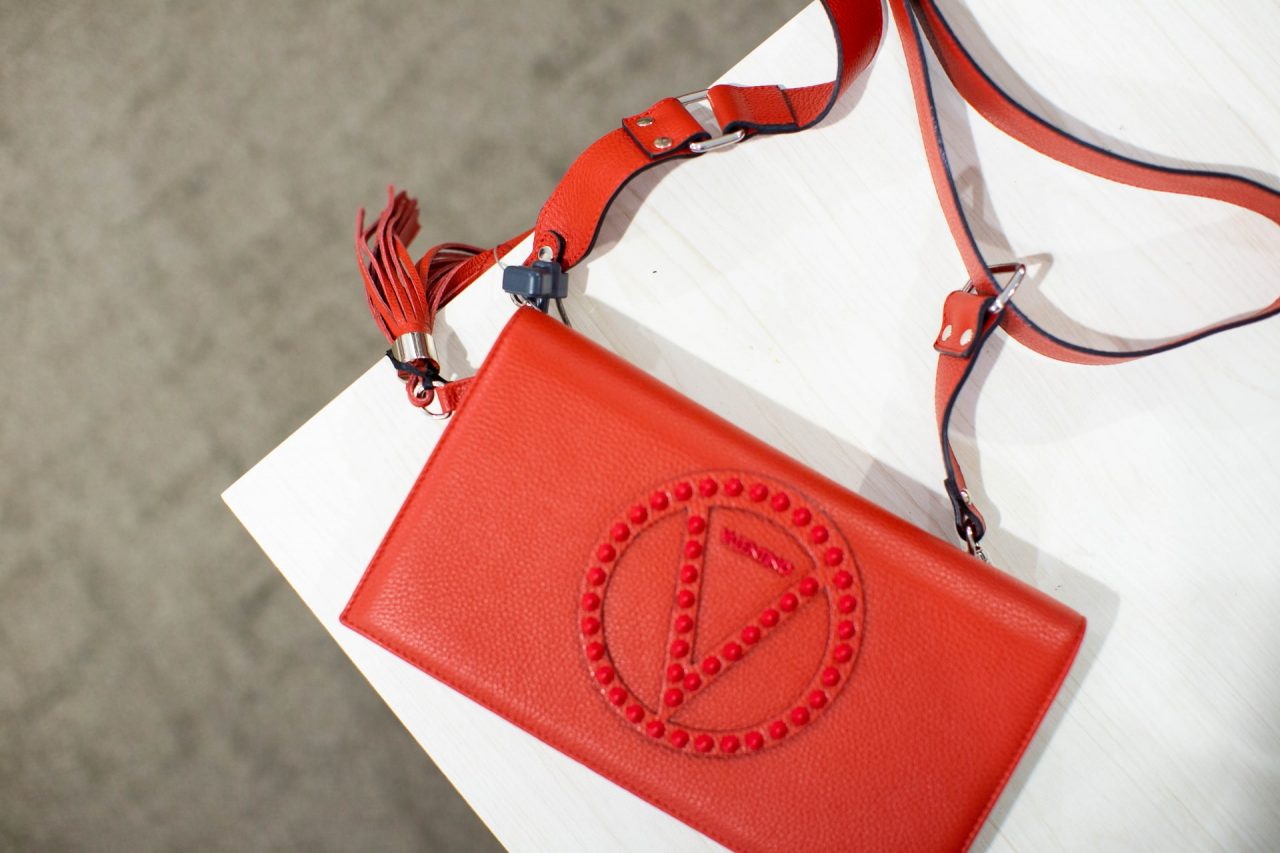 One of the most popular silhouettes in Valentino's bag catalog is the VSling, which is a compact sling bag with a square profile and a big V logo on the front. What's nice about the VSling is that it has a dual locking mechanism, as you would need to flip down the V logo first before activating the magnetic clasp under the bag's flap. Much like all Valentino silhouettes, the VSling comes in different colors, with the most popular colors being light pink, red, and black. There are also special colors that are designed in collaboration with renowned artists and brands, like Emilio Villalba and Undercover.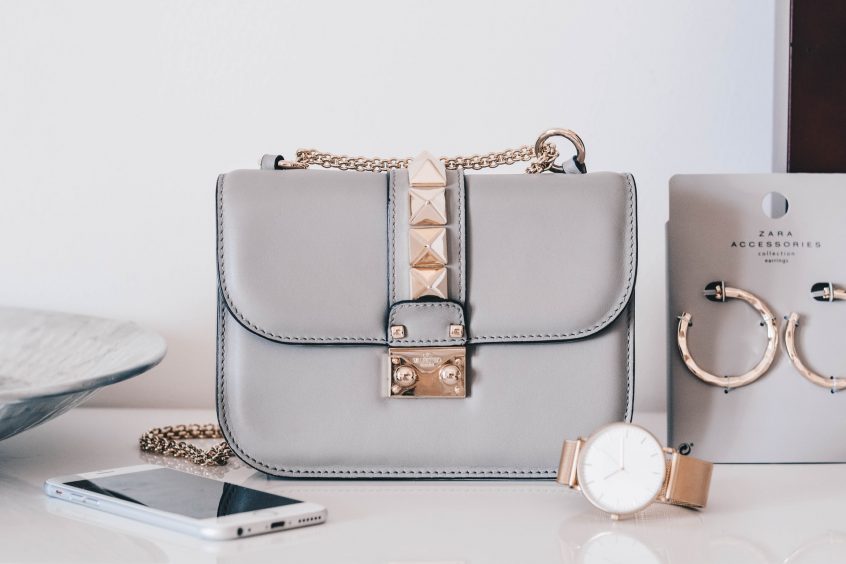 Glam Lock
Another popular silhouette in the catalog is the Glam Lock, which is considered one of the longest-lasting products in Valentino's line of bags. The Glam Lock is a very simple rectangular-shaped bag that has a front flap that serves as the enclosure or lock for it. Unlike the VSling, which has a leather strap, the Glam Lock has a chain strap that adds a little bit more elegance to the overall design. The front flap also features metallic spikes for an extra design layer. The Glam Lock is available in simple colors like solid yellow and solid black, as well as animal prints like leopard and tiger.
Supervee
If you are looking for an extra-large bag for storing a lot of items, then you should get the Supervee, a shoulder bag that is larger in size compared to the first two bags on this list. The Supervee features a slightly rounded silhouette and a supersized V logo that serves as a design feature and a locking mechanism for the bag. Most of the variants of the Supervee are made from smooth leather, which makes it soft to the touch. The Superveee is available in different colors, but the most popular ones are classic colors like brown, beige, black, and white. Make sure to use an ASOS promo code to get a discount on the Supervee and other Valentino items.
Va Va Voom
From one of the biggest bags in the catalog, let us now talk about one of the smallest bags that Valentino sells, which is the Va Va Voom. The Va Va Voom is a clutch bag that is rectangular in shape and just oozes elegance in terms of design. Unlike a lot of clutch bags that can be difficult to handle or carry, the Va Va Voom features a hand slot where you can insert the fingers of your hands and clutch the bag more securely. To add a little bit of layer to the design, the hand slot has a few studs (which you will also find in the Glam Lock) that make it look like you are wearing a brass knuckle on your hand. If you don't want to clutch the bag using your hand, you can just use the included chain strap and wear the bag on your shoulders.
VLogo Wallet on Chain
If you don't like the hand slot design of the Va Va Voom, then an alternative you can check out is the VLogo Wallet on Chain Bag. This bag can also be clutched using your hand, and it has a slimmer profile compared to the Va Va Voom. However, because of its slimmer profile, you won't be able to put a lot of items inside the bag, although it can hold up to eight cards like your credit card, debit card, and important IDs. If your hands are occupied or carrying other items, you can use the chain strap of the bag and place it around your shoulders. So, if you are the type of person that doesn't really carry a lot of items, the VLogo Wallet on Chain Bag is perfect for you.
Spike
A silhouette that is very popular among younger fashionistas is the Spike, which is a top handle bag that is designed to have multiple studs or spikes on its exterior to add elegance and a unique look to the bag. What's cool about the Spike bag is its unique top handle, which looks like a very short shoulder strap. But, the top handle is long enough so that you can carry the bag on your arms or elbows. If carrying the strap on your arms is uncomfortable for you, the Spike comes with a chain strap that you can attach to the bag and wear on your shoulders.
And these are some of the best Valentino bags that you should definitely own if you are a fan of luxury bags and brands. Check out reviews and forum opinions for each of the silhouettes we mentioned above so that you will know the pros and cons for each of them, which is important if you want to see how suitable they are for you.