There are hundreds of popular brands in the fashion industry, but none is as luxurious and iconic as Balenciaga. The said brand is a luxury fashion house that was founded in 1919 by renowned Spanish fashion designer Cristobal Balenciaga in San Sebastian, Spain. While it was founded in Spain, the headquarters of Balenciaga is now found in Paris, France.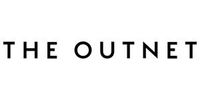 1 day left

Last used 10 hours ago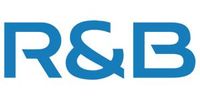 Verified Coupon

1 day left

Last used 10 hours ago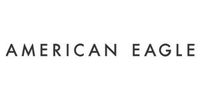 Last used 10 hours ago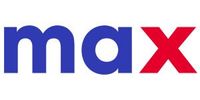 Last used 10 hours ago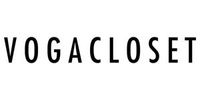 Verified Coupon

Last used 10 hours ago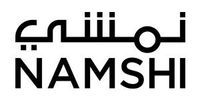 Verified Coupon

Last used 10 hours ago
According to Christian Dior, Balenciaga is considered the "master of us all" in the fashion world, as the fashion brands would often revolutionize fashion and set up trends that would last years and even decades. One of the reasons why Balenciaga is quite popular today is because the latest and most popular items sold by the brand are now widely available through retail stores and online shops like ASOS, where you can use an ASOS discount code. Even though Balenciaga closed in 1972, the brand was quickly rejuvenated when it was opened under new ownership in 1986. To learn more about this fashion house, here is a brief history of Balenciaga.
Founding of Balenciaga
Balenciaga was founded in 1919, which is the year when Cristobal Balenciaga opened his first fashion boutique in San Sebastian, Spain. In the early 1920s, Balenciaga was able to open branches of his label in Barcelona and Madrid, which are two of the most populous cities in Spain. Balenciaga designed and sold clothes to the Spanish royal family and other elite clients. When the Spanish Civil War began, Balenciaga had no choice but to move his fashion boutique to Paris.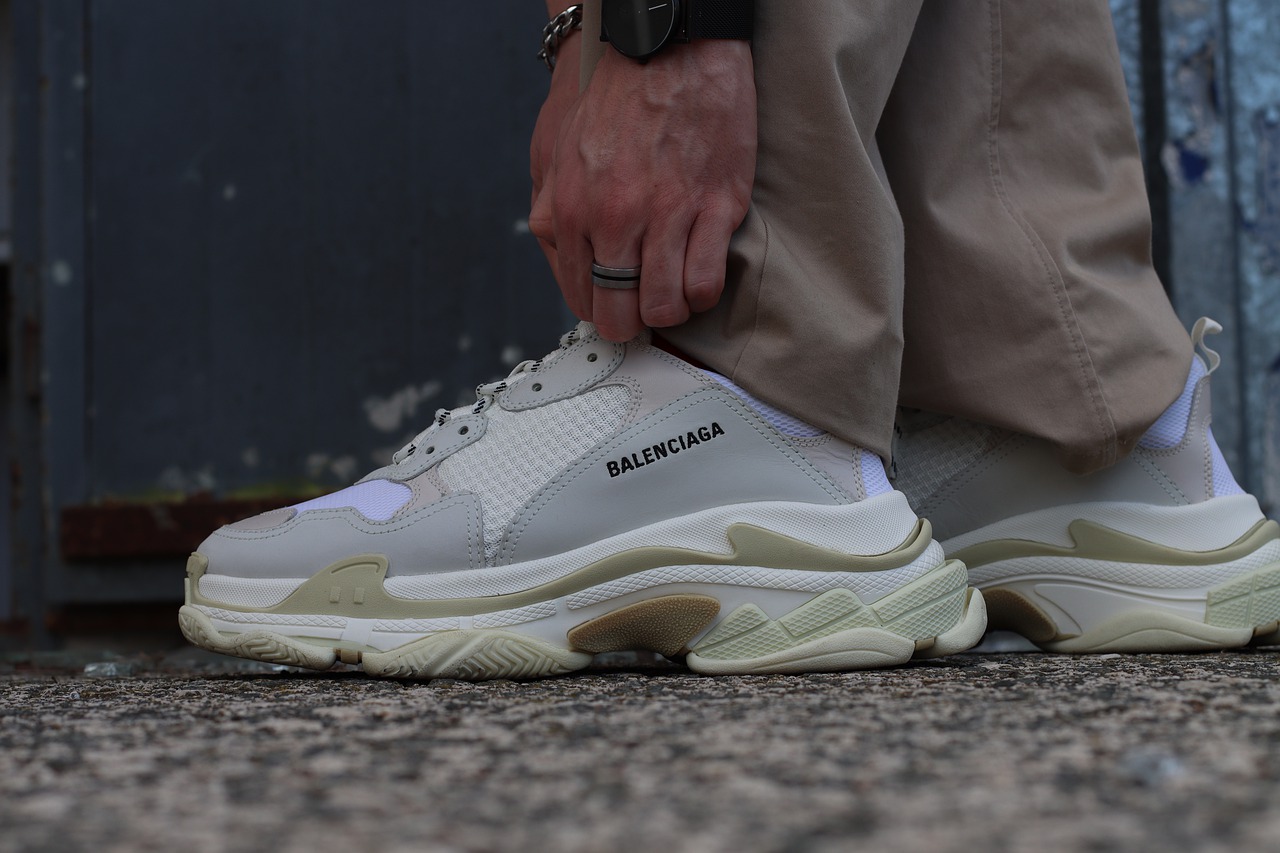 The first Paris couture house for Balenciaga was opened in August 1937 on Avenue George V. Balenciaga then hosted its first fashion in the said year, and the designs presented on the show were inspired by the Spanish Renaissance.
Balenciaga in Paris
During the Second World War, customers would often risk their safety in order to get a hold of the latest and most popular items at Balenciaga, which is a testament to the popularity of the fashion house in that era. However, what's suspicious about Balenciaga's continuous activity during the war was that a lot of fashion houses had already closed or have suspended their operations while Balenciaga was still open. It is rumored that Balenciaga had connections with General Francisco Franco, who served as one of Adolf Hitler's allies.
Balenciaga was one of only 60 companies or businesses that were allowed to operate in France during the Nazi occupation. Cristobal Balenciaga would then get raw materials from Spain, his home country, which would then give him an advantage over other fashion houses that are short in supply of raw materials. Despite being able to operate in the time of war, Balenciaga maintained that he did not have close ties to Hitler, and he even stated that he refused the dictator's request to transfer the fashion house to Berlin.
After the war, Balenciaga continued to innovate and create fashion trends. Some of the fashion house's most popular works include the spherical balloon jacket in 1953, the cocoon coat in 1957, and the high-waisted dresses that look similar to a Japanese kimono in 1959. His experimentations on how waists are presented on womenswear are considered revolutionary, as it changed the way fashion designers look at the waist as one of the focal points in designing fashion pieces.
By the 1960s, Balenciaga had amassed a number of high-profile clients, including Bunny Mellon, Hope Portocarrero, Mona von Bismarck, and Gloria Guinness. At the start of the said decade, Balenciaga designed the wedding dress for Queen Fabiola of Belgium, and the dress was made of ivory duchess satin that is trimmed with white mink at the hips and at the collar. Jackie Kennedy, the wife of former US President John F. Kennedy, was very fond of Balenciaga and other luxury fashion brands. According to reports, John F. Kennedy was upset when his wife bought his exclusive pieces from Balenciaga, as he feared that wearing and buying lavish clothing would not be a good look for a president of the US.
Despite being a very popular fashion house, Balenciaga had a fair amount of critics who would often criticize his designs and his attitude towards rival fashion designers, especially Christian Dior, who was rumored to have copied Balenciaga's designs and sold them as his own. However, the rumors were never debunked or proven. Cristobal Balenciaga closed his fashion house in 1968, which was a decision he made in preparation for his retirement. Unfortunately, Balenciaga's retirement was short-lived, as he passed away on March 23, 1972, in Xabia, Spain.

Reopening of Balenciaga
In 1986, a company called Jacques Bogart SA acquired the right to the Balenciaga brand. Then, they reopened Balenciaga in 1987, with the first collection being a ready-to-wear line called "Le Dix," which features designs by Michel Goma. The said head designer would remain with Balenciaga for five years before being replaced by Josephus Thimister in 1992. In the same year that Thimister was appointed as the head designer, Balenciaga designed the clothes for the French team at the Summer Olympic Games in Barcelona.
Nicolas Ghesquière would then become the head designer of 1997 after working as a license designer for Thimister. Through Ghesquière, Balenciaga revived its popularity, as many celebrities and high-profile figures from different countries around the world started wearing fashion pieces from the brand.
In March 2011, Balenciaga launched "Balenciaga and Spain," a 120-piece fashion retrospective at the MH de Young Museum in San Francisco that featured Cristobal Balenciaga's outstanding career. The show included previous pieces designed by Cristobal Balenciaga. It is important to note that the show was a fund-raiser that had tickets that cost $2,500 each. Because of the endorsement of celebrities, a lot of people started using an ASOS promo code and other vouchers to buy items that have been worn by their favorite actors, musicians, and artists.
Nicolas Ghesquière resigned as the head designer and creative director of Balenciaga in November 2012 after leading the brand for 15 years. Following Ghesquière's vacancy, Balenciaga announced that they had assigned Alexander Wang as the new creative director of the brand. After three years, Wang left Balenciaga and was replaced by Demna Gvasalia. Then, Balenciaga announced in September 2021 that they had recruited famous singer Justin Bieber as the new ambassador for the fashion house.
Even though Balenciaga is a relatively old brand compared to some of the popular luxury brands today, its name is still considered trendy by many fashion enthusiasts around the world. As Balenciaga continues to break the mold and create new fashion trends, it is expected that the brand will last for many more years.