Music is a form of entertainment that is enjoyed and favored by a lot of people, as listening to music is arguably one of the most relaxing and exciting ways for many to enjoy their free time or day off. Moreover, listening to music is also often paired with doing specific tasks for work or school, as certain songs can help some people calm themselves down and make them more focused.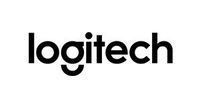 Last used 10 hours ago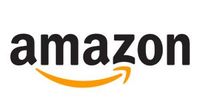 Last used 10 hours ago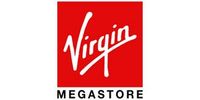 Last used 10 hours ago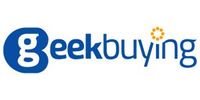 Last used 10 hours ago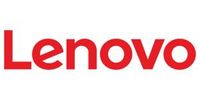 Last used 10 hours ago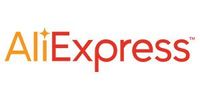 Last used 10 hours ago
Of course, you wouldn't be able to listen to music without having speakers or a pair of headphones. For music lovers that want to keep what they are listening to private, a pair of good headphones or earphones would be the best for them. Luckily, buying headphones or earphones today is very easy, as you can just go to an online shop on the internet and use an Amazon promo code KSA or other coupons to get discounts on what you will buy.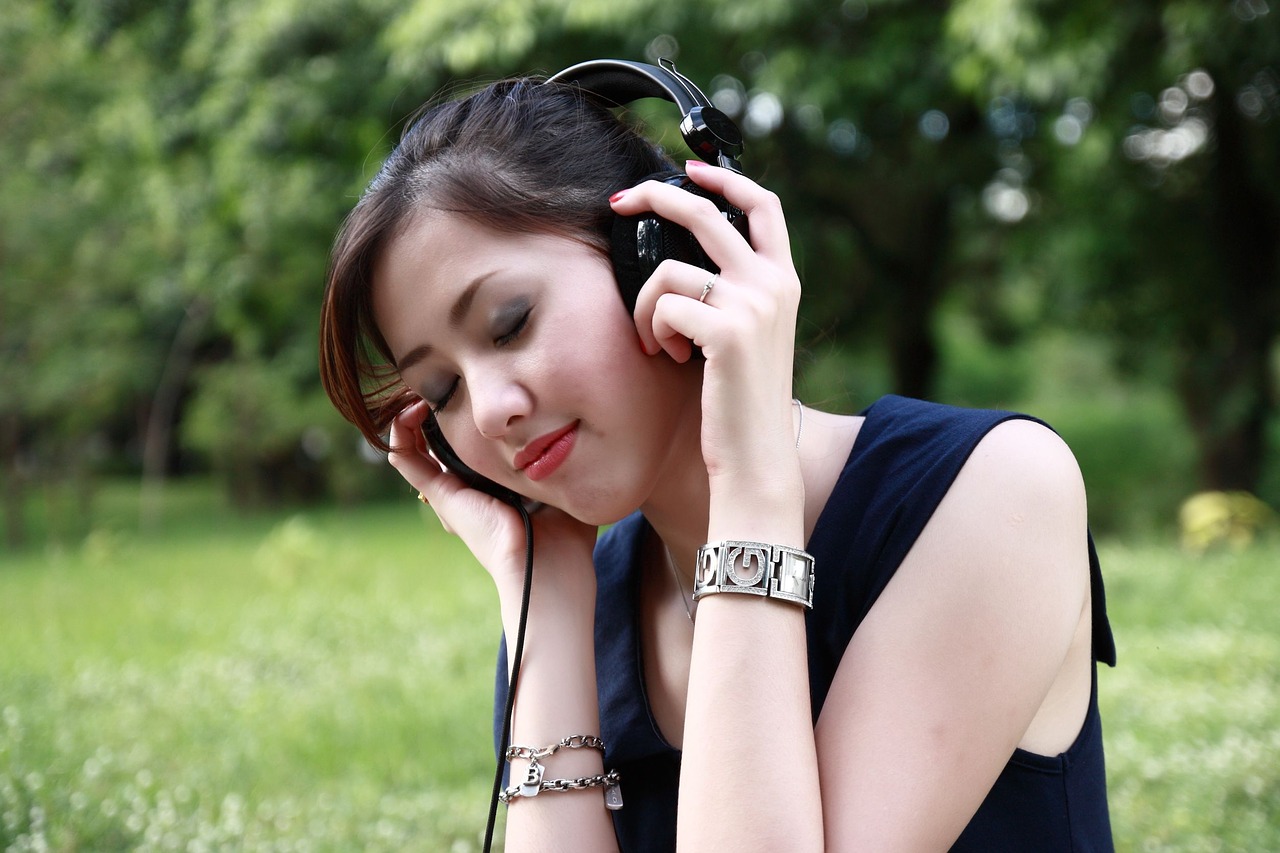 There are many brands of headphones to choose from, but one of the best brands is BOAT, usually stylized as BoAt. BOAT is an India-based company that was founded in 2013, and despite being a relatively new company, BOAT has already climbed the ranks as one of the best headphone brands because of their products' quality and features. Here is a simple list of the best BOAT headphones so that you can choose which one is the most suitable for you.
BOAT Rockerz 255
One of the most popular models that BOAT offers is the Rockerz 255, which is a pair of Bluetooth wireless headphones that is perfect for those that don't want to get annoyed by tangling cables or for people who own iPhones that don't have a 3.55 headphone jack. The Rockerz 255 features 10mm drivers that are sufficient for providing balanced bass and treble response for your ears.
The Rockerz 255 also has a Comfort-Fit design that allows the earphones to sit comfortably on your ears even if you are sweating. To connect to your phone, the Rockerz 255 supports Bluetooth 5.0 connection that provides better audio quality compared to other versions.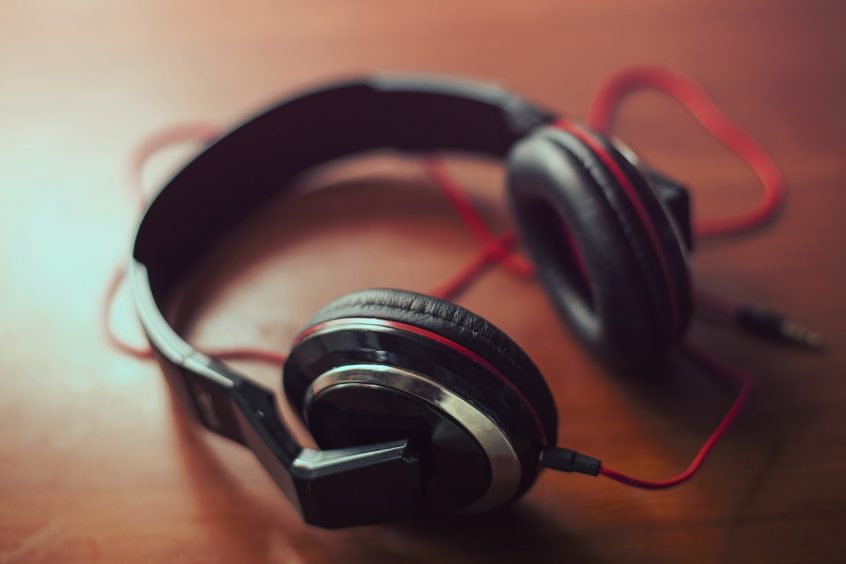 BOAT BassHeads 242
If you are a traditionalist that still wants to have cables on your earphones, then you should purchase the BOAT BassHeads 242, which has almost the same features as the Rockerz 255, but it has a durable cable that can last for years.
Much like the Rockerz 255, the BassHeads 242 features 10mm dynamic drivers that can bring enough bass to the music you are listening to without sounding too muddy. The cable of this pair of earphones is also coated so that there would be less noise while you're listening to your favorite tracks.
BOAT BassHeads 100
For music lovers that want a more affordable pair of earphones that still delivers high-quality audio, they should get the BOAT BassHeads 100. The BassHeads 100 is arguably the most affordable pair of earphones that BOAT offers in the market, and despite being quite cheap, it is still considered one of the best earphones available today.
The BassHeads 100 has 10mm dynamic drivers that can be found in most BOAT earphones, but it also features a Super Extra Bass for those that want to hear a little bit more bass in their music. The earphones have a hawk-inspire design that makes them look sporty and stylish. Moreover, the pair has an in-line microphone so that you can talk to your loved ones on the phone without the need to put the phone on your ears.
BOAT Rockerz 550
The most expensive BOAT headphones on this list are the Rockerz 550, which is a pair of Bluetooth headphones that features different designs depending on which color you choose. So, if you are a listener that wants to match their headphones with what they are wearing, you should get the Rockerz 550 since it is one of the most stylish BOAT models.
In addition to looking fashionable, the Rockerz 550 also features 50mm dynamic drivers that allow you to listen to the natural frequencies of the songs you are listening to without adding too much bass, mids, or treble. The 550 has a 500mah battery, which can last for up to 20 hours before you need to recharge it. Since this pair of headphones can be expensive for some, it is essential to use an Amazon promo code to get discounts on them.
BOAT Rockerz 510
If you want a pair of headphones that would look cool for gaming, you should buy the BOAT Rockerz 510, a pair of Bluetooth headphones that has an edgy design similar to what you would usually find on gaming headphones. Similar to the 550, the Rockerz 510 features 50mm dynamic drivers that are perfect for providing rich sound for your ears.
However, compared to the 550, the 510 has a much lower battery capacity, as it only has a 400mah battery, although it is still capable of blasting music for 18 or more hours straight before you recharge. What it has that the 550 doesn't have are the master controls that are found on one side of the headphones so that you can easily play, pause, or move to the next song with just a press of a button.
BOAT BassHeads 900
The highest-end model of the BassHeads line is the BassHeads 900. Compared to other BassHeads models, the 900 is actually a pair of headphones instead of earphones, which allows it to have much bigger drivers (40mm) for better bass and treble response. Furthermore, the BassHeads 900 also has the Super Extra Bass feature that is suitable for music lovers that want to listen to more bass or are sensitive to trebles.
The BassHeads 900 has comfortable cups that are foldable so that you can easily put them in your bag even if you don't have a lot of space inside it. The in-line microphone that the 900 has is also perfect for people that have so many calls per day since they don't have to exert too much effort anymore to bring out their phones from their pockets or bags.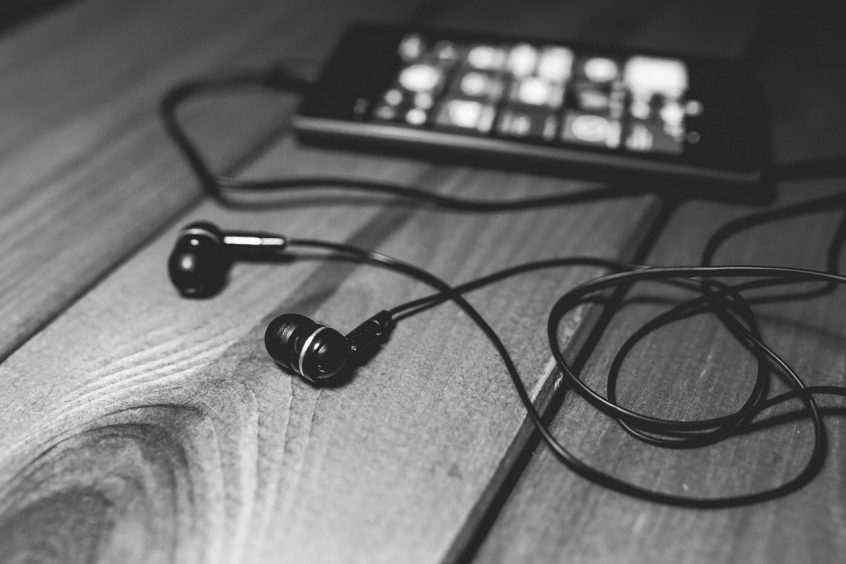 And those are the best BOAT headphones that money can buy in 2022. Be sure to check out the reviews for each of the models mentioned above so that you have a better idea of which one would suit your preference in terms of features, quality, and sound.