Dubai has elevated itself as one of the most popular cities for tourists in recent years, as the government of the United Arab Emirates or UAE has put the effort in improving the look and the services of the city. In addition, Dubai has also become the center for the UAE's art and culture, as there have been a few museums, conventions, and events that have been organized by the government to showcase what their residents or locals are capable of in terms of artistic skills.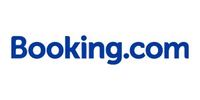 Last used 10 hours ago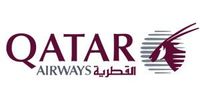 Last used 10 hours ago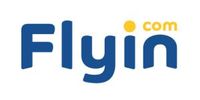 Verified Coupon

Last used 10 hours ago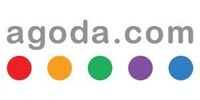 Verified Coupon

Last used 10 hours ago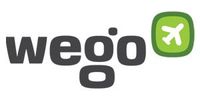 Verified Coupon

Last used 10 hours ago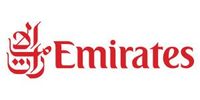 Last used 10 hours ago
One of the most renowned fairs or events in Dubai that greatly focuses on showcasing fantastic art pieces is Art Dubai, which has been a platform for artists from all over South Asia, North Africa, and In Art Dubai, there are more than 40 countries that are participating in over 90 galleries within the art fair. To know more about this fair, here are some details that you should learn about Art Dubai.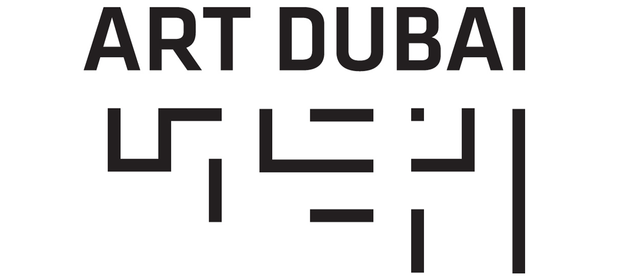 Founding and Purpose
Art Dubai was founded in 2007 by the Art Dubai Group or ADG, a commercial partnership that is both public and private that is operating not only Art Dubai, but also other cultural events such as Art Salon, Downtown Design, Dubai Design Week, and Global Grad Show.
The ADG aims to develop a sustainable ecosystem wherein artists and designers can be supported in improving and developing their creative minds by showcasing their talents through various programs and events. If you want to visit Art Dubai, make sure that you book a hotel room first through Booking.com, where you can use a Booking.com promo code to get discounts on hotels in Dubai.
It is important to note that Art Dubai is held every year under the patronage of Sheikh Mohammed bin Rashid Al Maktoum, who currently serves as the Ruler of Dubai, as well as the Prime Minister and Vice President (VP) of the United Arab Emirates. Art Dubai is considered as one of the major events within the international art calendar, as it would usually attract more than 30,000 visitors each year.
Although Art Dubai primarily focuses on local or UAE-based artists, the fair has also included regional and international artists in order to make the events bigger and grander. In addition, Art Dubai is also hosting extensive programs that include projects from commissioned artists and curators, as well as education initiatives and residencies.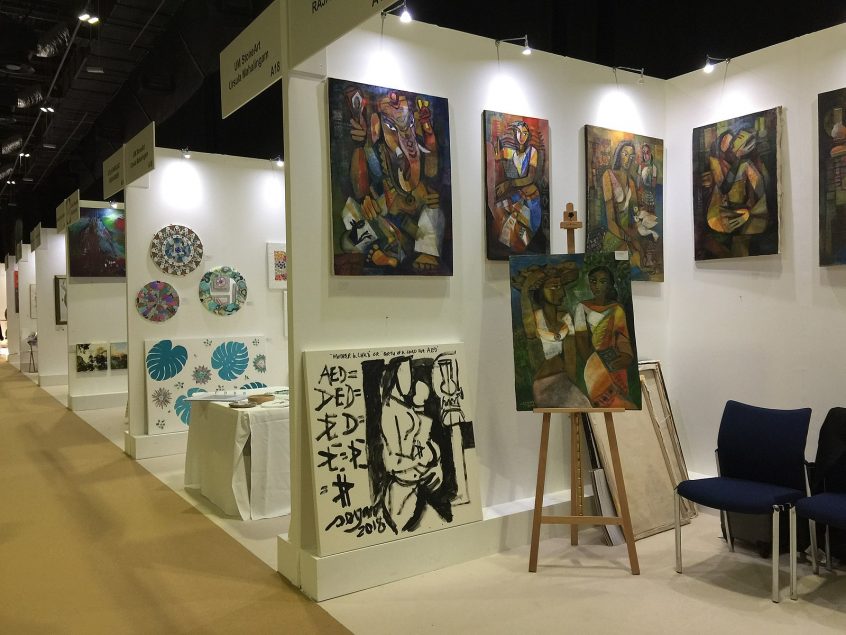 Main Sections of Art Dubai
There are four main sections in Art Dubai that focus on different themes or topics. These sections would then have their own gallery halls. The names of the sections are Contemporary, Modern, Bawwaba, and Residents. To learn more about those, here are pieces of information about each section of Art Dubai.
Art Dubai Contemporary
The first main section of Art Dubai is the Contemporary, which mainly features commercial galleries that have operated on the primary market that should be established for more than two years to be considered "commercial."
There are about 60 galleries selected each year to be presented at Art Dubai Contemporary, and these galleries include already established collections and young art spaces that aren't able to get the spotlight through other means. So, Art Dubai Contemporary is an amalgamation of both veteran and beginner art collections that are created by experienced curators and newbie artists.
Besides the regular paintings that you would normally find in art galleries, Art Dubai Contemporary also has other types of art, like drawings, sculptures, video art, photography pieces, installations, and even performance art pieces. Make sure that you look for Booking.com deals so that you can stay in Dubai and visit Art Dubai at a discount.
Art Dubai Modern
The second main section of Art Dubai is the Modern, which was established in 2014 and is supposed to focus on modern art that is created in South Asia, Africa, and the Middle East. Every exhibitor in this section can choose to present a solo, duo, or multi-artist show, and each show would feature works from modern art experts that have dominated the art scene in the 20th century, specifically from the 1940s up to the 1980s.
Art Dubai Bawwaba
The most recent Art Dubai section is the Bawwaba, which was launched in 2019. The Bawwaba is a unique gallery section within Art Dubai, as it features fascinating and distinct art pieces and projects created and curated by individual artists and galleries from the Middle East, Latin America, South Asia, Africa, and Central Asia. The section aims to give a spotlight to the artists living in the Global South.
The first edition of Bawwaba in 2019 was curated by Elise Atangana and showed works and collections that are highly conceptual, which means that the gallery also had installations, murals, and video art pieces.
Art Dubai Residents
Art Dubai also hosts a 4-week residency program, which started in March 2018. Through the Residents section, gallery artists that have multidisciplinary skills can have a platform to create new works through various studio spaces in Dubai and Abu Dhabi, and the works would then be presented at Art Dubai. The artists would then have their own special exhibition area at the fair, which is why the Residents section is present in Art Dubai.
Besides the residents, Art Dubai also hosts programs and initiatives that aim to provide education for children, teens, and young adults in terms of improving their artistic skills and creativity. One of these initiatives is the Campus Art Dubai, which is a community art school for UAE locals that brings together curators, writers, artists, and designers that are willing to help students gain confidence and more knowledge about their artistic capabilities. Another initiative is Forum Fellows, a fellowship that enables young curators and writers in the Middle East to join together and share their experiences and knowledge in the arts.
Art Dubai is considered by many locals and tourists to be one of the most successful fairs in the UAE, as it was evident through various data that Art Dubai has a positive economic impact on the country. Within the Dubai Week, a seven-day event that includes Art Dubai, is reported to receive at least $35 million a year. So, not only does Art Dubai serve as a great platform to showcase the skills of participating artists, but it is also an amazing event that boosts Dubai and UAE's tourism and economy.