There are dozens of different hotels and resorts in the UAE (United Arab Emirates), but there are only a few that are considered the best and most popular when it comes to the number of daily guests and the quality of service that they provide. One of those best hotels is Palazzo Versace Dubai, a hotel and resort that is located in Dubai Creek, specifically within Culture Village.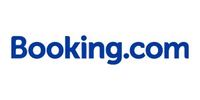 Last used 10 hours ago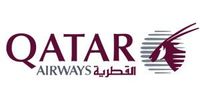 Last used 10 hours ago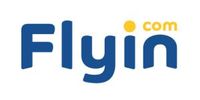 Verified Coupon

Last used 10 hours ago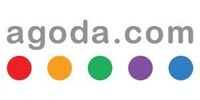 Verified Coupon

Last used 10 hours ago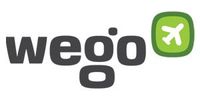 Verified Coupon

Last used 10 hours ago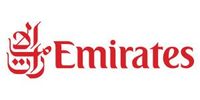 Last used 10 hours ago
While it is an incredibly popular hotel in Dubai, there are still a lot of people that aren't familiar with this establishment, and there are some that only know it simply as the "Versace Hotel" in the UAE. So, to know more about this hotel, here are some details that you should know about Palazzo Versace Dubai.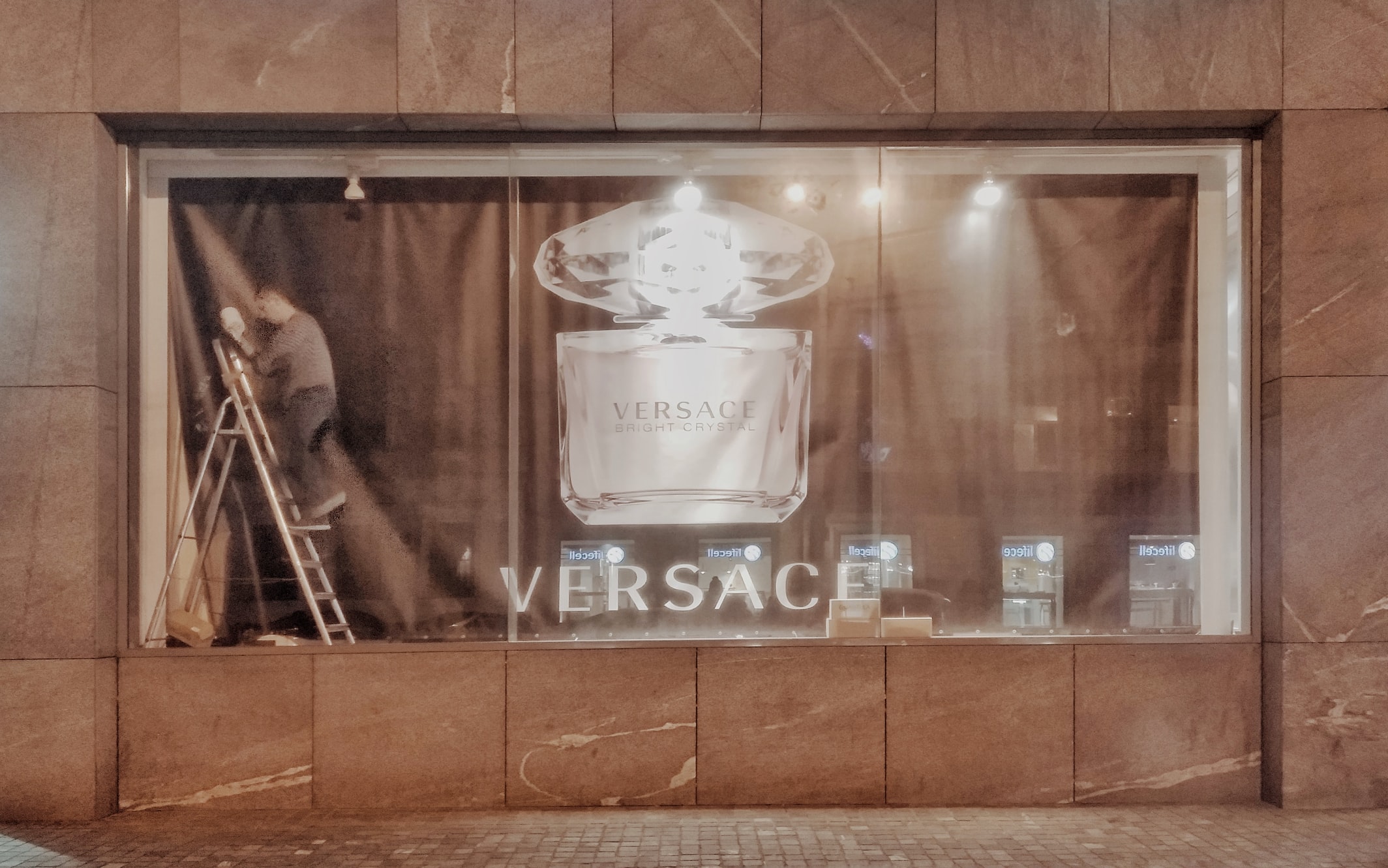 General Description of Palazzo Versace Dubai
The Palazzo Versace Dubai is a hotel and resort that was developed to have 130,000 square meters of space within Culture Village, a multi-purpose development project found within the foreshore of Dubai Creek. Palazzo Versace Dubai was opened in November 2016 and featured 169 residences and 215 rooms. If you want to avail one of those 215 hotel rooms, you can easily book it through Booking.com, where you can use a Booking.com promo code to get discounts on reservations.
The architectural style of the hotel can be described as a neoclassical Italian palace that the Versace brand is known for, but it still retains the Arabic architectural elements that you will find in some buildings in Dubai and the UAE.
Every piece of furniture in Palazzo Versace Dubai is said to be exclusive to the hotel, which means that the furniture was custom-ordered and can only be seen in the hotel and not anywhere else. The wall decors of the hotel also feature Versace artworks, and the predominant colors in the property are salmon, light blue, and turquoise.
Here is a list of rooms, residences, and amenities that you can find and avail of in Palazzo Versace Dubai.
Rooms and Suites
Deluxe Versace Room City View
Premier Versace Room Creek View
Premier Versace Club Room City View
Premier Versace Club Room Creek View
Junior Suite City View
Grand Suites
Signature Suites
Imperial Suites
Royal Versace Villa
Executive Lounge
Residences
Two-Bedroom Residence
Three-Bedroom Residence
Three Bedroom Penthouse
Long Stay Serviced Residences
Restaurants and Bars
Vanitas
Mosaico
Enigma
Q's Bar and Lounge
La Vita
Giardino
Gazebo
Amalfi
La Piscina
Amenities
Spa
Gym
Pools
Beach Access
Kids and Teens Club
Versace Home Store
Versace Flower Shop
Lost and Found Service
Palazzo Versace Dubai also hosts a variety of events that are organized by the operators of the hotel or paid for by the guests themselves. Some of these events include meetings, ballroom dances, private dinners, and weddings.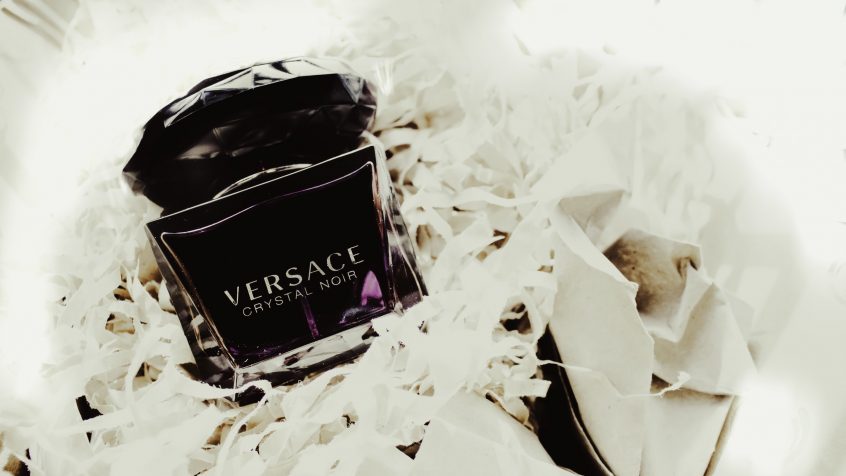 What is Palazzo Versace?
The concept of Palazzo Versace was first introduced by the Sunland Group, an Australian development company based in South East Queensland that was founded by Soheil Abedian and Foad Fathi. Abedian, a Persian-Australia property developer, approached Versace in 1997 about building a hotel based on the said iconic brand.
After three years of negotiations, planning, and building, the very first Palazzo Versace hotel, which is aptly named Palazzo Versace Australia, was opened on September 15, 2000. The Palazzo Versace Australia, also known simply as "Palazzo Versace," is located in Southport Broadwater, a large shallow estuary within Gold Coast, Queensland.
When the hotel opened in 2000, there were 200 rooms, 72 apartments, a ballroom with 600 seats, a couple of restaurants, bars, and one Versace retail store. You can also visit Booking.com to get hotel room reservations at Palazzo Versace Australia, but don't forget to find Booking.com deals to get discounts.
Much like Palazzo Versace Dubai, the Palazzo Versace Australia features architectural structures that are based on Italian designs that are primarily utilized on Versace retail stores. In addition, the architecture of the hotel also pays homage to the popular styles of the French Riviera, which is a Mediterranean coastline located in France that is known by tourists to be one of the most beautiful places in the country.
According to Abedian, the Palazzo Versace Australia is the first fashion-brand hotel, and one of the reasons why he approached Versace on making the hotel was that he found that the founder of the brand, Gianni Versace, was a big fan of architecture, so he wanted to show Versace's love of the said subject by creating a hotel that is purely based on what Versace would have liked.
In addition, Abedian also noted that Versace was the only brand during the late 1990s that had a home collection, which features cutlery, pillows, porcelain, and other household items. So, Abedian planned to build Palazzo Versace Australia to highlight the versatility of the brand.
In 2005, the Sunland Group sold 50% of Palazzo Versace Australia to Emirates International Holdings in order to create a joint venture where both companies will build and operate a chain of hotels, which would eventually include Palazzo Versace Dubai. The second Palazzo Versace would then be completed in December 2015 in Dubai Creek.
However, before the Palazzo Versace Dubai was opened, the Sunland Group decided to sell their operations of Palazzo Versace Australia in December 2012. The establishment was sold to a Chinese consortium called Nanbai Australia for an undisclosed amount of money.
After the selling of Palazzo Versace Australia, it was announced in 2013 that a third Palazzo Versace would be built in Macau, a city and special administrative region in China. The Palazzo Versace Macau is being built in partnership with SJM Holdings, a company that is owned by Macau billionaire and businessman Stanley and was founded in 1962.
And these are some of the pieces of information that you should know about Palazzo Versace Dubai and Palazzo Versace in general. If you want to get a hotel room in Palazzo Versace, make sure that you book a room early, as there are thousands of people every day that want to get a room in Palazzo Versace. Of course, you should keep in mind which days some rooms are available so that you can set when you should take days off from work and take a vacation to unwind and relax.