In Dubai, there are dozens of different attractions and tourist spots for you to visit, but there are some that are considered more popular than the others. One of those popular tourist destinations in the city is Legoland Dubai, which is a branch within the chain of family theme parks that features the popular construction toy system called Lego.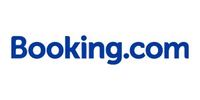 Last used 10 hours ago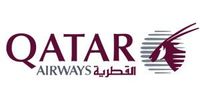 Last used 10 hours ago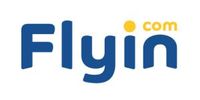 Verified Coupon

Last used 10 hours ago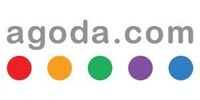 Verified Coupon

Last used 10 hours ago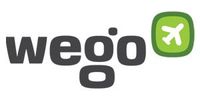 Verified Coupon

Last used 10 hours ago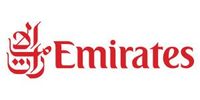 Last used 10 hours ago
There are more than ten operating and upcoming branches of Legoland around the world, but one of the most visited branches is the one found in Dubai. If you are currently planning to go to Dubai on a budget by using a Booking.com promo code, you should definitely visit Legoland Dubai.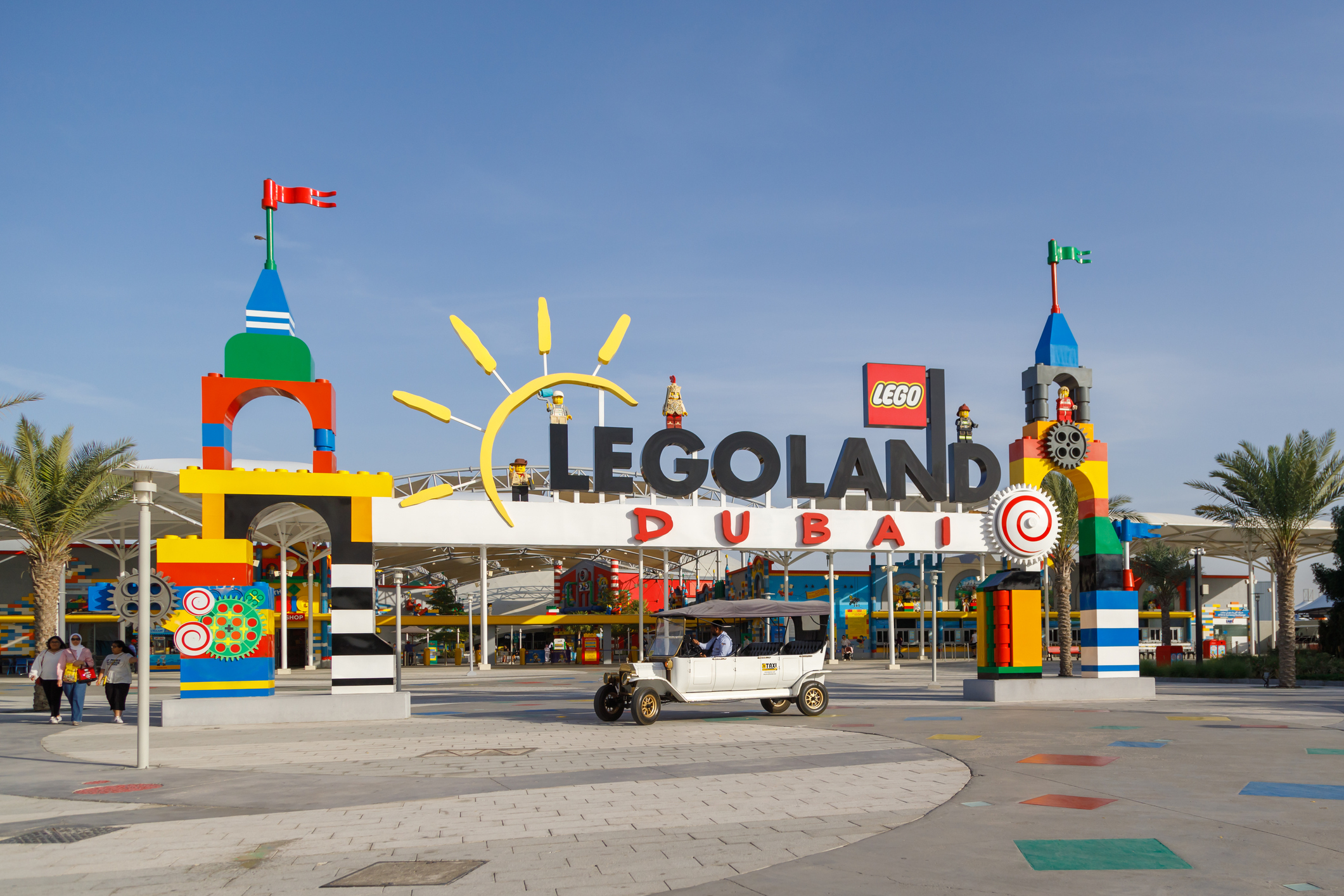 The Legoland chain of theme parks is wholly owned and operated by Merlin Entertainments, a British theme park company that serves as a subsidiary of Kirkbi A/S, which also owns The Lego Group. Now, why is the branch in Dubai incredibly popular? We will find out more as we take a look at the different details that you should expect when you visit Legoland Dubai.
The Attractions of Legoland Dubai
Some of the key attractions within Legoland Dubai are the different rooms and areas where kids and adults can do various activities that are related to the Lego theme. Here are brief details about the different attractions you will find in Legoland Dubai.
Legoland Factory Tour – in this area, you will be able to see how Lego bricks are made, and you will also have a chance to get your own Lego brick that is freshly made from the factory itself.
Rescue Academy – in this attraction, families or groups of friends will need to ride a Lego fire truck and must work as a team to become effective firefighters.
Sea Port – this is a playground that has a naval or seaside subtheme where children can play, run around, crawl, and climb through various obstacles within the area.
Build & Test – in Build & Test, you will have the opportunity to build your own Lego race car and test it on the race tracks found in the attraction.
Police Headquarters – an indoor building area that features Lego City theming, although it primarily focuses on the police aspect of the Lego City theme.
Lego Master Builder Academy – if you want to improve your skills in building Lego creation, then you should go to the Lego Master Building Academy.
DUPLO Valley – a playground that is specially made for toddlers.
Lego Studios 4D – in this building, you will be able to watch amazing 4D Lego movies.
Lego Mindstorms – you can build and program complex Lego Mindstorms robots in this area.
Submarine Adventure – a sea-themed attraction where you will be able to see more than 100 marine animals.
Miniland – see the Lego version of popular buildings and landmarks in the UAE and other countries.
The Rides of Legoland Dubai
In addition to the attractions, Legoland Dubai also offers various rides for kids and adults can enjoy. Here is a list of rides available at Legoland Dubai.
Driving School – kids will be able to learn driving and the various traffic rules by riding on Lego-themed cars at the Driving School
Boating School – kids will take control of a Lego-themed boat as they traverse through different areas of the attraction at the Boating School.
Junior Driving School – a pint-sized version of Driving School that is suitable for toddlers.
City Airport – in this ride, kids will be able to fly their very own DUPLO plane, although it is in a carousel-like setting.
The Dragon – a roller coaster ride wherein people can ride in a Lego-themed dragon train.
Dragon's Apprentice – another dragon-themed roller coaster ride that is more suitable for younger kids.
DUPLO Express– a roller coaster ride that is suitable for toddlers.
Kid Power Towers – kids will be able to test their strengths in this ride as they aim to reach the top of the power towers.
Lego Technic Twister – a spinning bump car ride that is fun and exciting for the whole family.
Beetle Bounce – a classic theme park ride that has an Egyptian subtheme.
Pharaoh's Revenge – in this ride, you will need to fire soft foam balls against enemies and solve the maze to escape.
Legoland Water Park
Legoland Water Park is a giant Lego-themed water park where kids aged two to twelve can ride various slides or enjoy the exciting wave pool. In addition, there is also a VIP Treatment service at Legoland Waterpark where you can rent your own Cabana if you want to relax and unwind after swimming and enjoying the water rides. Before you enter the Legoland Water Park, make sure that you know the rules and regulations of the park when it comes to appropriate swimwear.
Legoland Hotel
The first and only Legoland Hotel in the Middle East is found in Legoland Dubai. If you want to stay for more than one day at Legoland, you should surely get rooms at the Legoland Hotel, which still features the prominent Lego themes but with a much more sophisticated twist, which you will normally find in luxury hotels and resorts. If you want to book a hotel room at Legoland Hotel, check out Booking.com deals to save money on accommodations.
A stay at Legoland Hotel entitles you to a full breakfast and one-time access to the Legoland Theme Park and the Water Park. However, you can upgrade your access to those areas easily through Legoland Hotel's accommodation services. The rooms in Legoland Hotel can accommodate up to five people, and three kids can be in one room along with two adults. But, there is also a Family Suite that can accommodate eight people, with a maximum of four adults per room.
As of early 2022, there are four themes of rooms for guests to choose from, and these themes are Lego Friends, Kingdom, Pirate, and Adventure. These themed rooms can offer different sets of bed sheets, furniture, and other design features that will truly make them unique from one another.
There you have it, some of the best features of Legoland Dubai that will hopefully entice you to get a ticket to ride the wonderful rides and explore the amazing attractions at the said theme park. If you have children, they will truly enjoy the various activities that they can do in Legoland Dubai.