There are already dozens of different tourist attractions that you can find in the UAE (United Arab Emirates), and as the country continues to grow in terms of economy, they will add even more attractions and spots that will surely boost its tourism. One of the most recent or newest tourist attractions in the country is Shees Park, which is a recreational park that is located in Shis, a village in the city of Khor Fakkan. To know more about this tourist attraction, here are some details about Shees Park.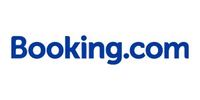 Last used 10 hours ago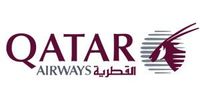 Last used 10 hours ago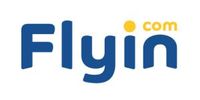 Verified Coupon

Last used 10 hours ago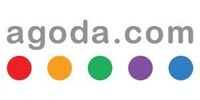 Verified Coupon

Last used 10 hours ago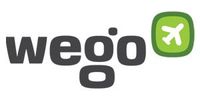 Verified Coupon

Last used 10 hours ago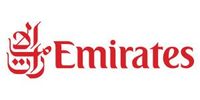 Last used 10 hours ago
What is Shees Park?
Shees Park is a designated tourist spot and local park that is situated within the Sharjah region of the United Arab Emirates. This recreational park was opened and inaugurated on October 15, 2020, by Sheikh Dr Sultan bin Muhammad Al Qasimi, the Ruler of Sharjah. If you plan on visiting Shees Park, use a Booking.com promo code to save money on hotel accommodations near the park.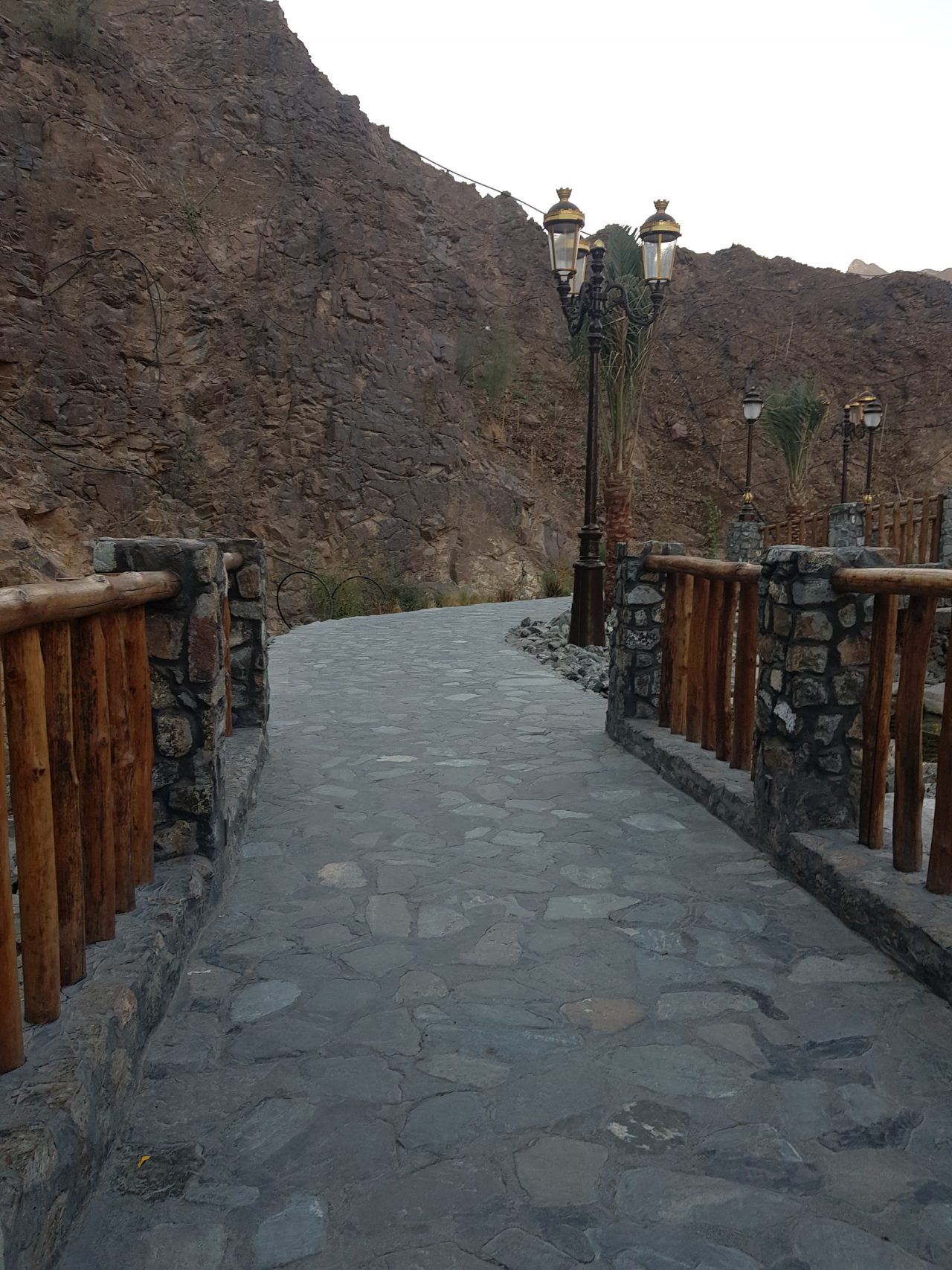 The said park was constructed in just eight months and covered an area of 11,362 square meters. The Shees Park has a 25-meter artificial waterfall that offers stunning views, and the park also has about 50 meters of walkways that lead to three mountain terraces. The walkways are then connected to stone stairs that end at the main viewing platform, where you can see the entire park and the areas surrounding it. The main viewing platform is 30 meters above the main level of Shees Park.
In addition to the waterfall, walkways, and viewing platform, Shees Park also has a play area that is perfect for children, and there are 32 shaded seating areas in the park that are suitable for families that want to relax or take a break from exploring the park. A barbecue area is also present in Shees Park, as well as an outdoor theater that can accommodate 70 people and is the venue for various shows.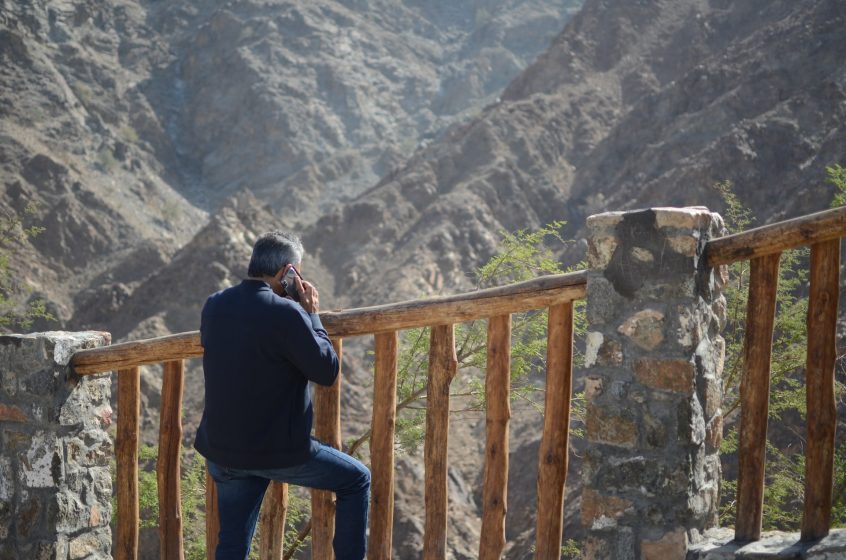 Is There an Entry Fee for Shees Park?
As for tickets or admissions, Shees Park doesn't have an entry fee, so you are free to explore the park with your friends or family from 8 AM to 11 PM. There are numerous sights that you can go to in Shees Park, so you will spend plenty of hours in the park just admiring its beauty.
Because Shees Park is open from the morning until late at night, you have the opportunity to host a small family gathering inside the park with the use of the shaded seating areas, where you can enjoy a great picnic. If you don't have food ready for the picnic, there is a restaurant within Shees Park where you can get snacks like croissants and get refreshing or energizing beverages like coffee.
Activities You Can Do in Shees Park
As we have mentioned previously, there are already numerous attractions that you will find when you visit Shees Park, and each of those attractions offers various activities that you and your travel buddies can enjoy. Here are the activities you can do in Shees Park.
Climb the Walkways
One of the best activities that you can do in Shees Park is to climb the mountain walkways, which feature a set of three terraces that goes up the mountain within the park. The walkways are made of hundreds of stone stairs that are elevated, so you may need to get a pair of running shoes ready to have a comfortable time climbing the walkways.
The climb would be a form of exercise for many people, so you will really need to be prepared for the long climb. Before climbing, you should definitely eat good food first and then get a drink that you can consume while on the walkways. But, the long climb is very much worth it, as you will be greeted with a stunning view of the park at the main viewing platform that is 30 meters above the main park level.
Take Pictures of the Artificial Waterfall
If you feel like you are not yet ready for the challenge of climbing the walkways, there is another attraction that you should check out. This attraction is the 25-meter waterfall, which is truly majestic despite being artificial. The waterfall at Shees Park is so majestic that taking photos or videos of it is already a fun activity in itself. So, a day at the Shees Park wouldn't be complete without having a photo of the artificial waterfall. Search for Booking.com deals if you want to get discounts on hotel rooms near Shees Park and have a budget-friendly trip and visit there.
Have a Picnic with Friends or Family
As we stated before, a fun activity that you can do with friends or family at Shees Park is to have a great picnic, which you can do in the shaded sitting areas or benches at the park. If the sun is too hot or too bright, you can just use the shaded areas and start that picnic there. Moreover, there are also barbecue pits in the park that anyone can use, so you can cook some ribs and other types of barbecue meat to spice up your friends or family's picnic. But, keep in mind that the barbecue area can be quite crowded during the weekends, so be prepared to have alternative food ready in case you can't use the grill at Shees Park.
Let Your Kids Enjoy the Play Area
If you have children with you while visiting Shees Park, you can let them enjoy the dedicated play area, which is filled with various rides like slides, swings, and see-saws. Of course, you would need to keep an eye on them when they have fun in the play area, as there isn't any cushioning on the floor near the rides or below them.
The Shees Park, despite being a relatively new attraction in the UAE, is already becoming one of the most visited tourist spots in the country mainly because of the amazing views and activities that it can provide for visitors. If you get the chance to visit the Sharjah region of the UAE, then you should definitely go to Shees Park.