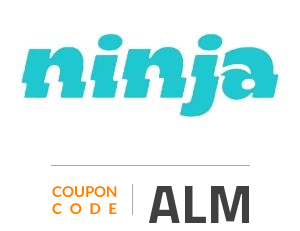 Ninja Grocery Promo Code Nov 2023 – Grocery delivery with 30% Cashback for KSA customers!

Not only does Ninja Grocery sell wide selection of products including fresh fruits, vegetables at retail prices. They have VERY fast delivery (same day -hours)!… Read more about Ninja coupons
Still Looking?
Here are some offers you might like
Ninja Promo Codes & Deals
Ninja Coupon Stats
Used today: 3
Total offers: 4
Coupon codes: 4
Best discount: Up To 30% OFF
Ninja Grocery Promo Code 2023 – Grocery delivery with up to 30% Cashback for KSA customers!
Not only does Ninja Grocery sell wide selection of products including fresh fruits, vegetables at retail prices. They have VERY fast delivery (same day -hours)!
Ninja Grocery promo code ALM will get you up to 30% cash back, up to 30 SAR on any order, added directly to your account. Ninja Grocery offers this deal on over 2000 items when you order through the Ninja Grocery app. Each time you order through Ninja Grocery, the app will give you the discount as cash into your account.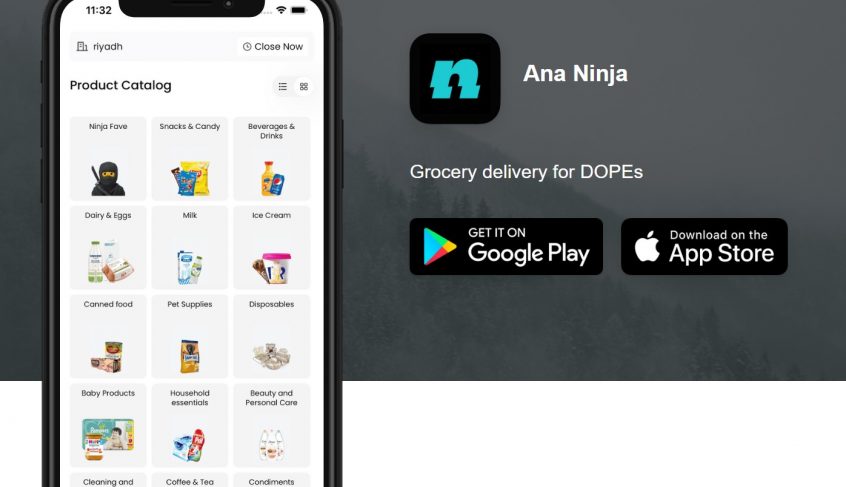 How does it work? Use your Ninja Grocery Coupon Code to choose some food for big savings!
Saving money using Almowafir coupons is easy! Just follow these simple steps:
Go to the Almowafir website or mobile app, then click on your favorite store page.
Many stores have multiple codes and offers listed, so check which code will give you the best deal on your purchase!
Click "More Details" to check terms and conditions on your chosen code then click "Get Code" to open the code popup.
Your discount code will be copied automatically – or click the "Copy" button.
Your chosen store's site will launch in a new window after 3 seconds. Or click to "Go to" your store.
Add all of your favorite products to your cart, then proceed to checkout.
Paste the discount code you copied into the field in the order summary.
Click "Apply" to activate the discount and check that your discount is reflected in the grand total.
Congratulations, you saved money!
About Ninja Grocery KSA
Ana Ninja is an online shopping platform that provides customers with a convenient and secure way to shop for over 2000 products at affordable prices. The company was founded with the goal of creating a seamless and enjoyable shopping experience for customers in the Middle East, especially the KSA.
Ninja Grocery offers an extensive range of products across categories such as fresh fruits and vegetables, meat and dairy products, as well as many non-food items. The company has partnered with top brands and retailers to ensure that customers have access to high-quality products from trusted sources. Ana Ninja also has a dedicated team of customer service representatives who are available 24/7 to assist customers with their inquiries and concerns.
In addition to providing a convenient shopping experience, Ana Ninja also offers various payment options including cash on delivery and online payment through credit cards and other methods. The company also provides fast and reliable delivery.
Ninja Grocery app also offers VERY fast deliver (same day -hours).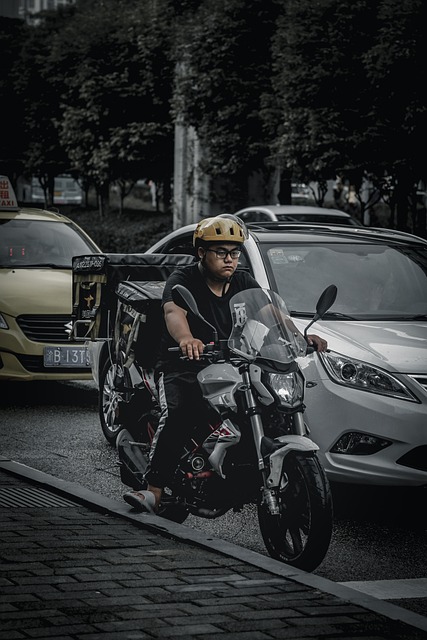 Ninja Grocery product categories to save on with a discount code ALM from Almowafir!
Once you have downloaded the Ninja Grocery app, it is time to pick items to purchase and have delivered fast. Here are some of the best categories that you can choose from and get VERY fast deliver on the same day, while saving by using a Ninja Grocery promo code from Almowafir:
Fresh Foods:
Fruit/ vegetables promo code
Meat/ Fish promo code
Dairy & eggs promo code
Processed foods:
Canned foods coupons
Snacks and candy coupons
Condiments coupons
Household goods:
Pet supplies discount
Disposables discount
Cleaning and laundry products discount
How to contact Ninja Grocery Customer Service
If the customer has any issue with their order from Ninja Grocery, they can contact the company through the app.
ALSO:
Phone or Whatsapp at: +966920004957
Email: ananinja.com
Special Features @ Ninja Grocery
Online ordering for absolute comfort from home
Many advanced payment methods for ease of purchase
Convenient order system through Ninja Grocery app
VERY Fast Deliver (same day -hours)
Strong Customer Support Service
Download the Ninja Grocery app now:
Android app here
IOS app here
Ninja Grocery delivery methods:
Ninja Grocery app delivers to these popular areas in the KSA:
Riyadh, Jeddah and the Eastern Province.
Ninja Grocery has delivery hubs throughout the area.
The timing and fee for delivery depend on the distance from the nearest hub to the customer.
Any time a customer orders on the app, they will be informed of the charge based on the distance calculated from hub to address.
In many cases, delivery can be within the hour.
Ninja Grocery delivers Mon-Thu from 7.30am- 11 pm.
Fri-Sat from 7.30am – Midnight. ​
Ninja Grocery KSA payment methods:
Visa
MasterCard
AMEX
Apple Pay
Mada
Ninja Grocery KSA return and refund policy:
If there are any problems with the delivery, either with a product, or due to a missing product, please contact Ninja Grocery KSA customer service through the app.
Choose Almowafir – and Save More – Easily
You have many choices for coupons and discount sites – but we think Almowafir is the BEST. Here's why:
Top GCC & Intl Shops
Almowafir works with the BEST GCC and International shops so you always have a discount for where you want to shop you never have to compromise on quality.
Best Coupons & Deals
Almowafir negotiates on your behalf to get you exclusive coupons and codes so you can save money and get everything on your list.
Start on Your WishList
Almowafir saves you money on your essentials and wish-list items alike so you can get what you need and still have money left for what you really wanted.
Updated in Real-Time
Almowafir updates our site with new coupons and discounts daily so when you copy and use a coupon, it works, every time.
FAQ Ninja Grocery on Almowafir:
Q: What is the Ninja Grocery delivery fee?
A: The delivery fee is based on distance from the closest hub and the customers basket size – the higher the basket value, the lower the delivery fee. The exact delivery fee is posted on the checkout page in the app.
Q: Why does Ninja Grocery charge a storage fee?
A: In addition to the delivery costs, Ninja Grocery charges an additional fee (storage fee) for certain products. This fee compensates for the higher costs associated with the sale of these products, e.g. special expenses for inspection, storage or protection against theft. The storage fee applies to every order that includes at least one such product and is shown separately in the shopping cart or in the order overview.
Q: Can I pay when my order is delivered?
A: No. You pay in just a few clicks when you place the order using one of our several online payment options.

Q: Ninja doesn't sell my favorite brand. How can I tell you about it?
A: We love to hear what our customers think is missing on Ninja. We are always open to new products to expand our selection. So don't hesitate to give them feedback.
Q: I regularly see your riders riding. How can I become a Ninja rider?

A: We are regularly looking for new riders. Sign up in the app to become a rider or warehouse employee.
Q: Is there a minimum order value?
A: Yes. The minimum order value is based on distance from the closest hub. The exact minimum order value is posted when ordering in the app.
Q: Why do I sometimes have to wait longer for my order?
A: If it is busy, it can sometimes unfortunately take a bit longer for the order to be delivered. The estimated delivery time is always indicated in the app before the order is placed. If the order has not arrived after the delivery time indicated, please contact customer service.
Q: Q: Why can't I place an order if it is during working hours?
A:If it gets too busy, the hub  may temporarily restrict new, incoming orders so they can avoid extensive delivery times.
Q: I forgot something I wanted in my order, can I add it?
A: Ninja Grocery starts packing every order right away so it arrives quickly. As a result, it is impossible to make changes after placing the order.