If you are currently looking for watches that are luxurious in appearance but are still relatively affordable compared to other expensive watch brands, you should take a look at the items that Tissot offers to customers. Tissot is a Swiss watchmaker that was founded in Le Locle, Switzerland, in 1853. Because of its rich history and quality products, Tissot is considered by many to be one of the best watchmaking businesses in the world.
There are many styles and models that Tissot makes and sells in different countries, but there are a few that are regarded as the best when it comes to looks and trendiness in today's era. One of the most well-known online shops to buy Tissot watches is Namshi, where you can get various items at a discount with the use of a Namshi discount code. To learn more about what Tissot items you can buy in Namshi and other stores, here are the best Tissot watches for men in 2022.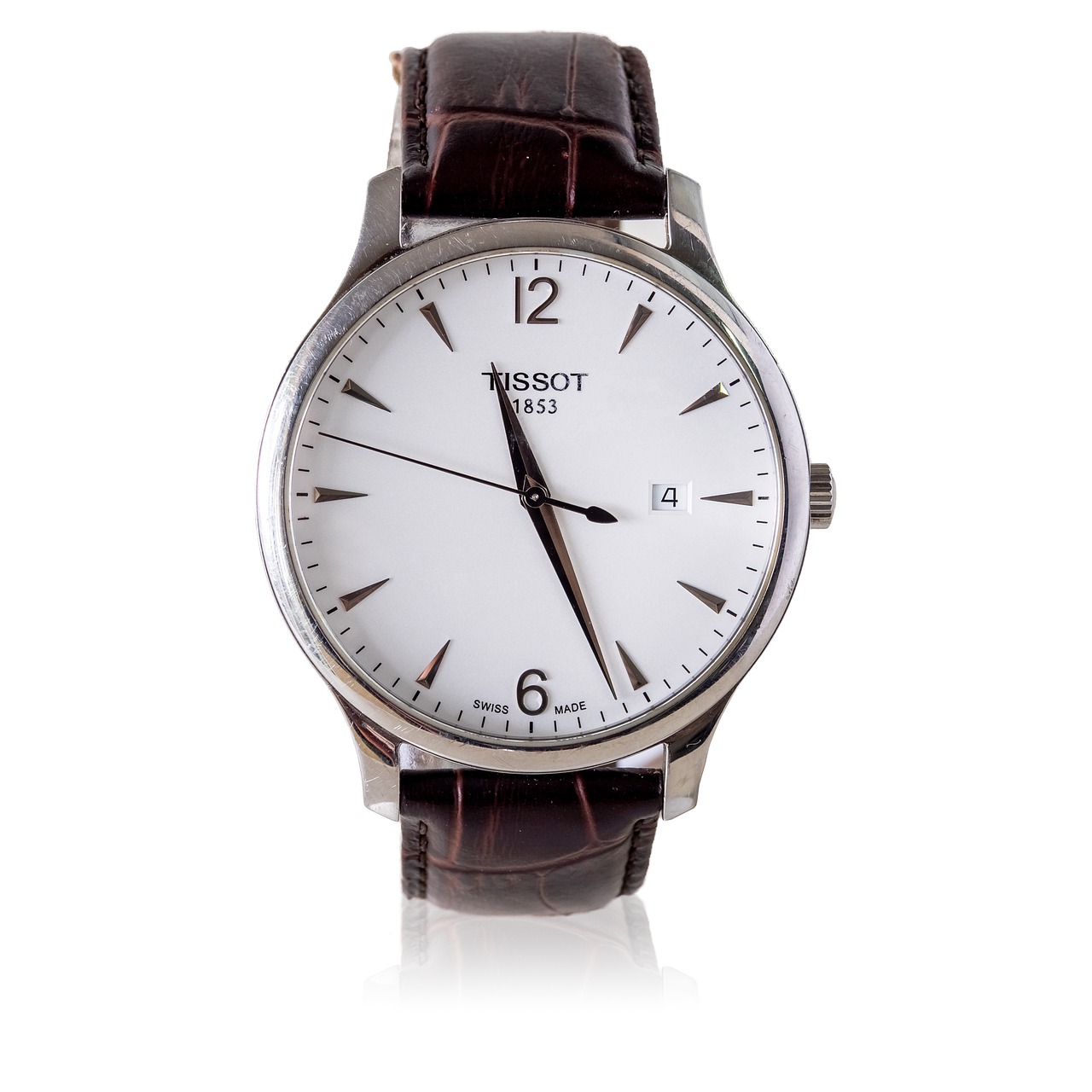 Tissot Ballade Cosc Steel Strap Watch
The first on the list is the Tissot Ballade Cosc Steep Strap Watch, which features a gold steel strap that is durable and reliable. The hands inside the watch are also in gold, as well as the numbers. Furthermore, it also features the Tissot branding, as well as the "Powermatic 80 Chronometer" terms that are used by the company to classify certain models under one line. If you want a classy look for your watch, you should get the Tissot Ballade Cosc.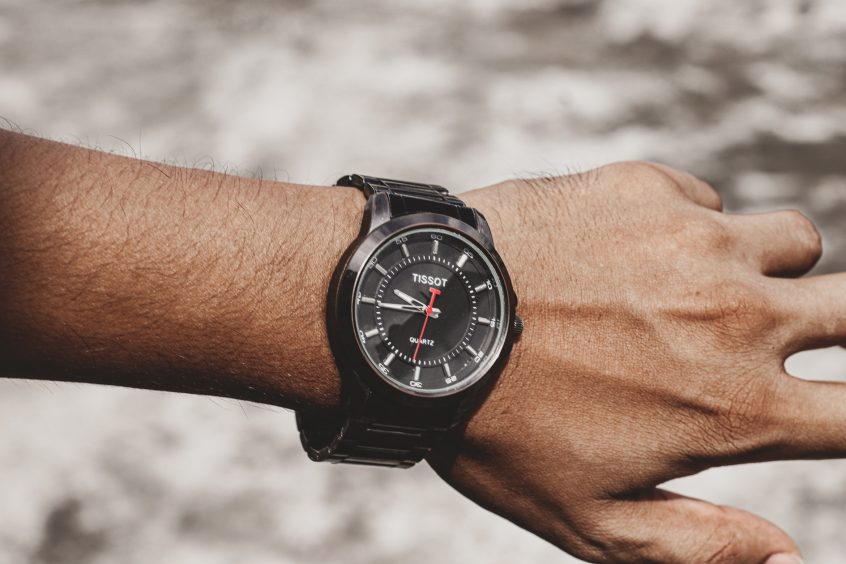 Tissot Sailing Touch Silicone Strap Watch
Next is the Tissot Sailing Touch Silicone Strap Watch, a sporty-looking watch with a silicone strap that is softer and more comfortable to the skin compared to steel straps, especially when you are working out or doing sports. As its name "Sailing Touch" suggests, this watch is most suitable for sailors or boaters that often use boats or ships, as it has touch-activated functions like the tide monitor, perpetual calendar, regatta, speed, time zones, and compass, which are also useful for maritime purposes.
Moreover, the watch is also water-resistant, so it can withstand rain and being soaked in water for a few minutes. You can buy the Tissot Sailing Touch watch on Namshi UAE through its limited-time offer sale and by utilizing a Namshi promo code to get extra discounts and save more money.
Tissot Tradition Powermatic 80
If you want a watch that looks a little bit more "traditional" than the Sailing Touch, then you should get the Tissot Tradition Powermatic 80. True to its name, the Tissot Tradition watch has a very traditional look that you would often find in watches during the 50s and 60s. The traditional look does not only appear on the watch itself but also on its high-quality leather strap that is very comfortable to wear.
The watch also has an "Open Heart" feature where you will be able to see the inner workings of the watch through a small peep-through window at the top of the watch. But, if you want to see the movement within the watch in its full glory, you can just flip the watch since its back has an open caseback that is fully transparent.
Tissot Chrono XL Classic
For people that want a classic watch at an affordable price for a luxury brand, the best watch they could get is the Chrono XL Classic from Tissot. This watch is a revamped edition of the older Chrono XL design that features Arabic numerals for hour markers in order to make it look classier or more traditional.
Since it has the "XL" name, the Chrono XL Classic is also relatively larger in size compared to most Tissot watches, so it is perfect for men with wider arms that would often have a hard time buying watches that are suitable for them. However, it does have a thin case depth so that it can sit well on the wrist without looking too big or bulgy.
Tissot Gentleman Powermatic 80
The watch that is similar in design to the Ballade Cosc is the Gentleman Powermatic 80, as it also features a steel strap and a classic design that is suitable for the most stylish men. However, instead of gold, the strap and the frame of the watch are in silver, which is arguably more versatile than gold.
Moreover, the strap of the Gentleman Powermatic 80 is also made from stainless steel, so it won't corrode or get rusted over time, thus making it more durable. So, if you want a classy watch that can go with almost any outfit, then you should get the Gentleman Powermatic 80 watch from Tissot retailers like Namshi.
Tissot T-Race Swissmatic
If you are the adventurous type that also likes steampunk-themed clothing and accessories, the watch from Tissot that you should purchase is the T-Race Swissmatic, which has an "unconventional" design.
The T-Race Swissmatic features an asymmetrical design that is said to mimic different parts of a motorcycle. The dial of the watch is supposed to be the brake disc of a motorcycle, while the part that attached the strap to the dial is supposed to be the suspension. Get the T-Race Swissmatic watch if you want to wear something different.
Tissot T-Complication Squelette
The most expensive Tissot watch on this list is the T-Complication Squelette, which has a transparent dial that fully shows the movement of the gears and other parts inside the watch. The movement within the watch is called "ETA 6497," and it is arguably one of the most intricate and mesmerizing watch movements that you will see on Tissot watches.
The T-Complication Squelette also features an elegant leather strap so that it can fit comfortably on your wrist without feeling irritated. The case of the T-Complication watch is made from 316L stainless steel, so you will be sure that the watch will last you for many years and retain its value.
So, these are some of the best Tissot watches for men that you can buy in 2022 through physical stores or trusted online shops like Namshi. Because Tissot watches can be pricey sometimes, make sure that you use a voucher or coupon before purchasing so that you will get big discounts.