Benefits of a stroller
One of the main benefits of having a stroller is that it comes in handy in situations where you are struggling to carry your baby. A stroller usually comes with convenient features and additional space to keep your baby essentials, groceries, and free your arms. If your baby falls asleep, he can conformably sleep in his pram while you are on the move. Once he is old enough and can hold his spine, he can sit and watch the world go by.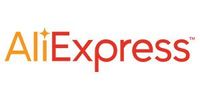 Verified Coupon

Last used 10 hours ago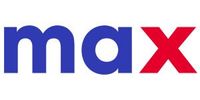 Verified Coupon

1 day left

Last used 10 hours ago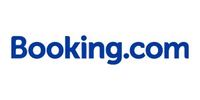 Last used 10 hours ago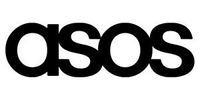 Verified Coupon

1 day left

Last used 10 hours ago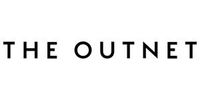 1 day left

Last used 10 hours ago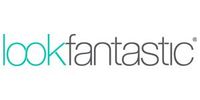 1 day left

Last used 10 hours ago
Swivel-wheels stroller chassis: Why yes and when are fixed wheels better?
Swivel wheels are a better option for strollers in most cases – for the simple reason that swivel front wheels are simply much, much more agile. Almost all strollers have lockable front swivel wheels to tackle rougher terrain if necessary (and the rest of the time, locked wheels would only be a burden).
Even a stroller with not-the-best center of gravity can be managed well thanks to the swiveling wheels. A fixed-wheel stroller is, of course, a more stable one – but every turn or change of direction means lifting the front part and turning it lifted. If it doesn't fit you from the point of maneuverability, it can be very uncomfortable.
But if you intend to have an active lifestyle and run with the stroller, then you are better off with a fixed front wheel stroller that will provide better comfort-of-use- and will last longer… On the other hand, usual chores and urban strolling are, of course, less comfy with a larger model with a fixed front wheel.
Reviews
The Silver Cross Jet is super light-weight and agile, without feeling flimsy. It folds to the size of a small suitcase, and can be wheeled like one if you hold onto the bumper bar. It fits easily into small boots, storage racks and is cabin approved for all key airlines.
The Mothercare Journey is just one of the many buggies and travel systems the brand has to offer, but is one of the most reasonably priced.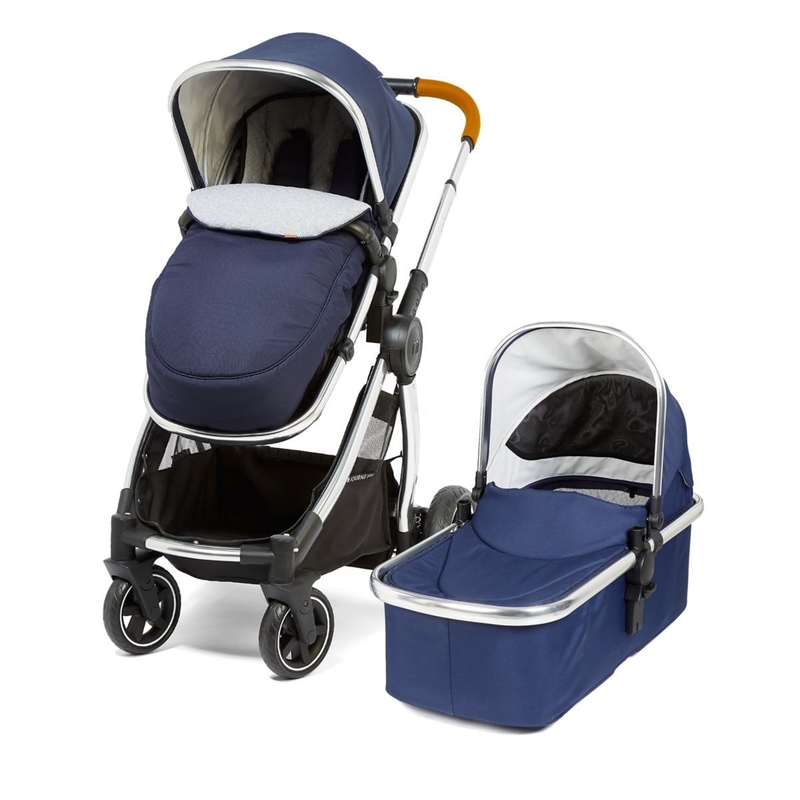 If you want a sharp-looking stroller that's compatible with a car seat and can grow with your family, the Bugaboo Cameleon3 is a solid choice. While the high price tag puts it out of budget for many families, the versatility of positioning and the included accessories provide added value.
What to consider when shopping for strollers
The price for strollers and stroller systems can range from a few hundreds to over a thousand dollars, so we suggest you weigh which features you need in a stroller versus what features you care most about to find the sweet spot of value and usability.
Safety technology
Here are a few tips to help you make sure you're buying a safe pram or stroller:
Always look for a strong frame, with easy steering and a strong and secure footrest.
Ensure your pram or stroller has a five-point harness that goes around your child's waist, over their shoulders and between their legs.
Check that the pram or stroller has one or more parking brakes, with red parking brake levers.
Ensure the pram or stroller has a tether strap.
Check the manufacturer's instructions to see whether the pram or stroller is suitable for your child's age and weight.
Is Mothercare available in the United Arab Emirates?
Mothercare's brand is available in the shopping malls below
Abu Dhabi Mall
Ajman City Center
Al Ain Mall
Al Manar
Al Wahda Mall
Abu Dhabi
Bawadi Mall
Dalma Mall
Deerfileds
Deira City
Center
Dubai Festival
City
Dubai Mall
Mall of Emirates
III
Mirdiff City
Center
Oasis Centre
Sahara Centre
Shamka Mall
The Galleria, Al
Maryah Island
Yas Mall
These stores have a wide range of baby must haves, strollers, car seats, soft toys dolls, nursery toys, baby bath essentials and breast feeding accessories.
You can also shop by:
Brand (if you are looking for a specific brand)
store (if distance is an issue)
newborn clothing (newborn boys, newborn girls and unisex )
boys clothing (tops and tees, sweatshirts, trousers, footwear)
girls clothing (tops and tees, sweatshirts, trousers and leggings, dresses playsuits, skirts, dresses, footwear)
feeding (bottle feeding, high seats, dinner sets, breast pumps)
bathing (baby bathers, towels)
strollers
car seats
toys (music toys, water toys, preschool toys)
essentials toys
bedroom & nursery
premium brands ( Elle Junior, Silver Cross, Juicy Couture)
family health care products (Oralcare, handwash, nail clippers, wipes, baby sets)
Stroller brands available in the UAE
Silver cross
Mothercare
Bugaboo
Cybex
Doona
Stokke®
Bumpride
If you intend to buy the Mothercare stroller, make sure to get the Mothercare stroller coupon from Almowafir and save 25 or 40% on most prices.
You can either shop by brand , price, color or size
Shop kidswear by brand
Ben Sherman
Jack Wills
Lyle Scott
Connect with us
We invite you to connect with us and subscribe to receive the latest news from Mothercare United Arab Emirates.
Mobile navigation
Mothercare has launched its brand-new mobile app for all your babywear, kidswear, toys, nurseries, home and travel essentials, plus all of the go-to brands you love!
Here, parents can easily:
Enjoy shopping for everything your kids need, all at your fingertips.
Easy navigation and advanced filters let you find your items in only three clicks.
Convenient payment options, including Postpay: your buy now, pay later solution.
Choose speedy home delivery that comes with sanitized packages, or select 'Click & Collect' and pick up your items from your preferred store at your convenience.
Create your own personal account for an even easier shopping experience time and time again.
Wish list and save your favorite items and buy them later with just one click.
Be the first to know about all things Mothercare; receive notifications with our latest news, collection launches, promotions, sales, and more.
Enjoy exclusive deals on the app.
Receive further discounts: get an extra 20% OFF your entire purchase when you shop on the Mothercare app.