Yves Saint Laurent, also known commonly as YSL and Saint Laurent, is considered one of the most well-known fashion houses in the world. This fashion house was founded by its namesake, Yves Saint Laurent, along with a business partner named Pierre Bergé in 1961. Although YSL started as an "haute couture" fashion house that created custom-fitted luxury clothing, the brand is now widely known for selling ready-to-wear products and items for men and women. However, in 2015, YSL revived their "haute couture" service to go alongside their ready-to-wear line.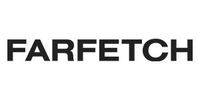 1 day left

Last used 10 hours ago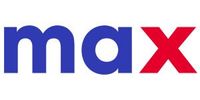 Last used 10 hours ago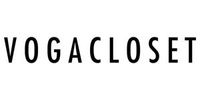 Verified Coupon

Last used 10 hours ago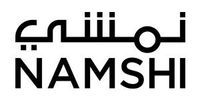 Verified Coupon

Last used 10 hours ago
In addition to clothes, YSL also sells accessories, with one of the most popular types of YSL accessories being a pair of sunglasses. There are many stores that sell YSL sunglasses online, but one of the best online shops where you can buy those glasses in the UAE is Ounass, which was founded in 2016. In addition to having the best collection of YSL sunglasses, Ounass also offers discounts through an Ounass code and voucher for the YSL items. To learn more about the popular YSL sunglasses in the said shop, here is a list of them that you can buy at Ounass.
YSL Rimless Square Sunglasses in Metal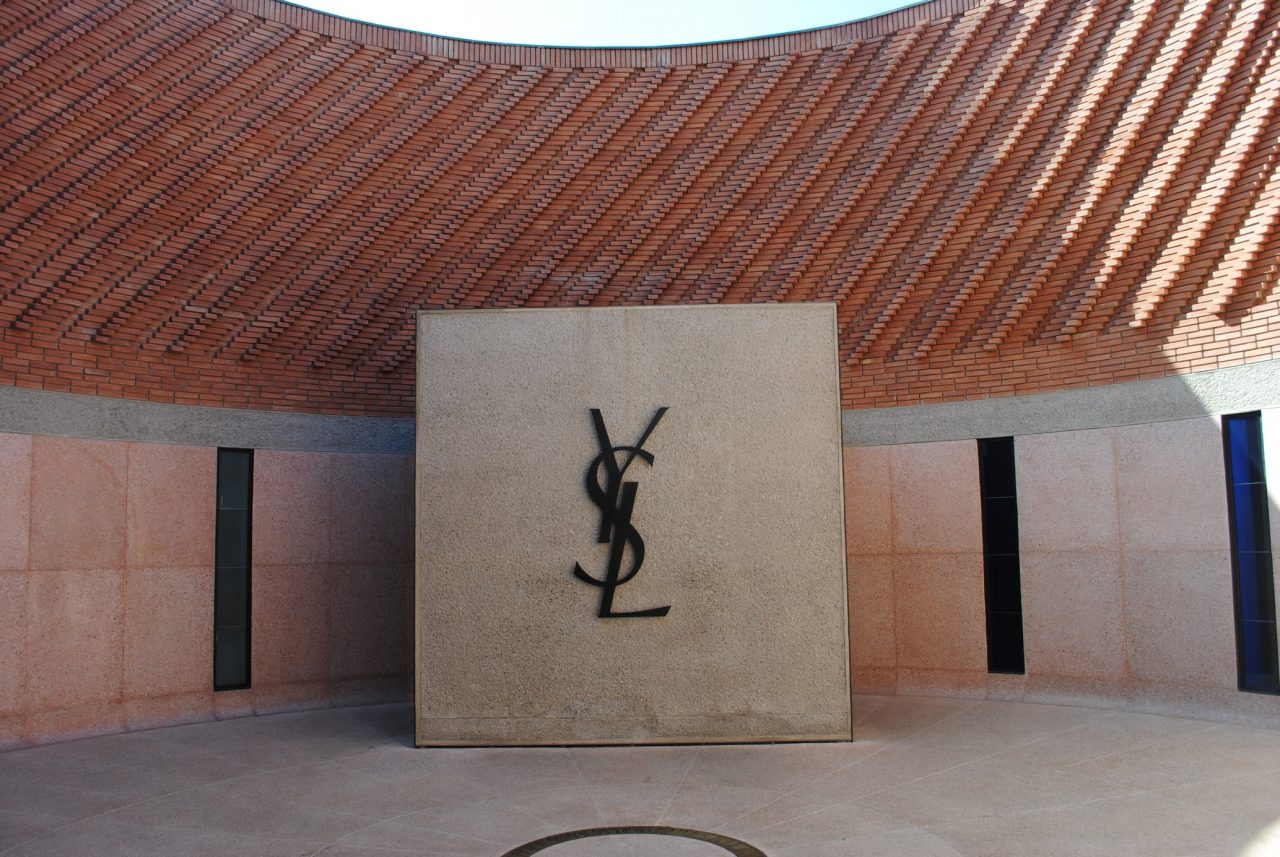 The first product on this list is the YSL Rimless Square Sunglasses in Metal, which features a rimless design for women that want a more streamlined and simple look to match their outfits. The sunglasses have a squared-off shape, which is considered elegant in today's fashion trends. At the temple tips, you will find the YSL branding engraved.
YSL SL 466 Sunglasses
One of the most popular pairs of sunglasses under the YSL brand is the SL 466, a classic item that has been praised by many for its sleek looks that are trendy to wear in whichever era. It sports a retro cat-eye silhouette that you would rarely see in luxury sunglasses, and it has the discreet YSL signature engraved at the temple. The frame of these sunglasses is also compatible with corrective lenses, so if you plan to wear it every day, you can swap out the lenses that it comes with to your personal graded lenses.
YSL SL 474 Sunglasses
Another well-known pair of sunglasses that YSL designed and sells is the SL 474, which has a more squared look compared to the 466, which makes it a little bit more versatile, much like the rimless square sunglasses mentioned previously. Despite having a retro square silhouette, the SL 474 can go with anything, especially clothes that are also made by YSL. The YSL branding on the sunglasses is found at the temple.
YSL SL 465 Sunglasses
If you want a much simpler look for your accessories, then you should go for the SL 465 Sunglasses, which has the common curved frame that you will usually find in most sunglasses available today. The frame is made of acetate, and it is also compatible with corrective lenses because of its common frame shape. Much like all YSL glasses, the 465 is proudly made in Italy and is shipped with a protective designer case. Use an Ounass promo code so that you can get this pair of sunglasses for a reduced price.
YSL SL 333 Signature Cat Eye Sunglasses
For those that want relatively smaller sunglasses for women, they can get the SL 333, the signature cat-eye sunglasses that are perfect for those with smaller eyes and facial structure. Because of how small these sunglasses are, it is not particularly eye-catching compared to the 466, but it does seem to look much more versatile since it does have an "unassuming" vibe that wouldn't overpower your outfit. The frame of these iconic sunglasses is made from lightweight acetate so that it wouldn't be irritating to wear.
YSL SL 388 Wire Rectangular Sunglasses
If you are in the mood to wear wire-frame glasses, you should try out the SL 388, which is a pair of wire rectangular sunglasses that borrow design elements from the classic aviator-style accessory. The SL 388 offers a contemporary look that would pair well with any outfit during the summer or even the spring season. The monochrome lenses of the SL33 feature 100% UVA/UVB protection, similar to the lenses found in almost all YSL sunglasses.
YSL SL 51 Mask Sunglasses
For men, the most recognizable pair of sunglasses for the YSL brand is the SL 51, the mask sunglasses that are certified by many to be a classic within the brand. The SL 51 features a one-piece mask-style lens that looks sleeker compared to other sunglasses designs. However, it still features a sturdy D-shaped frame behind the lens for support and extra durability. The SL 51 also has full UV protection in order for your eyes to be protected against the rays of the sun during the summer.
YSL SL 457 Sunglasses
Another popular pair of YSL sunglasses for men is the SL 457, which has a thick frame that you would usually see in the trendiest pairs of sunglasses today. The square-framed SL 457 is one of the more affordable pairs of sunglasses you can buy under the YSL brand, so if you want the YSL name but don't want to spend a lot of money on accessories, you should buy the 457. The YSL branding is then found at the sunglasses' temple.
YSL Classic 11 Aviator Sunglasses
As its name suggests, the YSL Classic 11 Aviator is a modern classic pair of sunglasses that has the signature aviator glasses look but with a sophisticated YSL touch. This Classic 11 Aviator features the popular 1970s design but with a metallic and tortoiseshell frame for a modern feel. Like all YSL sunglasses, the Classic 11 is crafted in Italy and comes with a durable case that sports the YSL branding.
YSL SL 422 Aviator
The last pair of sunglasses for men on this list is the YSL SL 422 Aviator, which looks a bit similar to the Classic 11 but has a contemporary design that is prominent on the item's bridge and top bar. If you want a more luxurious look for the classic aviator glasses, you should get the SL 422.
These are the ten best YSL sunglasses that are available for purchase at Ounass. Remember to use coupons or wait for sales in order to get great discounts for the items on the list.