Fashion is everywhere, and if you are a fashionista, you will need to prepare the perfect set of clothes that will look stylish in different climates, temperatures, and regions of the world. In the UAE and KSA (Saudi Arabia), fashion is arguably very popular, so if you plan on visiting the area or if you are a local, you will need to get clothes that are trendy and fashionable so that you can keep up with other people in terms of style.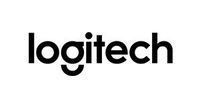 Last used 10 hours ago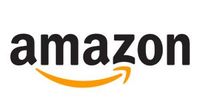 Last used 10 hours ago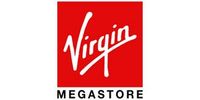 Last used 10 hours ago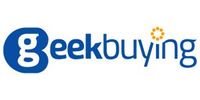 Last used 10 hours ago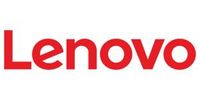 Last used 10 hours ago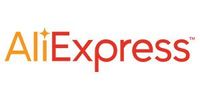 Last used 10 hours ago
Fortunately, buying stylish clothes in the UAE and KSA is very easy, thanks to the dozens of online fashion shops available on the internet for locals and tourists to visit. However, only a few of these shops are considered the best when it comes to selling high-quality items and providing great customer service. Here are the top 5 online fashion shops in UAE & KSA.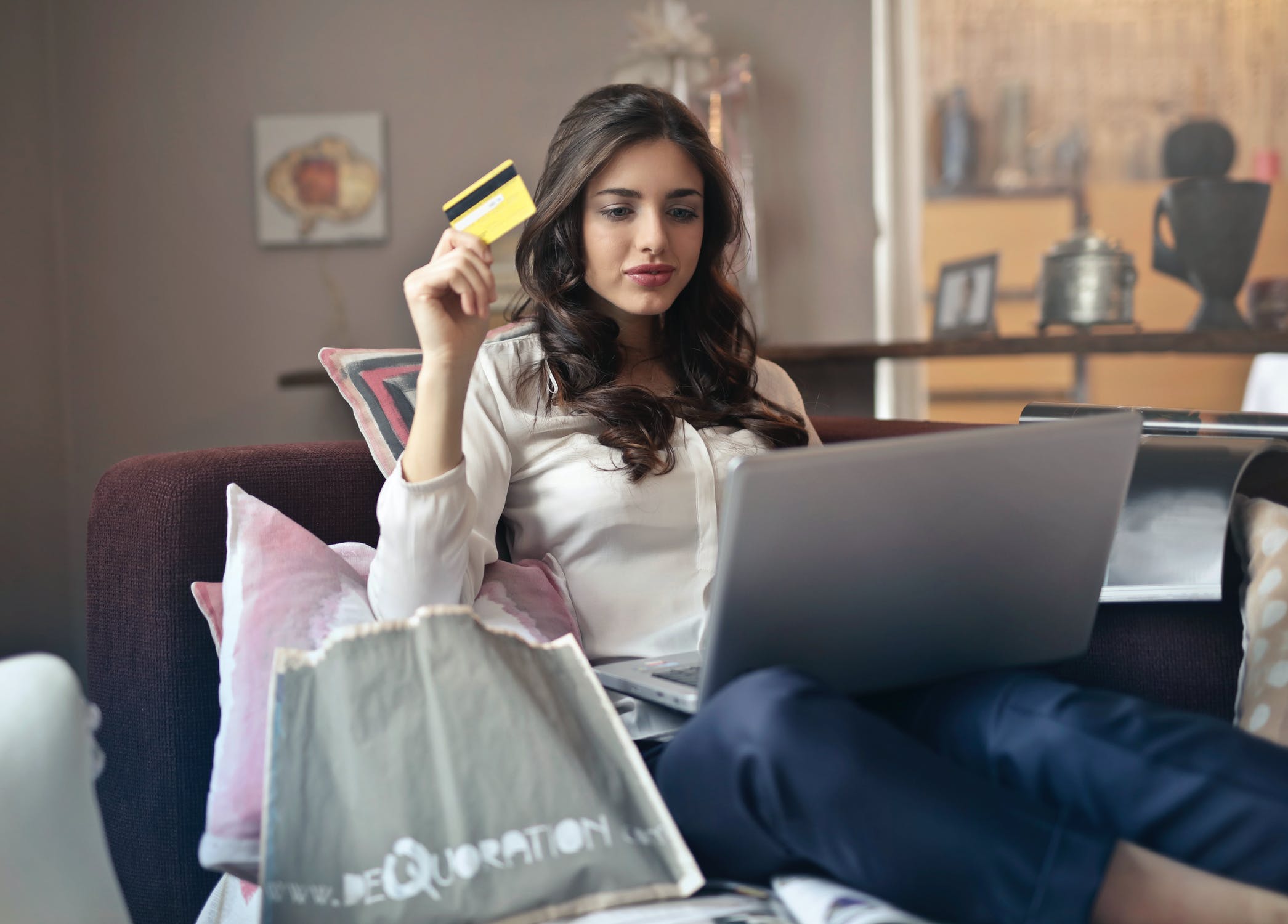 Namshi
Kicking off the list is Namshi, an online fashion store that has been the choice of millennials since its founding in 2011. Namshi offers more than 1300 brands, which includes popular names as well as the shop's own label and exclusive lines of clothing. On the online store, you have the choice of using a credit card, Paypal, and cash on delivery for payment on your orders. If the clothes you bought don't fit you well or are defective, then you can return them for 14 days, thanks to Namshi's free exchange policy.
In addition to the many brands and items to choose from, Namshi also has a rewards program called Namshi Rewards, where you can get points for every purchase, and these can then be used to get discounts or to gain access to exclusive deals. After you create an account on Namshi, you will be given 500 free welcome points as a thank you gift for trusting the online shop. If you don't have points, you can get a Namshi Discount Code on the shop or on coupon websites to save more money on purchases.
Sivvi
Another popular online fashion in the UAE and KSA is Sivvi, a website that is dedicated to bringing the best customer service while also offering numerous brands and items to choose from. Sivvi was founded in 2014 and has recently been relaunched in the UAE and KSA with a brand new look and a revamped offering for customers. The revamped offering is focused primarily on delivery, as Sivvi is now about to deliver orders to customers in Dubai within 3 hours, while customers in Riyadh and other areas in UAE and KSA can avail for same-day delivery.
The Sivvi online platform is powered by noon, which is an app that specializes in shopping features in the Middle East. In addition to having a revamped delivery offering and a relaunched user interface, Sivvi also offers exclusive Sivvi Discount Code and vouchers to customers. Be on the lookout for sales on the Sivvi website and on coupon sites to get deals on the latest and most popular fashion items.
VogaCloset
Next on the list is VogaCloset, a UK-based online fashion shop that offers the trendiest and latest clothing for men, women, and kids in the Middle East. This online store features more than 400 brands, and each of these brands carries more than a thousand different items and pieces of clothing that are stylish and fashionable. What's also great about VogaCloset is that they upload hundreds of new items every day, so there is always something fresh to choose from on the website whenever you visit it. If you are looking for shops that give discounts, VogaCloset offers numerous vouchers and coupons in the form of a VogaCloset Code that can be redeemed while checking out your items.
In terms of payment, you will be able to use your credit card and PayPal account for purchases, but you also have the option of paying cash on delivery. The shipping fee on VogaCloset is also relatively inexpensive, as there is a minimum shipping fee of $11 on the website. Moreover, there is also a free-return guarantee so that you can easily return items that are defective without the need to pay any fees.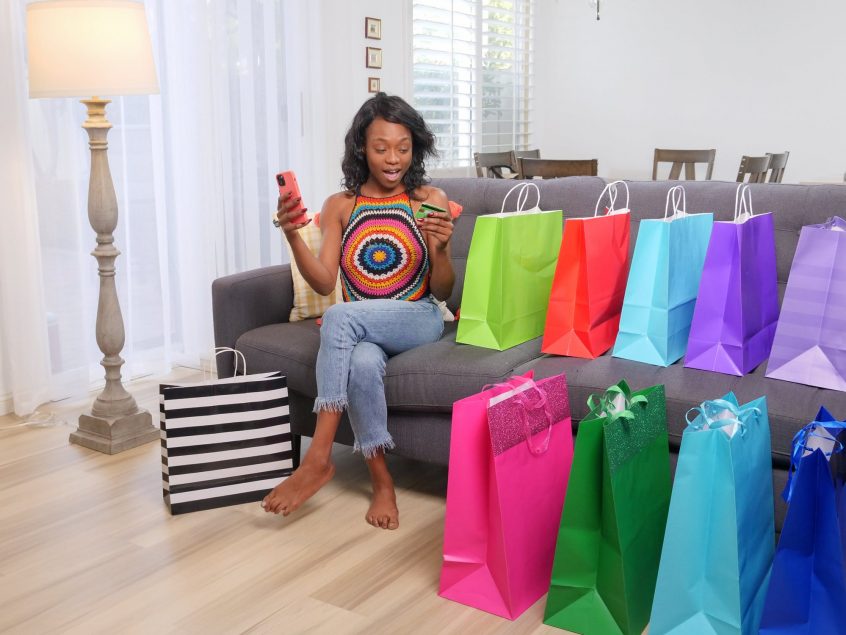 H&M
H&M is arguably one of the most popular fashion stores in the world, and in the UAE and KSA, the brand has a dedicated website that caters to customers in the Middle East. While the other shops on this list mostly rely on the items and pieces of clothing from other brands, H&M has hundreds of different items that have their brand name and are made by tailors in different countries around the world.
When it comes to what you can buy in H&M, the store has versatility since you have the option of buying clothing for women, men, and children. In addition, there are specialty sections like accessories and lingerie if you are specific in what you are looking for. Before you buy anything from H&M, make sure that you have an H&M discount code that can save you more money or can get you free shipping, which is advantageous if you are planning to buy multiple items that can be quite heavy and thus have a high shipping fee.
6th Street
The last fashion shop on the list is 6th Street, a brand that provides a large selection of accessories, bags, and shoes in the UAE and other parts of the world. The shop carries many popular brands, including Nine West, Skechers, Dune London, Aldo, and New Balance. An interesting feature that 6th Street has in the UAE is that it offers free shipping to customers within the said country. Moreover, the free shipping is applied with no minimum spend, so you can just buy one shirt, and the website will not penalize you for not buying more by adding a shipping fee on your order.
Much like most online shops mentioned in this article, 6th Street is also quite flexible when it comes to the items it sells, as it has men, women, and kids categories that will make it much easier for a buyer to purchase certain types of clothes for a specific gender or age. Furthermore, if you want to get discounts for the clothes you will be buying, look for a 6th Street discount code on the website or in coupon directories on the internet.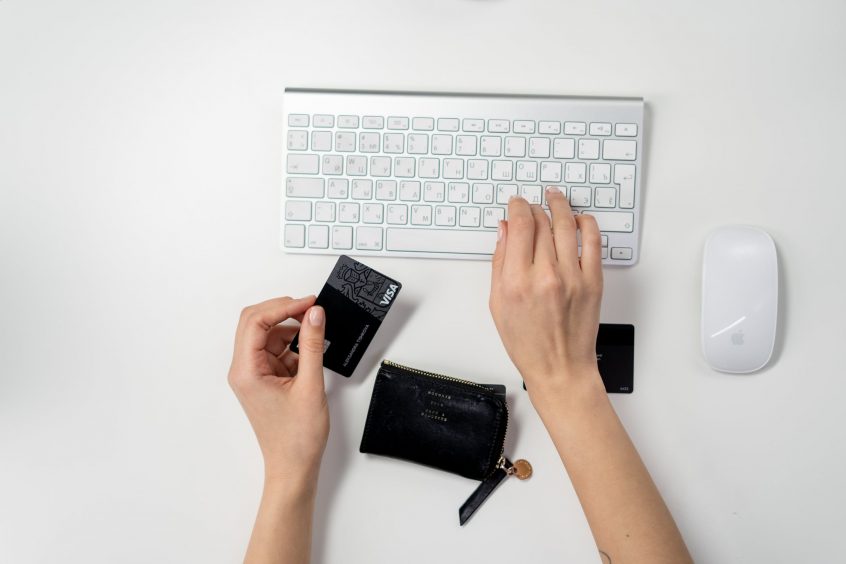 What to Look for in Online Fashion Shops
Before we end this article, we would like to give you some tips on what to look for in online fashion shops if you ever want to find more stores other than the ones we have mentioned in this article. So, without more delays, here are the things that you should look for when looking for online fashion shops.
Good Reviews – to ensure that the online fashion shop you are interested in has good customer service, you will need to read or watch reviews about the shop online. These reviews will tell you more about the shop that isn't visible or apparent on its website, like its pros and cons, as well as how they handle their products and customers. Make sure that you read reviews about the shop first before you create an account or make a purchase.
Discounts – if you are looking for a bargain in buying clothes, you should also check if the online shops are generous when it comes to sales or giving discounts. Most online shops would often utilize sales in order to entice people to buy from their website, and although a lot of them would only offer discounts as a welcome offer, there are a few who would still give discounts even if you have been buying from them for years.
Rewards Program – another feature that you should look for in online shops is the rewards program, which allows you to get points for every purchase on a specific website. These points can then be utilized to get discounts or to purchase deals that are exclusive to the members of the program. Pick an online shop that has a rewards program to make your purchases more worth it and rewarding.
Safety Protocols – if you are going to create an account on an online shop, it is mandatory that you provide some pieces of your personal information, as well as information about your preferred payment method. To ensure that the personal information you provided is safe and wouldn't be stolen or compromised, the online shop should have security protocols that protect their website against hacking and data compromises. You can find out more about the safety of online shops by reading reviews and feedback about them.
And those are the top 5 online fashion shops in the UAE and KSA, as well as some tips to help you in finding the most suitable online shop for you. Don't forget to apply discount codes to your purchases if you have them so that you will be able to spend less money on clothes and use it for other purposes.