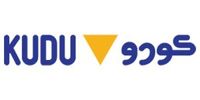 Show details
Hide details
›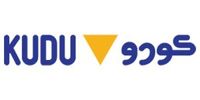 Show details
Hide details
›
Still Looking?
Here are some offers you might like


Kudu Promo Codes Jan2023 – Save 90% On Your First Order
Get 90% off your first purchase from the Kudu restaurants on the ToYou app by using the Kudu discount code that can be found in the Herfy special offers and coupon codes section of Almowafir.
Use this fantastic 90% discount to save money on your favorite Kudu food from different menus on the ToYou app.
Keep in mind that there is a required minimum purchase value of SAR 35 to get this amazing deal.
In order to claim your discount, please copy the Kudu coupon code (AP56) and enter it into the appropriate box at checkout.
Kudu Discount Code – Get Your Favorite Food At Discounted Rates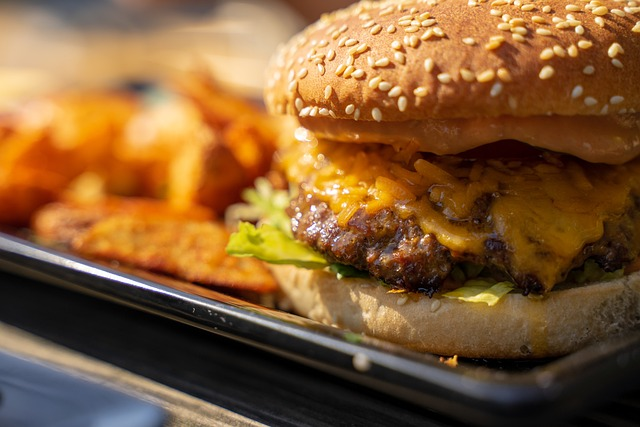 Want to save money and time by ordering food delivery from your favorite Kudu restaurants to your doorstep?
This Jan2023, they provide their customers with coupons worth 90% off. Coupons are valid for your first Kudu order via the ToYou app.
You can purchase any products and meals, including Kudu's fantastic sandwiches and side dishes, at discounted rates!
Everyone in Saudi Arabia may use the promo code (AP56), but there's a SAR 35 minimum on all orders.
Go to Almowafir, where you can find a variety of Kudu coupon codes and deals, and choose the one that best meets your needs. Then, remember to apply that code on the checkout page to get a discount.
Kudu KSA Promo Code – 90% Off All Kudu Food Menus On The ToYou App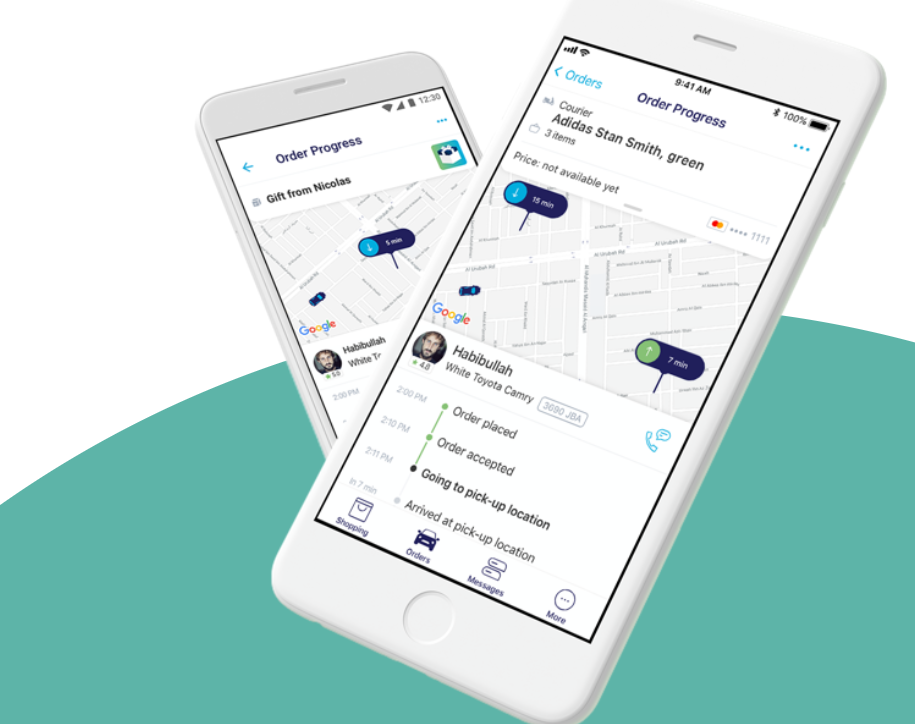 How would you like to save money while still enjoying your favorite Kudu dishes? If so, then you must visit the ToYou app.
This Jan2023 Kudu restaurants offer promo codes woth 90% off your first Kudu order from the ToYou app in Saudi Arabia when you spend at least SAR 35.
This Kudu discount code (AP56) may be used in the ToYou app by any customer in Saudi Arabia. All they have to do is copy the promo code and apply it to the shopping cart before checking out to earn the 90% discount on orders above SAR 35!
Save Money On Your Kudu Sandwiches – Use The Code (AP56)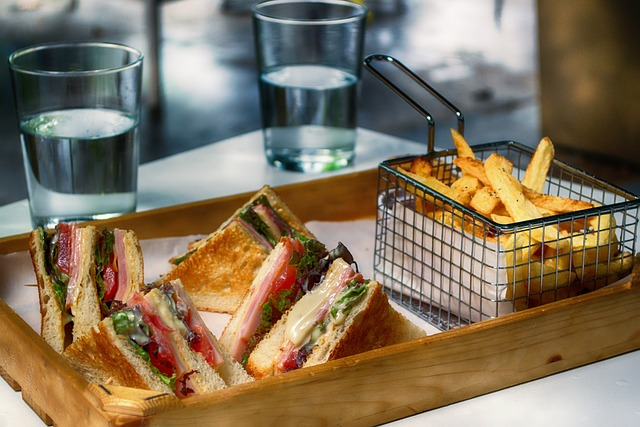 ToYou is one of the top applications in the GCC, and it's where you can get your hands on a delicious Kudu sandwich without breaking the bank.
Save more money with Kudu coupon codes on your first purchase from Kudu restaurants in Riyadh, Jeddah, Madinah, Makkah Al-Mukarramah, and the Eastern Province through the Toyo app.
Use the Almowafir-provided discount code for Kudu to save up to 90% on your first purchase, including the greatest sandwiches in the area.
You can save a lot of money by taking advantage of the deals that Kudu has to offer; all you have to do is visit the Almowafir, copy the Kudu coupon code (AP56), and then apply it in the appropriate box at the checkout.
Kudu 90% Discount For All New Users Of The ToYou App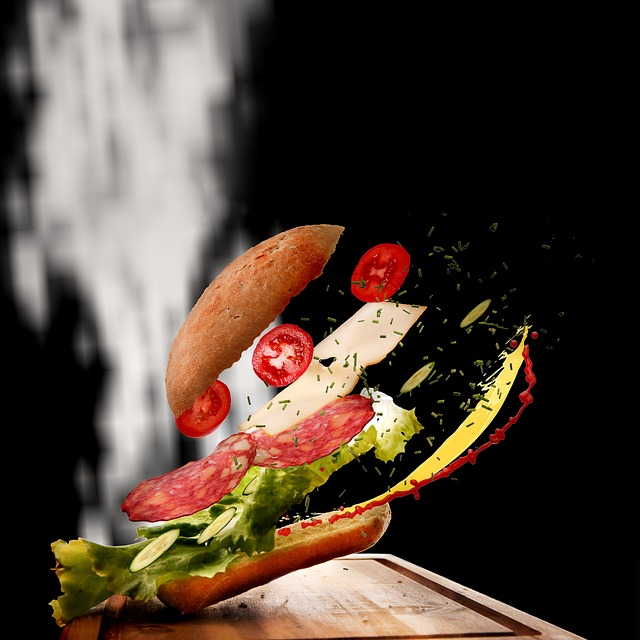 If you're looking for a convenient and inexpensive way to get meals, go no further than the ToYou app!
When you make your first Kudu order using the ToYou app this month and spend at least SR 35, you'll get 90% off.
Be sure to grab Kudu coupon codes available via Almowafir and save 90% on your Kudu food order. Don't forget to check all the important information regarding the promo codes before applying them.
Just go to the Almowafir, find the Kudu Jan2023 coupon code (AP56), copy it, and then paste it into your purchase summary at the checkout, and there you go – you've saved a ton of money thanks to the Kudu deals!
Kudu KSA Promo Coupon – Order Your Favorite Food At 90% Off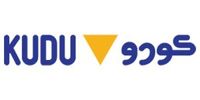 Go to
kudu.com
and paste the code at checkout to get your discount
This Jan, all Kudu restaurants from all around Saudi Arabia offer deals worth 90% off your first Kudu order from the ToYou app when you spend a minimum of SAR 35.
This deal includes Kudu restaurants in Riyadh, Jeddah, Madinah, Makkah Al-Mukarramah, and the Eastern Province.
These fantastic promo codes are available to all the new ToYou customers in the KSA, and it's 100% valid for all meals and side meals in the app.
To take advantage of these awesome deals, just copy and paste the Kudu promo codes and make sure to spend at least SR 35 on your order.
Apart from that, this Kudu coupon code is applicable to your delivery fees for your first order.
So, why are you stalling? You may get your first Kudu meal within minutes after downloading the ToYou app.
Why Choose Almowafir For Kudu Coupon Codes?
The Kudu chain of restaurants is well-known in Saudi Arabia, and the ToYou app is the greatest way to have food delivered from the city's finest eateries, including Kudu, straight to your front door.
When looking for the best promo codes and coupons at Middle Eastern online retailers, many people turn to Almowafir, one of the most popular coupon sites.
The Almowafir team regularly checks for and replaces expired Kudu coupon codes and offers so that you may cut the costs on all your online orders.
If you can't find an available code or a coupon for your product, then sign up for alerts, and you will get updates on every new coupon added for Kudu.
Favorite items may be added to a shopping cart, and then applying the coupons automatically saves you money
Apart from that, at Almowafir, you can find special deals and coupons for popular stores such as Noon Food, Shgardi, AlBaik/', and many more!
How To Use The Kudu Voucher Code For Jan2023?
Here's how to use this exclusive Kudu promo code (AP56) to get 90% off your first Kudu order from the ToYou app in Saudi Arabia:
Visit the Almowafir website or application, then go to the Kudu page.
Choose the Kudu discount code or coupon you want within Kudu deals and promo codes available to you.
Click on the coupon you want, and it will be copied automatically.
Within three seconds, you'll be referred to the ToYou app.
Choose the Kudu meal you want to purchase based on the Kudu coupon you've chosen. Add some items to your shopping bag – and proceed to checkout.
Paste the previously copied Kudu discount code (AP56) in your order summary section.
Click "Add" to activate the Kudu coupon code.
And there you go! You just saved some money by using the Kudu promo code (X12), available only through Almowafir!
Promo Codes And Exclusive Offers For Similar Stores Via Almowafir:
Kudu KSA Discount Code – FAQs
Question 1: What is the best Kudu coupon code?
Answer: The best Kudu coupon code is (AP56), which entitles you to a 90% discount on your first Kudu order from the ToYou app when you spend at least SR 35 – Paste the Kudu promo codes into your order summary at the checkout and receive your savings!
Question 2: How do I get the Kudu coupon codes for free delivery?
Answer: The Kudu coupon code (AP56) provides you with 90% off on delivery costs for your first Kudu purchase from the ToYou app in Saudi Arabia if you spend at least SR 35.