Shawarma House Reviews And Ratings
Only with Almowafir can you get coupons, discounts, and many more on your favorite food!… Read more about Shawarma House coupons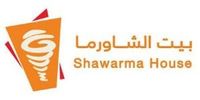 Verified Coupon

Last used 10 hours ago
Show details
Hide details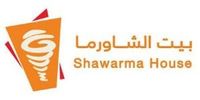 Verified Coupon

Last used 10 hours ago
Show details
Hide details
Still Looking?
Here are some offers you might like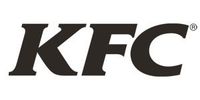 Last used 10 hours ago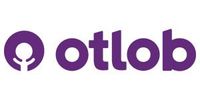 Last used 10 hours ago
Shawarma House Promo Codes & Deals
Shawarma House Coupon Stats
Used today: 22
Total offers: 2
Coupon codes: 2
Best discount: Up To 90% OFF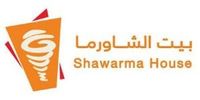 Verified Coupon

Last used 10 hours ago
Show details
Hide details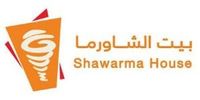 Verified Coupon

Last used 10 hours ago
Show details
Hide details
Shawarma House Reviews And Ratings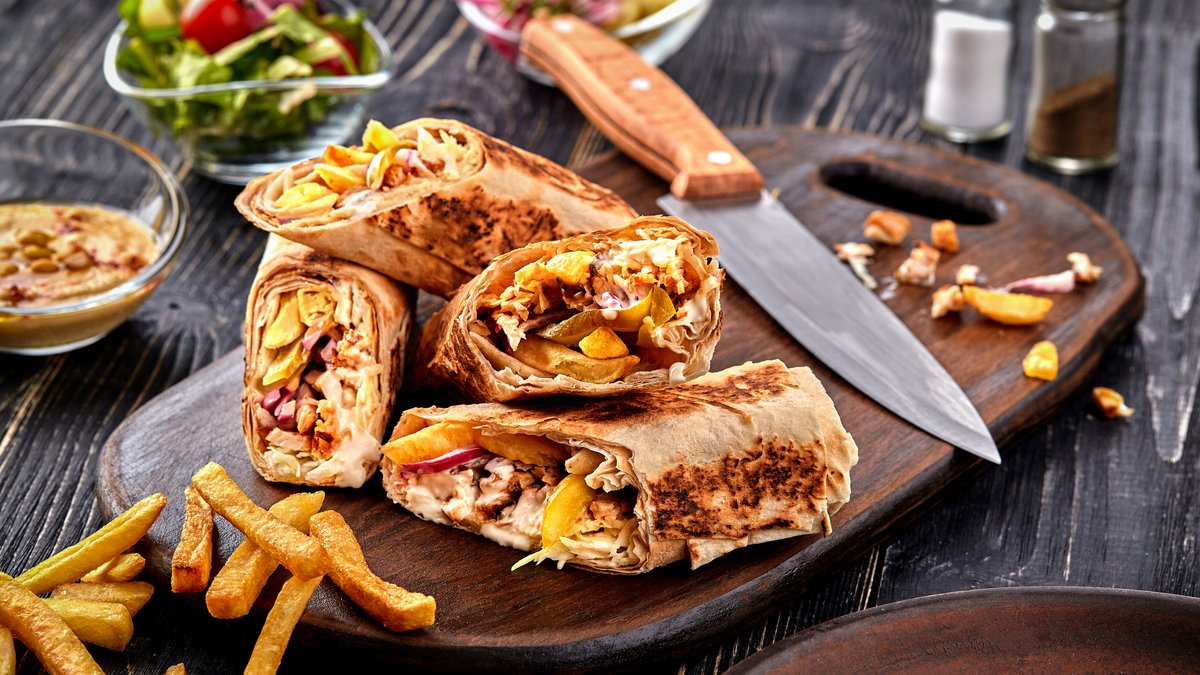 Only with Almowafir can you get coupons, discounts, and many more on your favorite food!
Almowafir has one of the most fantastic offers today:
Coupon Code: Get 10% OFF on everything.
This short, unique review will help everyone that wants to enjoy their favorite food and save money at the same time!
Also, you can enjoy the excellent breakfast where Shawarma House is open for almost 24 hours a day and is currently working on opening its new branch with a location on Khurais Road.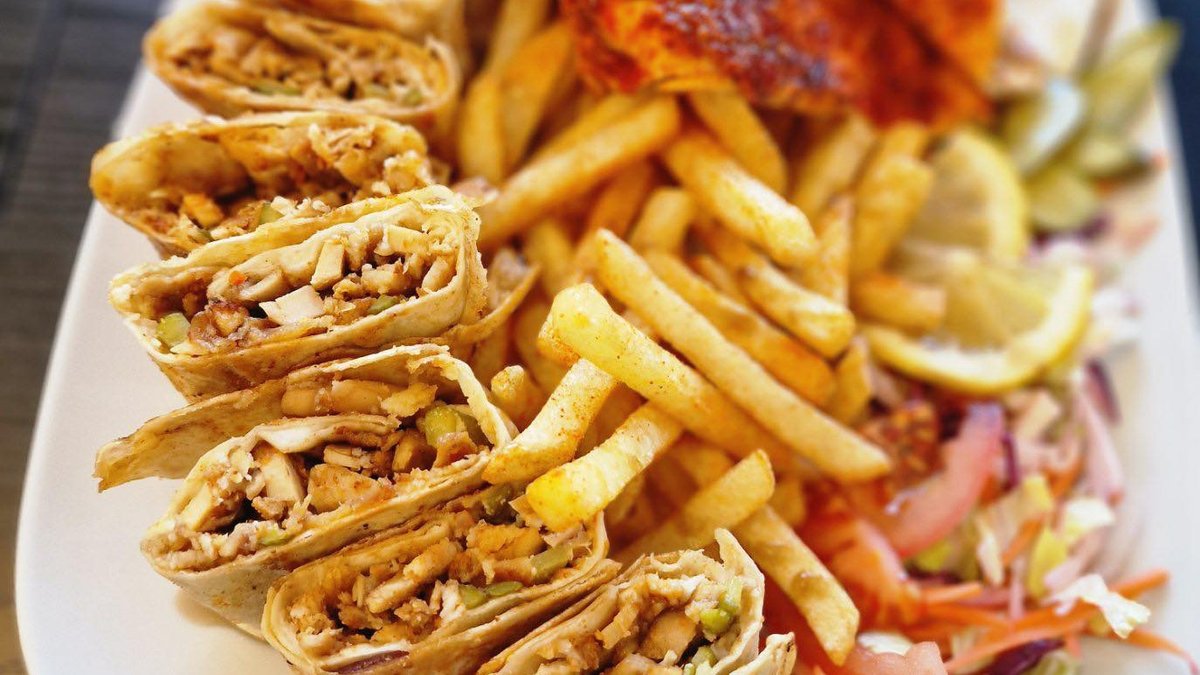 Shawarma House provides delectable dining, takeaway, and delivery services in Saudi Arabia.
These Restaurants got many positive and five-star reviews, and people from the country say they love to order from them!
The History Of The Restaurant
Mohammed Al-Shawarma established the Shawarma House restaurant company in Riyadh, Saudi Arabia, in 2000.
Since May 8, 2020, Muhammad Al-Ghuraimel has been the new owner.
Shawarma House is known for its great food, good service, and pleasant employees.
Their restaurant is well-known for its innovative take on classic meals and commitment to utilizing only high-quality fresh ingredients.
Shawarma House restaurants enhanced its eight-branch system in the Riyadh region with the grand opening of its new branch in early 2020.
These restaurants have won the admiration and appreciation of consumers in Riyadh and visitors from outside the city.
They have achieved international fame by providing the Kingdom Of Saudi Arabia's most famous and preferred meals.
Shawarma House offers a very diverse and delicious menu that includes dishes such as chicken shawarma.
Shawarma House got many good fast food items such as fries, burgers, shawarma, and even perfect fresh juices! Order now and save with a unique Almowafir Coupon code of up to 10% – ALMR9 .
Enable notifications and always be up to date with every discount we offer!
The proprietor of Shawarma House restaurants was excited to develop his business by serving great food to consumers all across the Kingdom and the world.
The success of Shawarma House in the Riyadh market motivated the company to develop new branches in the area, allowing fans of Shawarma House meals in other locations to sample the most delicious cuisine while also receiving excellent service.
Shawarma House prepares cuisine on demand using a professional method to guarantee that it is always served fresh and hot!
It is worth emphasizing that the restaurant chain Shawarma House UAE is the first option for fast food consumers due to the great and high quality of the meals, excellent service, and variety of the menu.
Feel free to check their page and see reviews. Also, we recommend you allow notifications and constantly be updated with deals, coupons, and many more!
Shawarma House's goal is exemplified by its lofty ambitions to develop throughout the Kingdom and beyond the world while maintaining its position as a specialized brand.
If you look at their reviews and comments on their order apps, you will find many helpful stuff and compliments!
You can do the following using the Shawarma Arabi app:
– Look at their excellent menu
– Arrange delivery without leaving the house
– Get update notifications on the progress of your order
– Make reservations for your party or any other big event
– Save the address for future reference
The app will be helpful for everyone who wants to order exceptional Arabic food and enjoy its great sales!
You can enable notifications on the app because they provide you with coupons, discounts, and many more items!
Don't miss the opportunity to find amazing products and enjoy good Arabic food for the lowest possible prices!
Order now with Almowafir and earn the Shawarma House Coupon Code: Get 10% off everything – ALMR9.
These restaurants got great reviews because of their excellent google locations, warm service, and fantastic food!
We hope you enjoyed reading our review, and we hope you find our article helpful! Don't miss all the great opportunities like the 10% off everything coupon that Almowafir is giving you – ALMR9!
FAQ- Shawarma Frequently Asked Questions
Question 1: Who owns the Shawarma House Restaurant?
Answer: Mohammed Al-Shawarma founded the restaurant business in 2000 in Riyadh in the Kingdom of Saudi Arabia. Al-Ghuraimel, Muhammad bought the restaurant chain on May 8, 2020, and became its new owner.
Question 2: When does the shop open?
Answer: Al-Hazm Branch, Dirab Road, opens at 6 a.m. and closes at 3 a.m.
Question 3: What to expect from Shawarma House's menu?
Answer: Shawarma House's menu offers amazing options that you can choose from and enjoy a variety of different masterpieces of Arabic cuisine. Popular dishes:

Marinated soft, great-tasting beef shawarma. 
Original-tasting grills
Fantastic crispy brisket 
Spicy fries with excellent cheddar cheese
Shawarma House spicy sauce and a distinct range of salads and fresh juices that customers like.