The world of fashion is filled with numerous popular brands that are divided into two categories, and these categories are luxury and budget-friendly. While there are more than a dozen budget-friendly brands that are popular and available all around the world, there are only a few luxury brands that are truly considered to be timeless classics. One of those timeless classics is Prada, a luxury fashion house founded by Mario Prada in 1913 in the city of Milan, Italy.
Although Prada was originally a leather goods shop, the brand has already expanded its lineup to include ready-to-wear clothing pieces, fashion accessories, and perfumes. Of course, Prada still carries leather products like handbags and shoes, which can be bought at physical shops and online fashion stores where you can use a NowNow discount code. To know how this brand became so popular, we would need to take a look at Prada's background and history. So, without more delays, here is a brief history of one of the most popular brands in the world, Prada.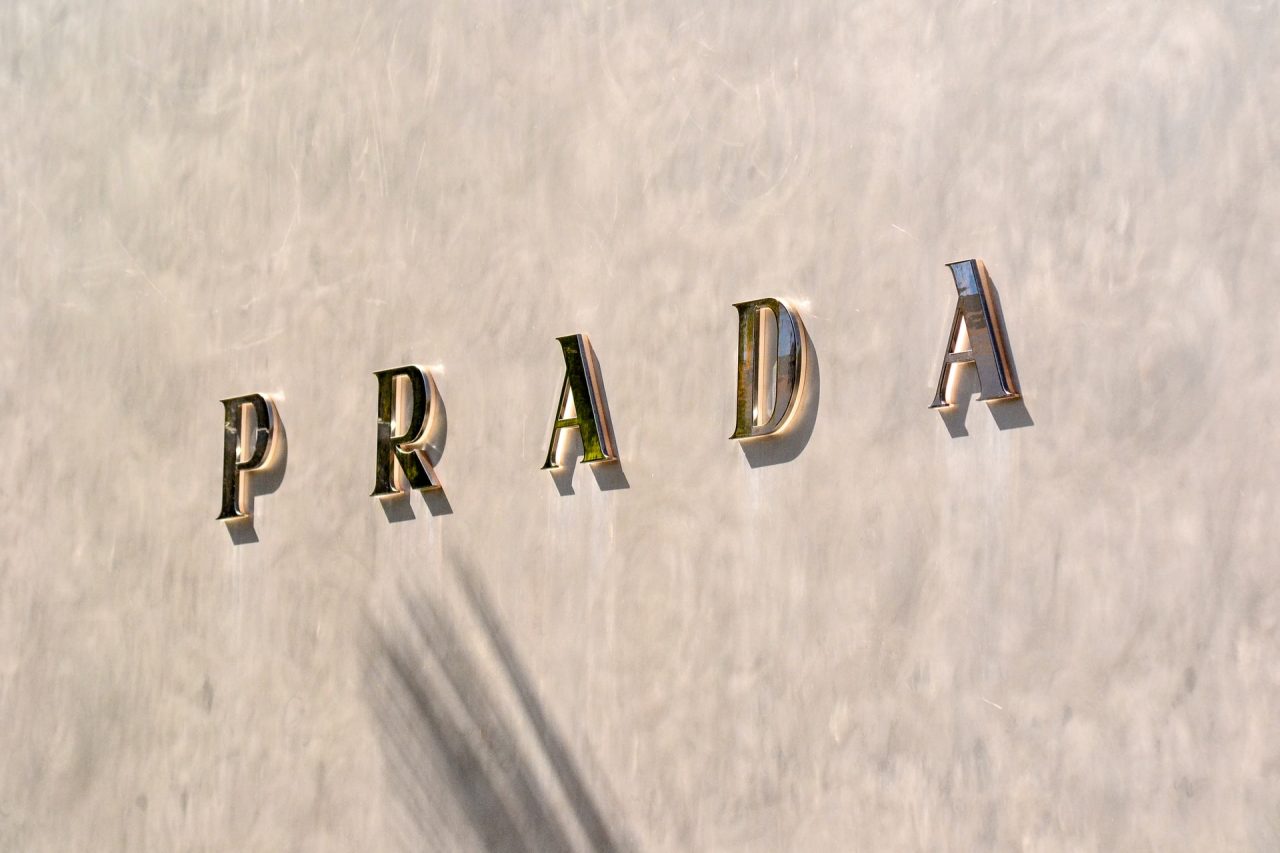 Founding of Prada
Prada was founded as a leather goods shop called "Fratelli Prada" by brothers Mario and Martino Prada in 1913. The shop was located in Milan, Italy, and sells imported English steamer handbags and trunks, as well as other animal goods.
One of the founders of Prada, Mario, prevented female Prada family members from leading the business as he believed that women shouldn't have a role in business. Interestingly, it was his daughter Luisa who became the successor since his son was not interested in running the business. Luisa Prada would continue the business for almost twenty years before passing it down to her daughter, Miuccia Prada, who joined the company in 1970 and became the owner in 1978.
Prada in the 80s
Before becoming the successor to the Prada business in 1978, Miuccia met Patrizio Bertelli, an Italian businessman who would later become Miuccia's business manager. With the help of Bertelli, Prada was able to become one of the most popular brands in the 1970s, which was achieved by the company by selling backpacks and tote bags starting in 1979. The bags that Prada sold during that time were made of military spec black nylon, which is tougher and more durable compared to leather.
To allow the bags to have a wider reach in the market, Prada decided to rent stalls in upscale department stores and boutiques in different countries around the world. Because of the success of the bags, Prada was able to open a second boutique in 1983 in Galleria Vittorio Emanuele, a shopping mall in Milan.
Following the opening of the second boutique, Prada was also able to expand in various countries by opening new boutiques, particularly in France and the United States. In addition to the new boutiques, a shoe line was also added in 1984. Then, in 1985, Prada released the "classic Prada handbag," which would become one of the brand's most popular items for many years. In 1987, Bertelli and Miuccia Prada were married. Two years later, Prada released the first women's ready-to-wear collection.
Prada in the 90s
By the start of the 1990s, Prada was already one of the top fashion brands within the industry. With Prada now an established brand, Miuccia and Bertelli decided to create a new high fashion brand called Miu Miu, which is named after the nickname given to Miuccia when she was a child. Unlike Prada, which is sophisticated and mature when it comes to its designs, Miu Miu is focused on bringing high fashion to younger consumers.
By 1994, Miu Miu's sales reached $210 million, which is quite surprising for a relatively new brand. However, Miuccia and Bertelli didn't forget about Prada, as they had also opened a new Prada boutique in Manhattan, New York, in 1996. In the mid-90s, Prada already had 40 locations worldwide, and 20 of those branches were found in Japan, where both Prada and Miu Miu are quite popular.
The original Prada business owned by Miuccia was then merged with Bertelli's other company to create "Prapar BV" in 1996. However, to keep the Prada name intact for marketing purposes, the company's name was later changed to "Prada BV." In the new company, Patrizio Bertelli served as the CEO or Chief Executive Officer. One of the first moves that Bertelli did as the CEO of Prada was to acquire shares of the Gucci group. However, he would eventually sell those shares to LVMH chairman Bernard Arnault in 1998 for $140 million.
Besides Gucci, Prada was also able to get ownership stakes of different fashion companies, which includes Helmut Lang's company, Jil Sander AG, and Church & Company. A joint venture between Prada and the De Rigo group was also formed in order for the former to design, produce, and sell Prada eyewear. In October 1999, LVMH was joined by Prada in order to get a 51% stake in Fendi S.p.A.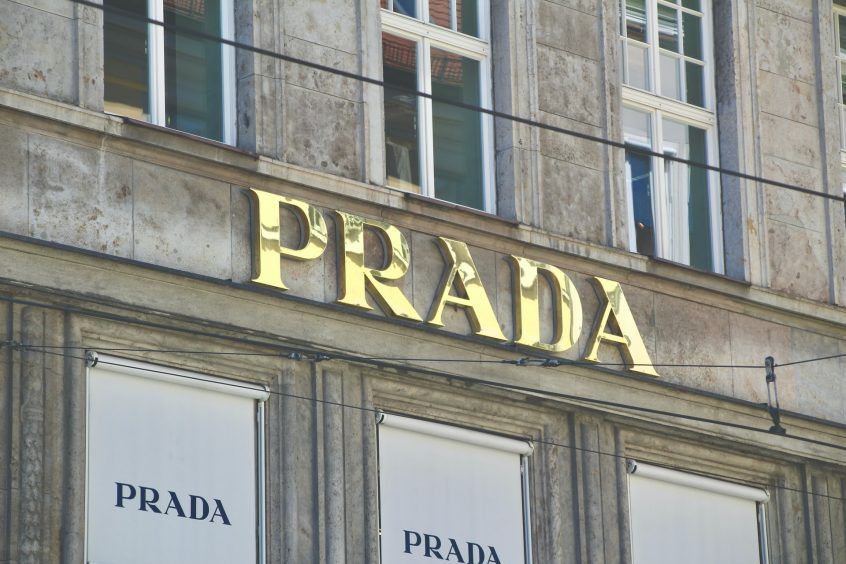 Prada in the 2000s and Beyond
By the 2000s, Prada amassed $850 million of debt, which is most likely attributed to the failed collections and acquisitions that the company has done throughout the 90s. In 2001, Bertelli was forced to sell the company's share of Fendi under the pressure of his bankers. In 2006, the other companies that are owned by Prada, such as Ghee, Helmut Lang, and Jil Sander, were sold to other businesses.
But, through the selling of the other businesses and brands that they own, Prada was able to bounce back from depth, although this time, they aimed to focus on only the brand's collection without the need to acquire more companies.
In order to expand their reach even further, Prada decided to sell their clothing pieces and other items online for the first time through Mytheresa and Net-a-Porter in July 2016. Because Prada became more accessible through online shops, the company's stock at the Hong Kong Stock Exchange jumped to 14% by 2018.
Despite experiencing losses during the 2000s, Prada was able to rejuvenate its name and popularity by allowing its products or items to be more accessible to a wider range of consumers. Today, Prada is back as one of the top luxury brands in the world.