If you are currently looking for makeup items or cosmetic products, you already know that there are a lot of different brands to choose from, and some of those brands are even considered better than others. Although there are many popular cosmetic brands out there, there is one particular brand that has remained consistent in bringing high-quality products for their customers, and this brand is Sugar Cosmetics.
Sugar Cosmetics, often stylized as SUGAR Cosmetics, is a brand of cosmetic products that was founded in 2012 by Vineeta Singh, an Indian businesswoman who graduated from the Indian Institute of Technology in Madras and the Indian Institute of Management Ahmedabad.
Despite being a relatively new company, Sugar Cosmetics is already considered today as one of the best cosmetics brands in the world, and you can easily buy products from it online for a discount by using a Vogacloset discount code or other vouchers. If you want to know what to buy for the brand, here are the best Sugar Cosmetics products that are available for purchase.
Smudge Me Not Liquid Lipstick Minis Set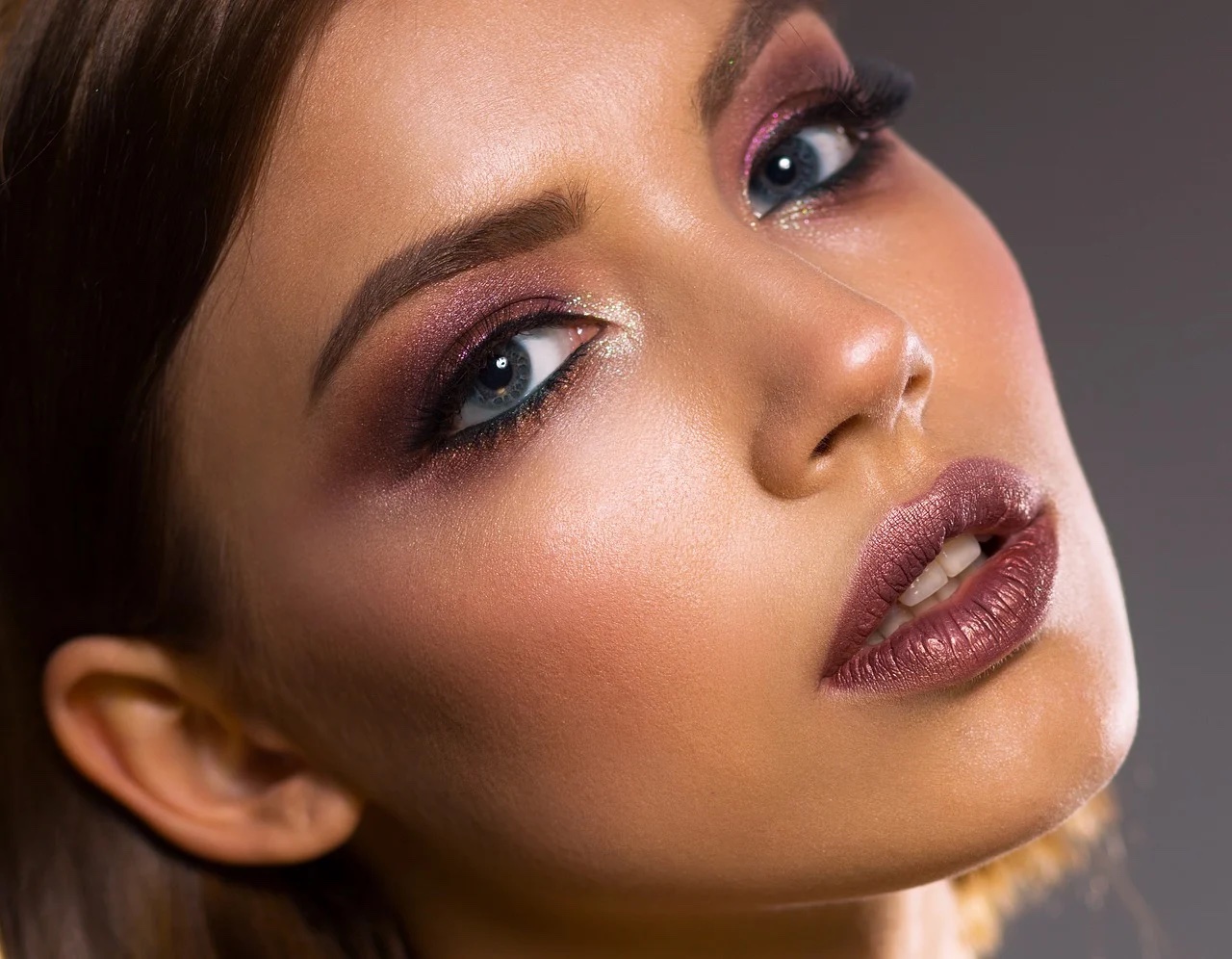 The best-selling product of Sugar Cosmetics is the Smudge Me Not Liquid Lipstick Minis Set, which includes Mini lipsticks that are a part of the brand's most popular range, the Smudge Me Not collection. The lipsticks that come with this set are enriched with Vitamin E to moisturize and soften your lips. In addition, the lipsticks are also ultra-matte, so they won't take too much attention and will pair well with other cosmetic products and even your outfit.
As its name suggests, the Smudge Me Not Lipstick is smudge-resistant, so it won't look messy even after hours of applying them. What's also great about the lipsticks, as well as all the Sugar Cosmetics products, is that they are cruelty-free and 100% vegetarian, which means that they didn't test the products on animals, but the items are approved by dermatologists,
Matte as Hell Crayon Lipstick
If you want to try out a different line of Sugar Cosmetics products, then you should purchase the Matte as Hell Crayon Lipstick, which is an ultra-matte lip crayon that is long-lasting and super pigmented, so that its color won't fade for hours. The Matte as Hell lipstick has a soft texture, so you won't have trouble applying it on your lips since its applicators can glide smoothly during application.
Moreover, the Matte as Hell lipstick features a slim bullet design so that it can be more portable compared to other lipsticks, and the slimmer applicator is also suitable for precise applications on the lips. This lipstick also comes with a high-quality sharpener if you want to sharpen the end of the applicator.
Matte Attack Transferproof Lipstick
The next Sugar Cosmetics product on this list is the Matte Attack Transferproof Lipstick, a creamy matte lipstick that is transferproof, which basically means that it won't transfer to your clothes or do anything once it is applied on your lips. In addition to being transferproof, the Matte Attack lipstick is also water-resistant and non-drying, so it would remain moist for many hours while also not looking smudgy whenever it comes into contact with water or other liquids that you may drink during lunch or while eating a snack.
The Matte Attack lipstick also dries fairly quickly, and it will produce an opaque matte finish that is smooth and silky to the touch. Much like the Matte as Hell, the Matte Attack also features a slim bullet design so that you can apply it precisely and it also has increased portability. To get this at a much more affordable price, you can use a Vogacloset promo code or coupon to get discounts.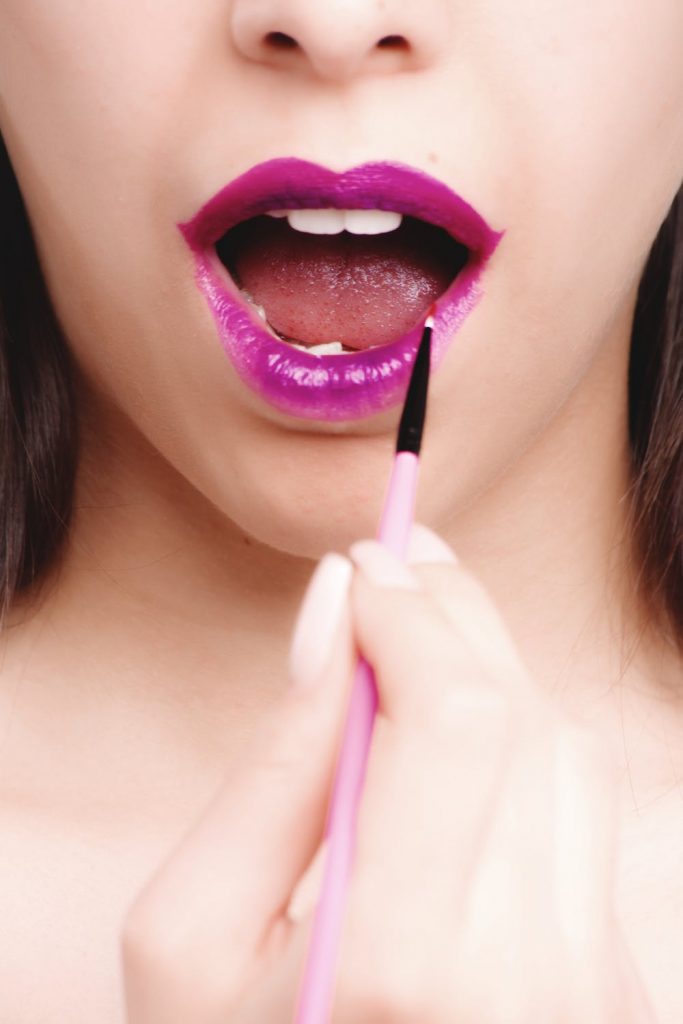 Smudge Me Not Liquid Lipstick
If you want the Smudge Me Not lipstick but don't want the set, then you can just buy the Smudge Me Not lipsticks individually on the Sugar Cosmetics website and in authorized retailers. Of course, the individual Smudge Me Not lipsticks have the same features as the set, so you can expect that the product is still enriched in Vitamin E that has moisturizing and softening properties.
You can choose from 52 shades that are available for the Smudge Me Not line, which is quite a lot. So, you may be enticed to buy more than one shade because of how pretty or beautiful most of the shades are. As mentioned before, these lipsticks are dermatologically tested and approved, so you don't have to worry about it irritating your lips or skin.
Contour De Force Face Palette
For those that want a versatile face palette, the best thing to get at Sugar Cosmetics is the Contour De Force Face Palette, which comes in three great shades: Subtle Summit, Vivid Victory, and Fierce Feat. Each set of face palettes comes with a highlighter, a bronzer, and a blush powder.
The finely-milled powders of the face palette allow you to apply it effortlessly on your face and blend it well with your skin. Also, the face palette is relatively lightweight, so it doesn't feel irritating on the face even after hours of applying the palette. Another interesting thing about the Contour De Force is that it is 100% free from parabens, mineral oil, and nano-ingredients, which can often cause irritations.
Base of Glory Pore Minimizing Primer
In order for you to apply the makeup more efficiently, you would need a primer that will be able to minimize your pores and allow your skin to feel much smoother. So, from Sugar Cosmetics, you can get the Base of Glory Pore Minimizing Primer, which has a no-block no-clog formula so that your pores will still be able to open up a little bit to prevent it from being clogged and infected.
The Base of Glory Pore Minimizing Primer has a soft-focus satin matte finish that is very suitable for makeup and other cosmetic products because of how easy it is to apply anything on top of it. The primer from Sugar Cosmetics can also hide fine lines and wrinkles so that your skin will appear silkier and blemish-free.
So, there you go, the best Sugar Cosmetics Products that you can buy today through physical retailers or online stores. If you can, you should buy the set that the brand also sells so that you will have almost everything you need for a makeover.