WOJOOH Became FACES- Still #1 in Online Beauty!
Faces is a unique online store that understands your beauty needs.
Buying the best in beauty is all about exchange of tips, inspiration, and expertise. The trendy FACES platform has evolved into a brand that has risen above traditional cosmetics retailing. It has become a place to enjoy and experiment with cutting edge products, to find the BEST NEW LOOK for you .
The spectrum of beauty products has become more complex and is currently the most rapidly evolving retail sector. Faces have embraced those changes and trends to stay ahead in the game.
Keep your ideas fresh, try out the latest ranges of collections with a faces promo code, offered directly and curated with you in mind at Almowafir.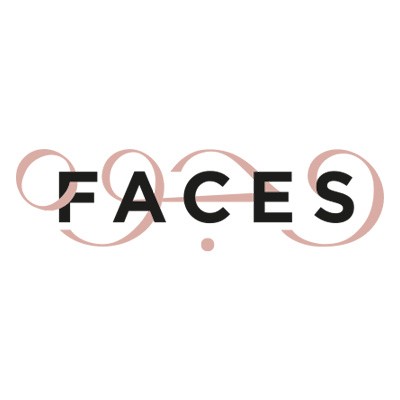 By Any Other Name…
You may know this store as the highly popular Wojooh. Now you will love the store by their new name of FACES! Faces is the leading beauty omni-retailer with the latest fragrance, skincare, bath and body, makeup, haircare, and accessories in the region. With 20 years of presence and expertise in the Middle East and the Gulf market, 85 stores across GCC and MENA countries, and an high-end online store.
Wojooh were pioneers in beauty retail in the region. Faces continue the tradition and offer an unrivaled collection of luxurious brands and trending breakout Cosmetics, Skincare, Haircare and Perfume products at super competitive prices.
Faces online store offers the most exclusive fragrances from top brands that are 100% authentic!. Browse and be amazed by collections from Yves Saint Laurent, Dior, Giorgio Armani, Gucci, Dolce & Gabbana, Carolina Herrera and Robert Cavalli.
Try pampering your skin with their wide collections of top notch skincare products. Take care of yourself with a brand new skincare routine using the latest products from Lancer, Clinique, Clarins, Lancôme, Black Chicken remedies and Estee Lauder.
Providing you with the most glamorous Makeup products, trends and our beauty experts to answer all your beauty questions. Faces offer you with one of the most generous loyalty programs in the region, as well as a wide array of bespoke, inclusive experiences and offers, as well as inspirational beauty trends. Faces want to leave you with an unforgettable and aspirational shopping experience.
Hot Deals in Top Beauty with faces promo code deals
Yes you can enjoy the very best and not take out a mortgage. Get into the habit of looking up all the latest FACES world of discounts that update on a daily basis. Be sure to always pop into Almowafir before you set out to buy beauty and see what is hot in the world of faces promo code and coupon deals.
You can look for what is hot by BRAND, GENDER, SIZE, SKIN CONCERN,COVERAGE, FINISH, FRAGRANCE FAMILY, FORMULATION, KEY INGREDIENTS,COLOR and of course by PRICE.
Shop for Gift Sets and value offers that are simply gorgeous. Browse according to categories in order to make your search focused – Gifts for Her, Gifts for Him, Fragrance Gifts, Makeup Gifts, Skincare Gifts.
We found some great pocket busting, price saving products. You can save up to 30% on Marc Jacobs Decadence Eau de Parfum, K7L waterproof Lip Liner, CHLOE – love Story Eau de Parfum, Malin & Goetz Revitalizing Eye Cream and one of my faves is the Ceramides Pure Serum Hydrate at 40% off right now.
Go ahead and browse, window shop for your dream products and then find your best price and pop it into your shopping bag for easy online checkout and super-fast delivery.
WOW! There are so many great deals to be had on the very BEST in line, plus add an additional bargain with an Almowafir faces promo code that is live and waiting for you!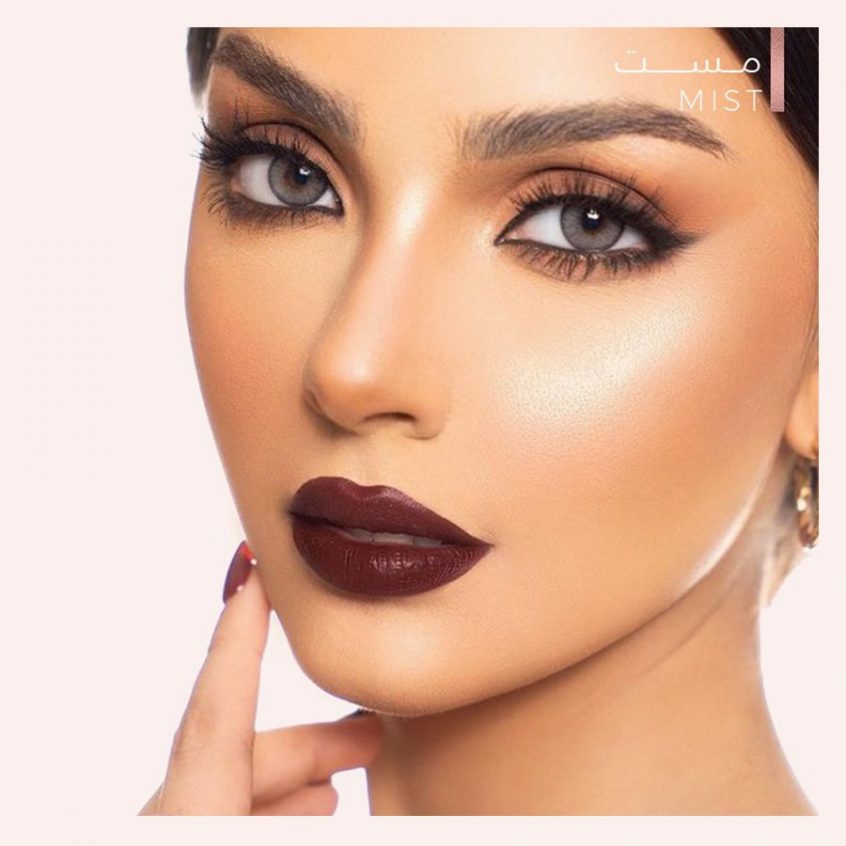 Don't Miss Out on Your Online Faces Shopping Adventure
The Faces Store (Wojooh) is one of the leading beauty brands in the Arab world, selling cosmetics, makeup and perfumes. Faces UAE, Faces KSA & Faces Egypt offer a wide range of original products from many leading brands and famous international names in cosmetics, skincare, hair, body, and perfumes, all at competitive prices. 
Previously known as Wojooh, this store provides amazing shopping services to its customers, starting from safe and easy shopping, continuing on to the rewards program, and ending with modern and convenient payment options, including Cash on Delivery, free shipping service on all products, free samples with every order, a fair returns policy and excellent customer support services.
Let Faces become part of your personal beauty destination, so that you can embrace diversity, experimentation and self expression. Faces can help reveal your uniqueness and give you the tools and support to discover your hidden beauty.
Get the latest faces promo code offer from Almowafir and set off on your beautiful journey.
Read MORE of my take regarding top beauty retailers serving our region. You will love my Almowafir blog article on Sephora COSMETIC Collections